Careers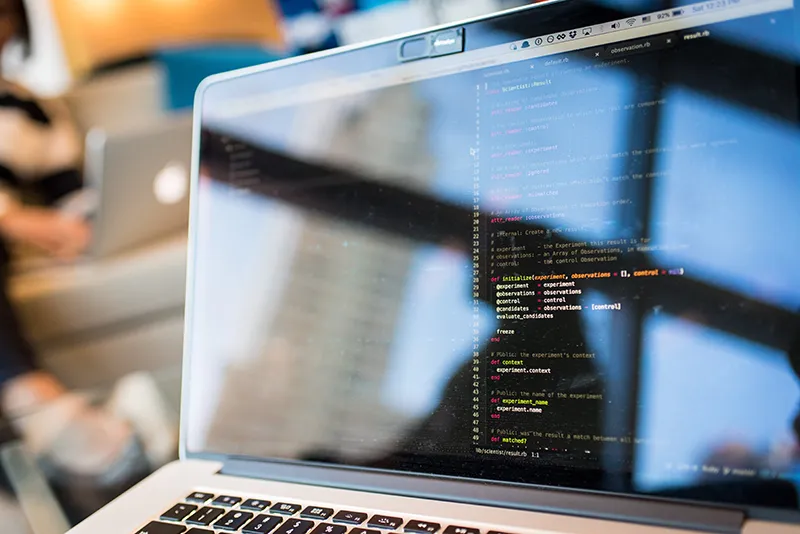 Career Opportunities:
Senior WordPress, PHP and JavaScript Web Developer
Digital Hill is looking for a full-time Senior level WordPress / PHP / Javascript / MySQL web developer with a proven record of completing complex web projects.

STATUS: OPEN
This position will do front-end development and design implementation programming primarily on WordPress sites from layered PSD's, as well as extensive backend manager area and database programming of websites and web software systems, including custom WordPress themes and custom plugin development. This position will work on complex projects from creation post-design, to implementation and review, and work to ensure there is effective and efficient code. This position will work as a key team member that provides a broad range of organizational support to implement our high-level web development projects. The successful candidate for this role will able to demonstrate a track record of related experience with WordPress, Woocommerce, PHP, and JavaScript.
Our exciting firm offers a startup-like atmosphere where you can be an integral part of our team. This can be a 100% remote position.
The ideal candidate is a fast learner, always innovating, positive, detail-oriented and focused on providing a error-free end product as well as superior customer service.
Account Manager Sales Representative for Website, Software & Digital Marketing
Digital Hill Multimedia is seeking a self-motivated, energetic, Account Manager Sales Representative to join our thriving organization. The ideal candidate will have a proven track record in sales and either experience with marketing or proof of being a fast, consuming learner.
STATUS: OPEN
Duties and Responsibilities for Sales Account Manager Include:
Prospect weekly via phone, email, and in person to identify and meet with new prospects face-to-face
Follow-up on web leads promptly
Analyze and understand prospect needs
Make professional, detailed, and unique business presentations that fit each prospect
Create detailed website sales proposals to outline work scope
Customize web and online marketing plans
Support existing clients with ongoing needs for training and new tools
Collaborate with our team to form ideas to solve client needs and problems our tools can provide
Other Partner Options
We are looking for partners in other cities!
Digital Hill Multimedia is seeking self-motivated Independent Sales Partners to join our thriving organization.
Are you wanting to run your own profitable web design business?
Are you savvy with websites but would rather sell and leave programming to other professionals?
Are you well connected in your city and have leads but not enough "man-power" to build the websites and web software you need?
Do you already have a design, print, or marketing business and want to easily add-on web development without hassle so you can increase revenue?
We should talk!
More Details on Partner opportunities
*This can be a remote position but does require being available for core hours during work day in EST 10 a.m. – 2 p.m. Monday – Friday. Requires living in the United States and being a citizen or full-time resident with work visa.