Design Kick-Off
Hello! Our desire is to create a website masterpiece for your organization. To do that we need a core understanding of your business, your audience, and your customers. Please complete our Online Graphic Design Questionnaire below.
If you would prefer instead to download and print our Graphic Design Questionnaire, please scroll to the bottom of the page.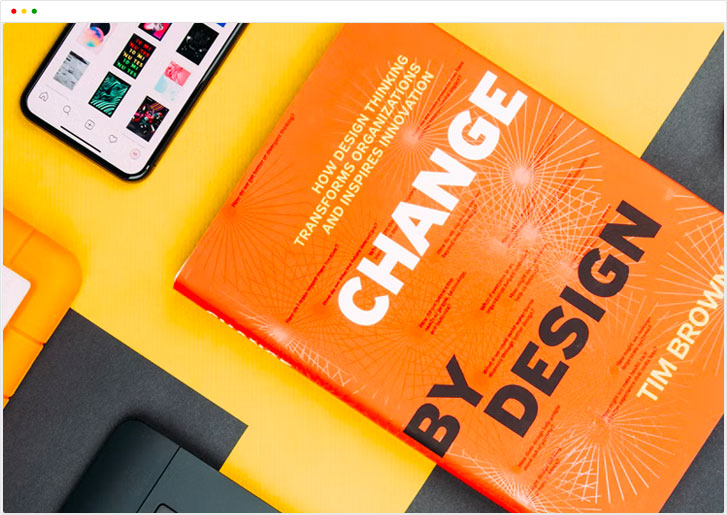 Design Questionnaire
Digital Hill will develop a unique, custom and professional design for your website. We get extensive input from you on your goals and target demographic, and can make the design styles consistent with your existing literature and company information. We will create both a main home page design and also a inner page design for your review. We will also design and implement a favicon for your site.
We work with you and do not move ahead on programming until we have your signed off approval. The client supplies logos and images. Other images we need to purchase for the design would be an additional cost and would be approved by the client before purchase.
No one knows your business like you do! Help us design a website that effectively reaches your target audience and meets your goals by filling out this brief questionnaire.
Message & Target Audience