Website Maintenance
Maintaining your website save you time and money
Downtime can cost you, so it's critical that you keep your website up to date. Like any software, websites need to be updated and maintained.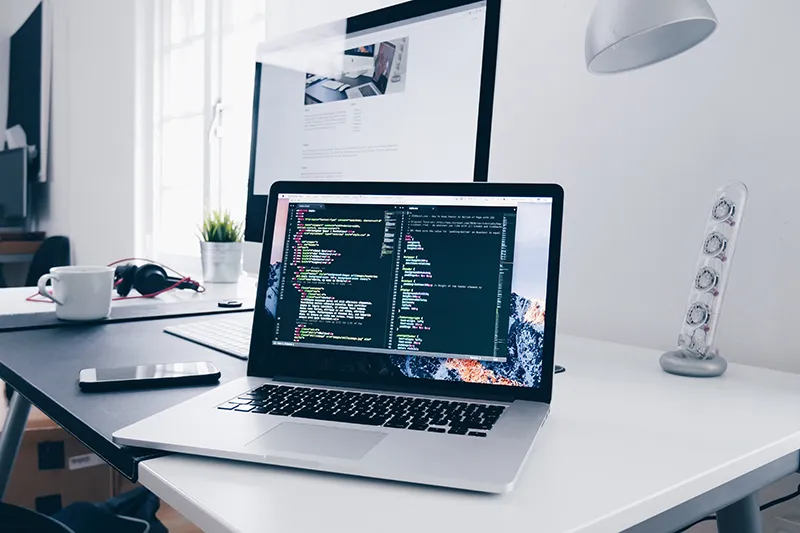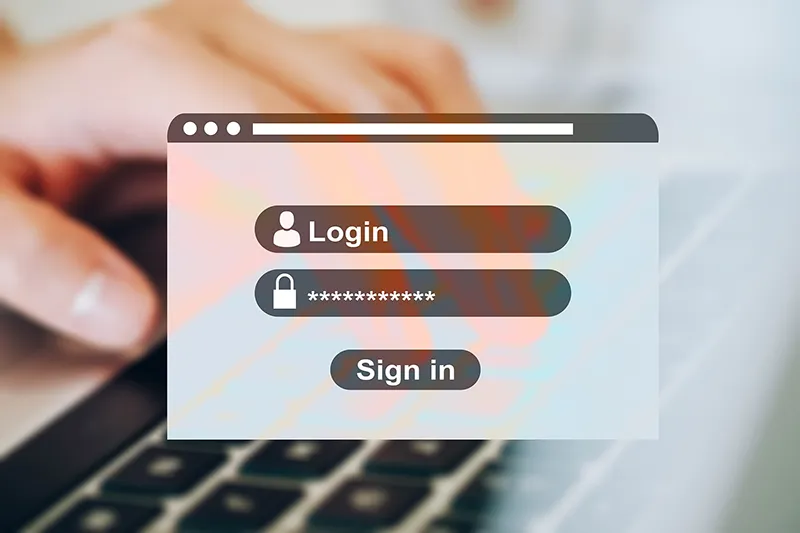 Eliminate Downtime
At Digital Hill, we offer website maintenance plans so that your website stays current and is up to date. We are WordPress experts and can fix almost any issues that arise. We check your site regularly to ensure there are no compromises to your system and all plug-ins are up-to-date and working correctly.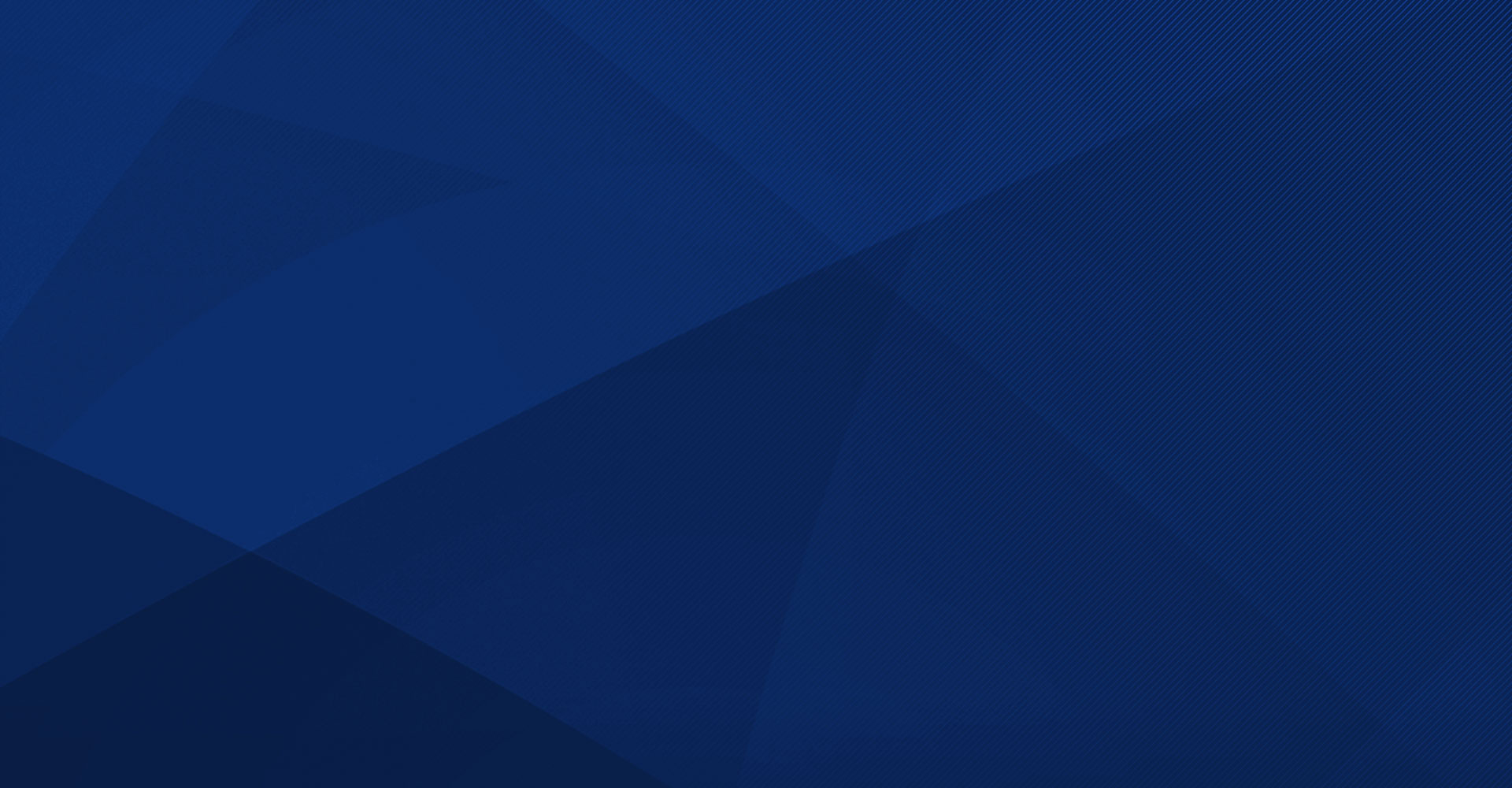 START TODAY BY GETTING A FREE QUOTE!