E-Commerce
We provide businesses nationwide with professional e-commerce solutions
Are you missing online sales because your website either doesn't offer the ability to purchase online via an e-commerce shopping cart? In today's world, creating sales or pre-sales online is essential.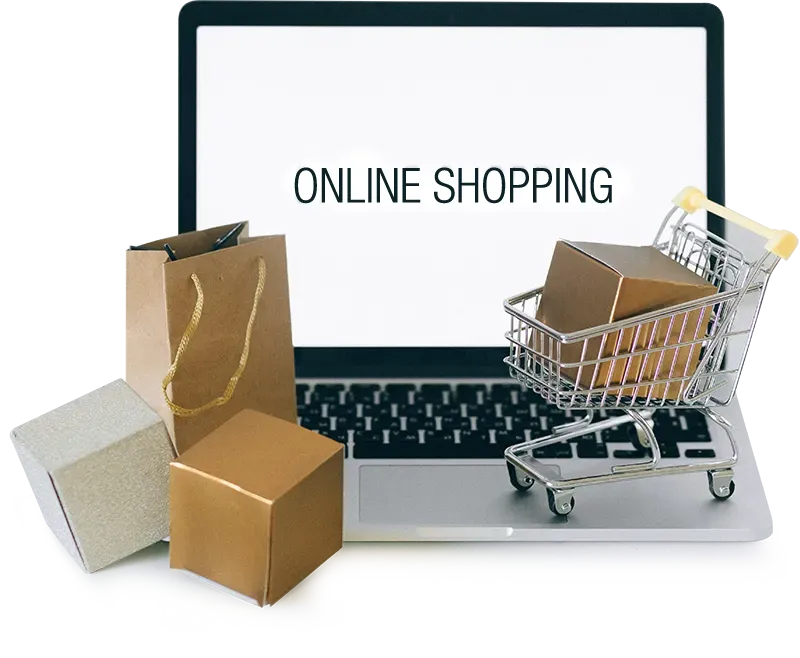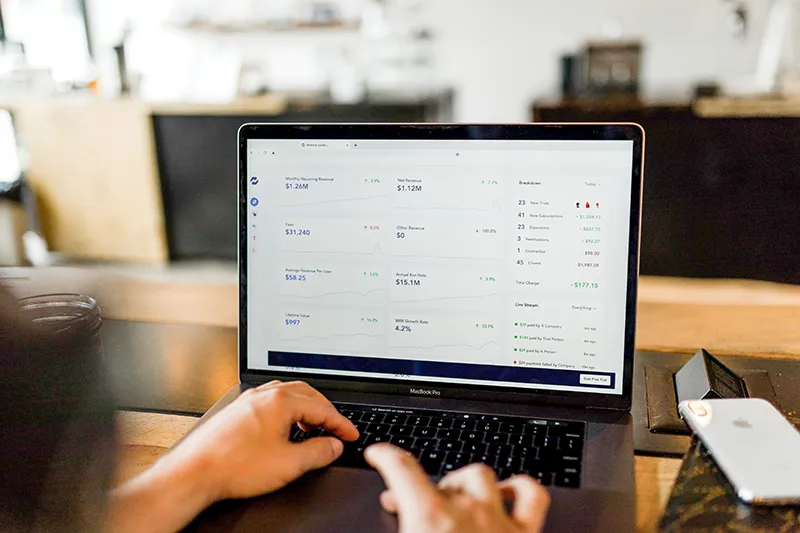 Effective Online Sales
If you don't have an effective online sales solution for your business or dealer network, you're making it harder for your customers to purchase from you. Digital Hill has designed e-commerce websites for retail customers and dealer networks, making it easy for them to purchase, track orders, and repurchase products.
Manufacturer Solutions
Manufacturers who don't have an online order solution lose dealers to those manufacturers that make it easy to order. By allowing their dealers to purchase online via a dealer portal with custom dealer pricing, manufacturers get more orders and keep dealers longer and happier.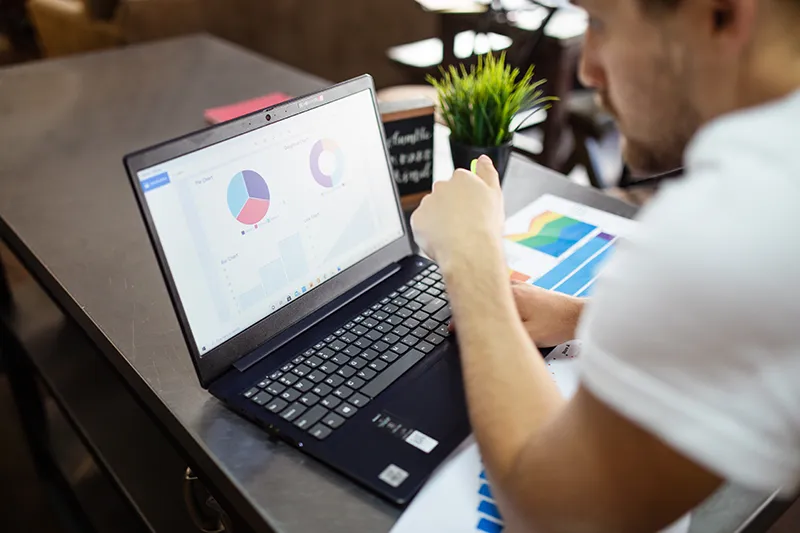 Most Online Sales Are Made Through A Mobile Device
73% of online purchases are made through a mobile device. Mobile design is a must when designing an e-commerce solution. Mobile design is included with all our e-commerce platforms.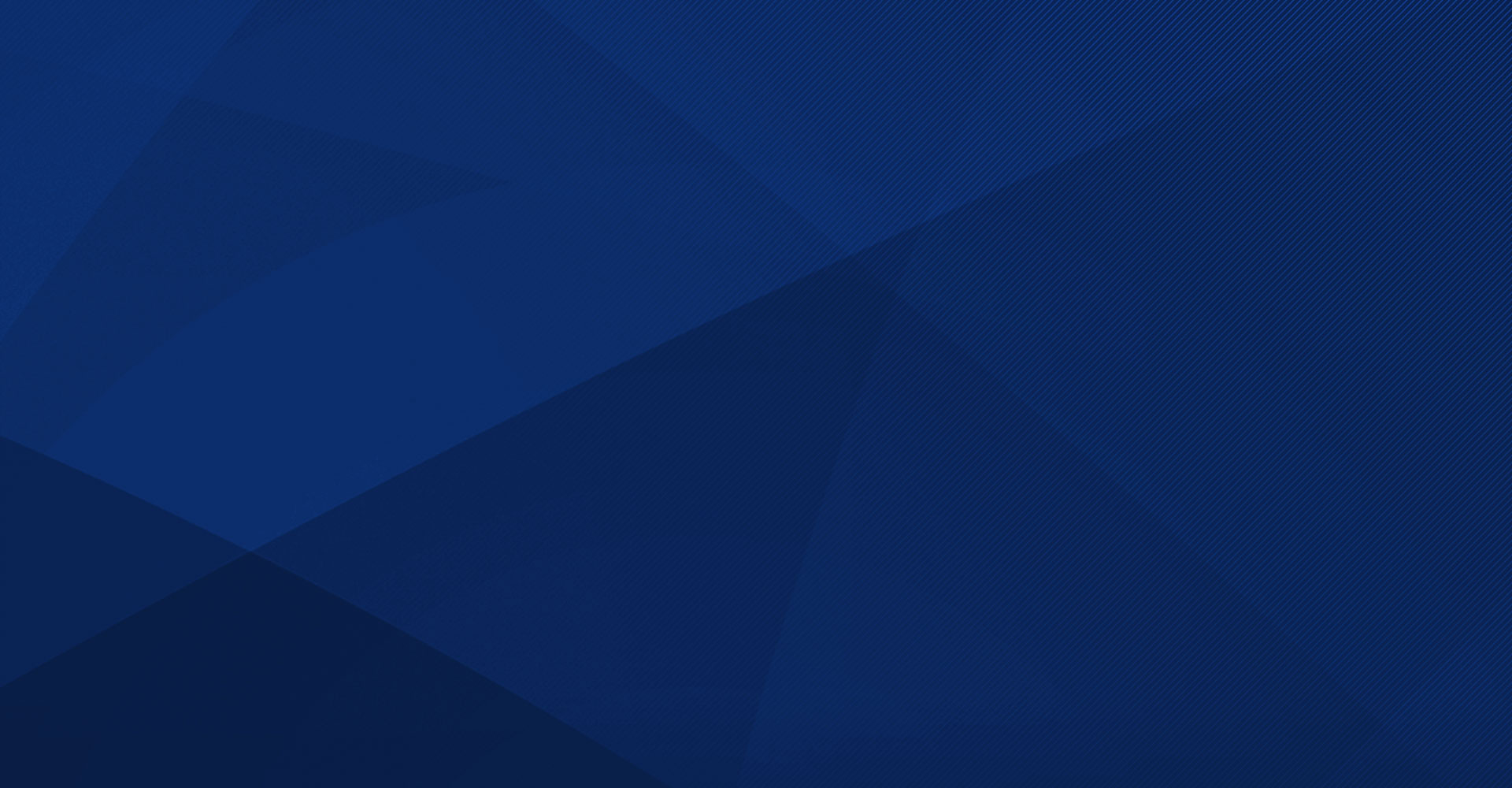 START TODAY BY GETTING A FREE QUOTE!