Providing Digital Solutions For Over 25 Years
We're not just another fly-by-night agency hiding behind the scenes. Our clients are our partners, and our goal is simple: to help your business grow.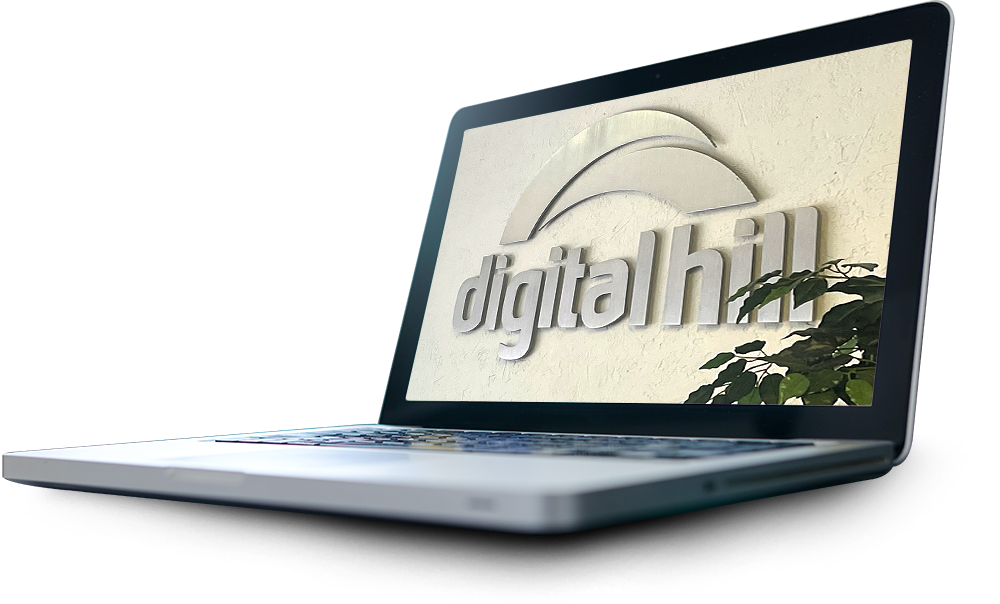 We love what we do and we take it seriously. Bringing custom digital solutions to our clients is what we have been doing for years, and we will be doing the same for decades to come.
We offer a wide range of do-it-for-you or do-it-with-you digital services. From custom software and website design to digital ads and content creation, we make sure our clients have all the tools they need to succeed.
We've got you covered with your software development needs
Our expert software developers have core experience in PHP, Javascript, MySQL programming, and customized plug-ins and apps for e-commerce, CRM systems, and our custom software solutions. We also use open-source tools for our clients including WordPress, PhoneGap, iOS, Android, and Cordova.
We serve clients in several different industries
MANUFACTURING
RETAIL
PRO SERVICES
HEALTHCARE
CITY GOVERNMENT
Meet the team that makes it all happen!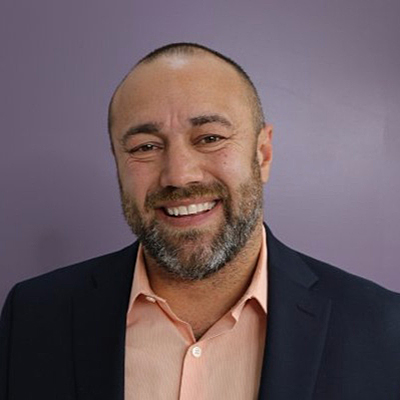 Troy Rumfelt
CEO / CFO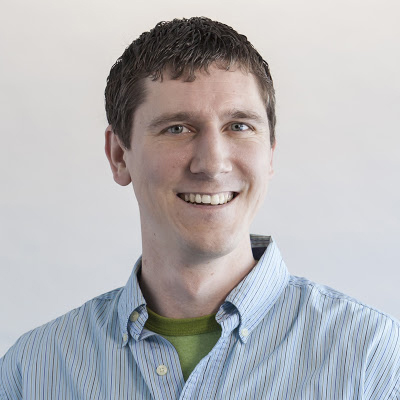 Nathan DeSelm
Senior Development Manager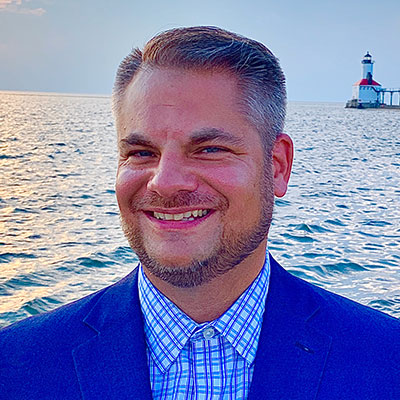 Jeremy Fabiano
Director of Sales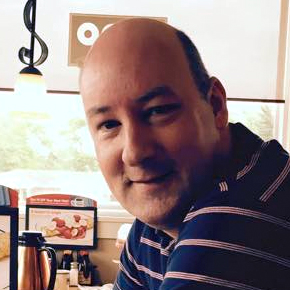 Mark Schrag
Senior Developer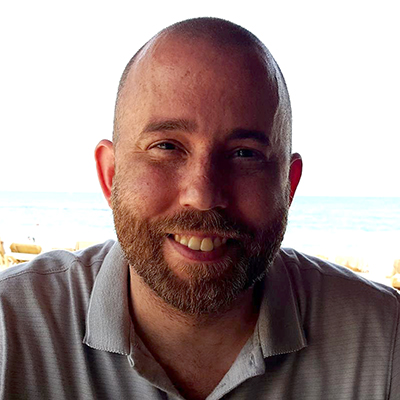 Keith Lantz
Senior Developer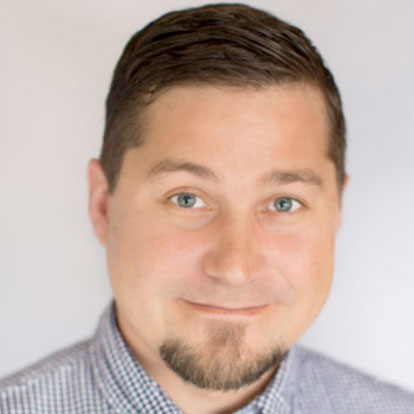 Leif Hanson
Developer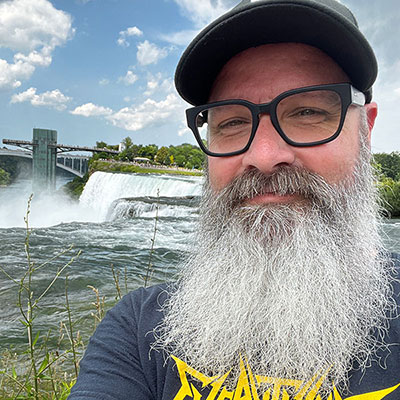 Todd Sirbek
Creative Director
Bill Kelly
Developer & Support Coordinator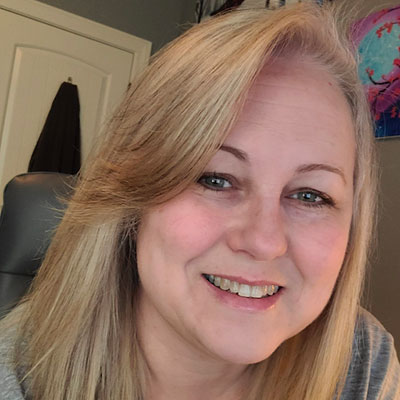 Kim Gant
Bookkeeper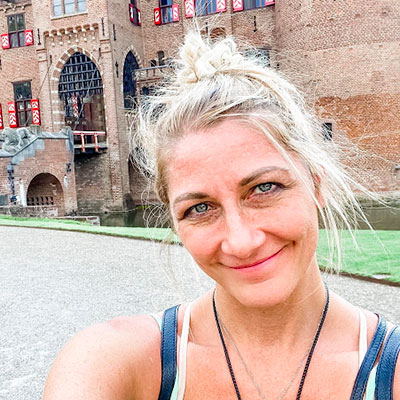 Kristin Howard
Online Digital Marketing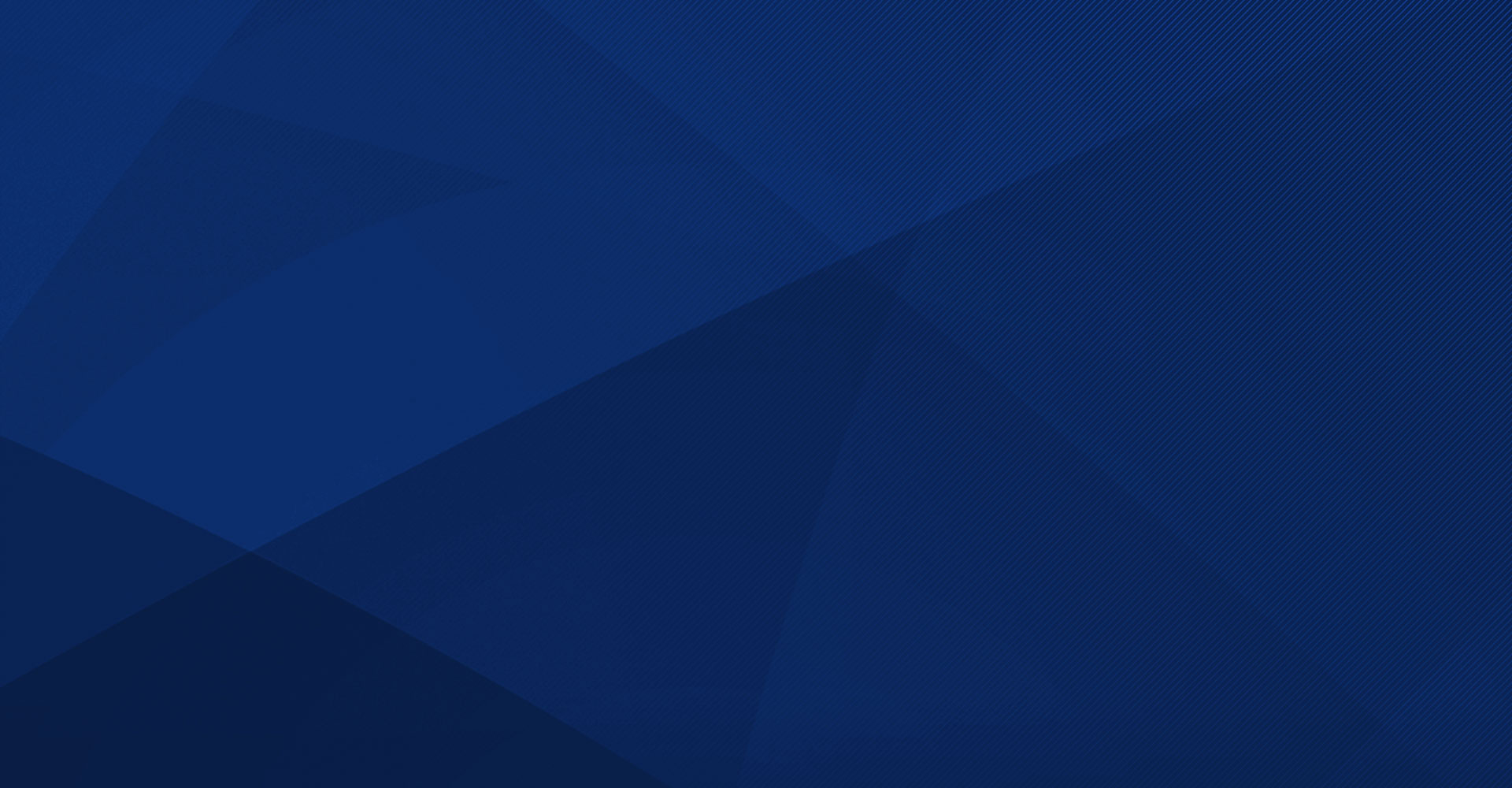 START TODAY BY GETTING A FREE QUOTE!