Custom Development
Got an Idea we can make it happen.
Our ability to offer custom programming sets Digital Hill apart from other web design companies. Most companies can only use available plug-ins and tools, which limits them in giving you the consumer precisely what your company needs.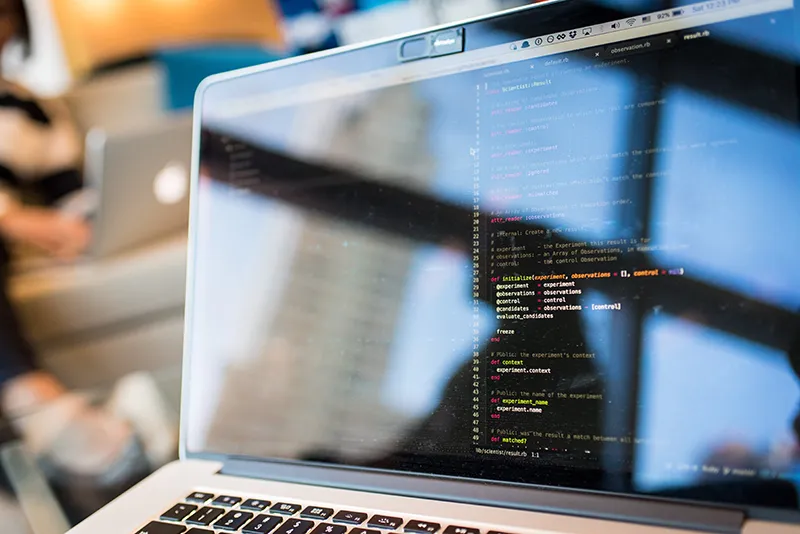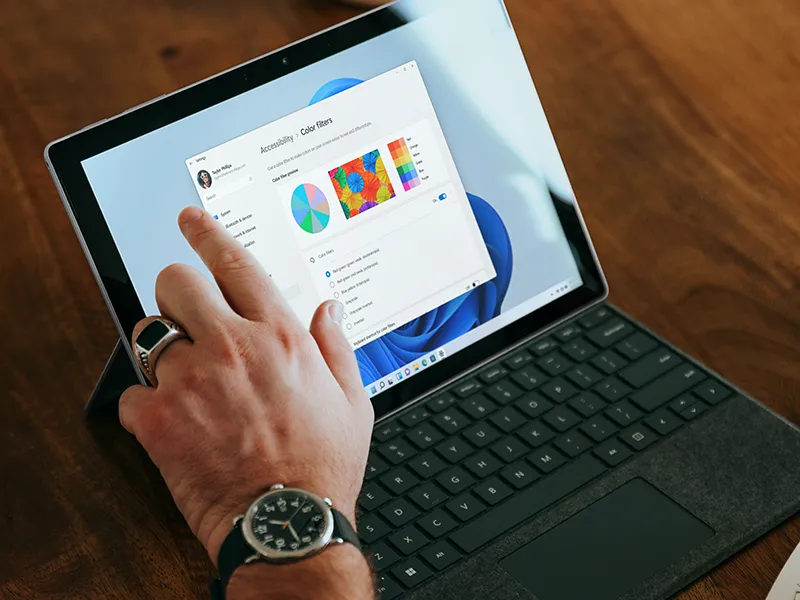 Turning Ideas Into Solutions
Don't get us wrong, we won't reinvent the wheel if it's not needed. Having the ability to write custom programming code to meet your specific needs is a huge advantage and helps your business succeed. We've written many custom WordPress plug-ins as well as custom scripts and programs tailored to our client's needs. If you have an idea or you would like to see your website work better for your company, we'd love to talk to you about how we can custom-program solutions and software to meet your specific specifications.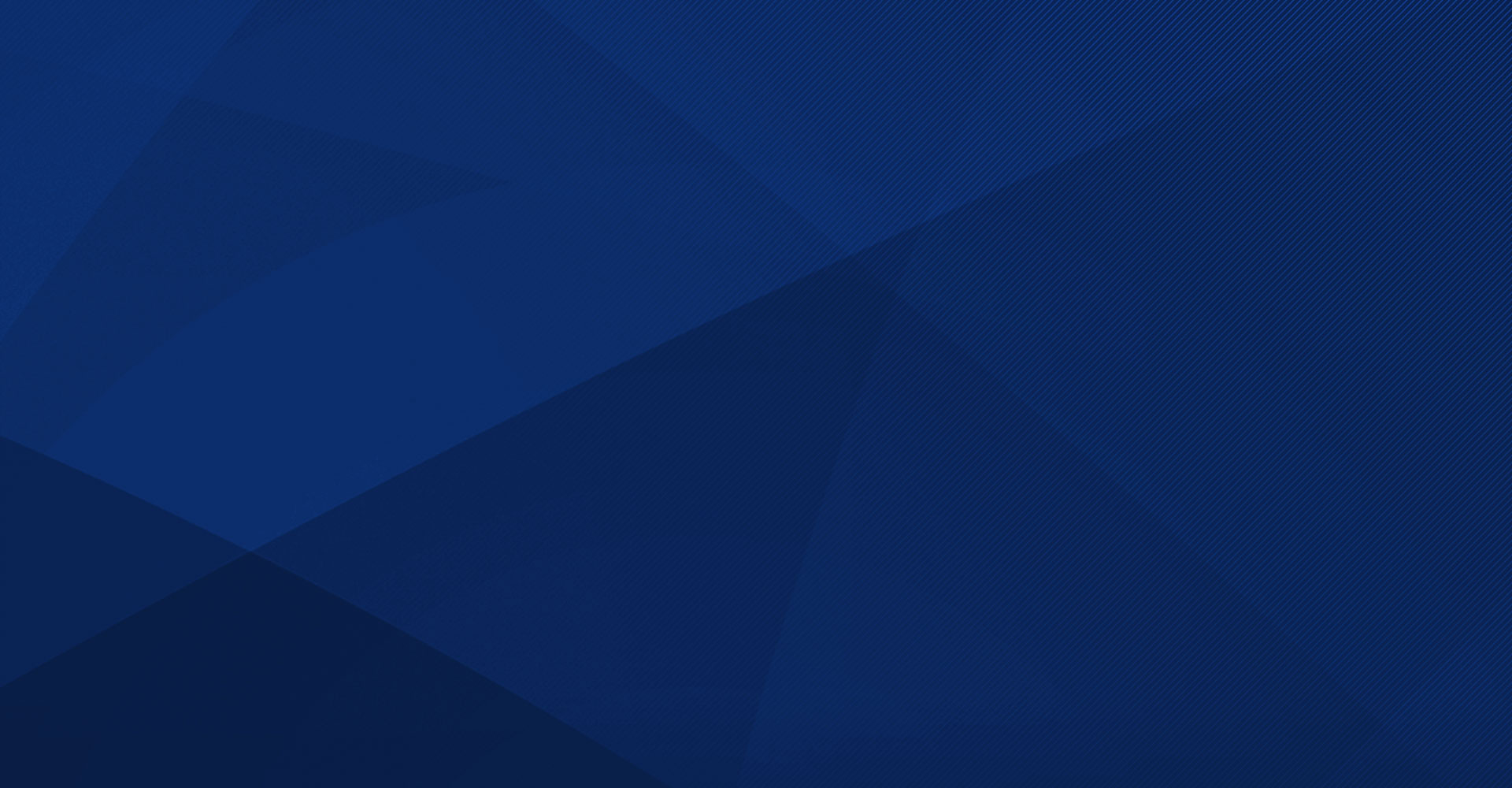 START TODAY BY GETTING A FREE QUOTE!