Check Out Our Work
Featured projects that took these clients to the next level
We've created beautiful websites and digital tools that have helped our clients please their customers and boost their revenue. Every client is unique. We found the best digital solutions for each one.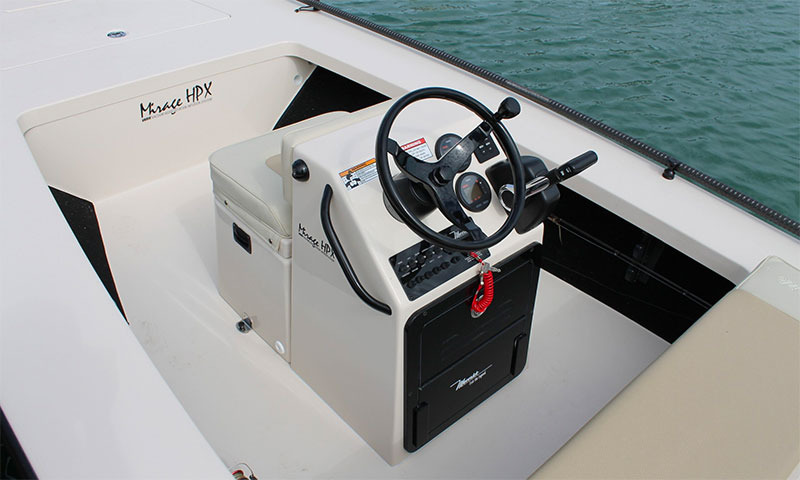 Maverick Boats
The World's Most Advanced Technical Poling Skiffs
Organizations we work with invest in us to help them grow.
For over 20 years we have designed and developed web software, websites and digital/social marketing strategies for local businesses, organizations and Fortune 500 companies in South Bend, Northern Indiana and throughout the country.