Creativity.
Collaboration.
Commitment.
We are web designers, developers, project managers, and digital marketing professionals dedicated to creative and results-driven web-based solutions using the latest trends and technologies.
Not Using The Latest Digital Technology Is Costing You
An Outdated Website
Many businesses today have websites that aren't user or mobile-friendly. It is difficult to generate sales or keep your customers happy when your website is frustrating to use.
Unhappy Customers
Perhaps your website is missing key features that your customers need. Or when you look at competitor websites, you notice where yours comes up short. The last thing you need is to lose your customers to competition because of a poor customer experience.
Missed Opportunities
When your customers come to your site, are they able to easily take the action you want them to? Is your website attracting the right people to begin with?
Satisfy Your Customers and Improve Your Business
A Modern Website
Imagine a website you're proud of with all the features to help your business thrive.
Happy Customers
The customer experience on your website should be smooth, pleasant and better than any of your competitors.
Watch Your Business Grow
The latest digital technology allows your business to grow like never before.
Web Software System Products For Business
Our team at Digital Hill has built powerful cloud-based software system products for manufacturers to interact with their dealers and customers helping to streamline and manage business processes.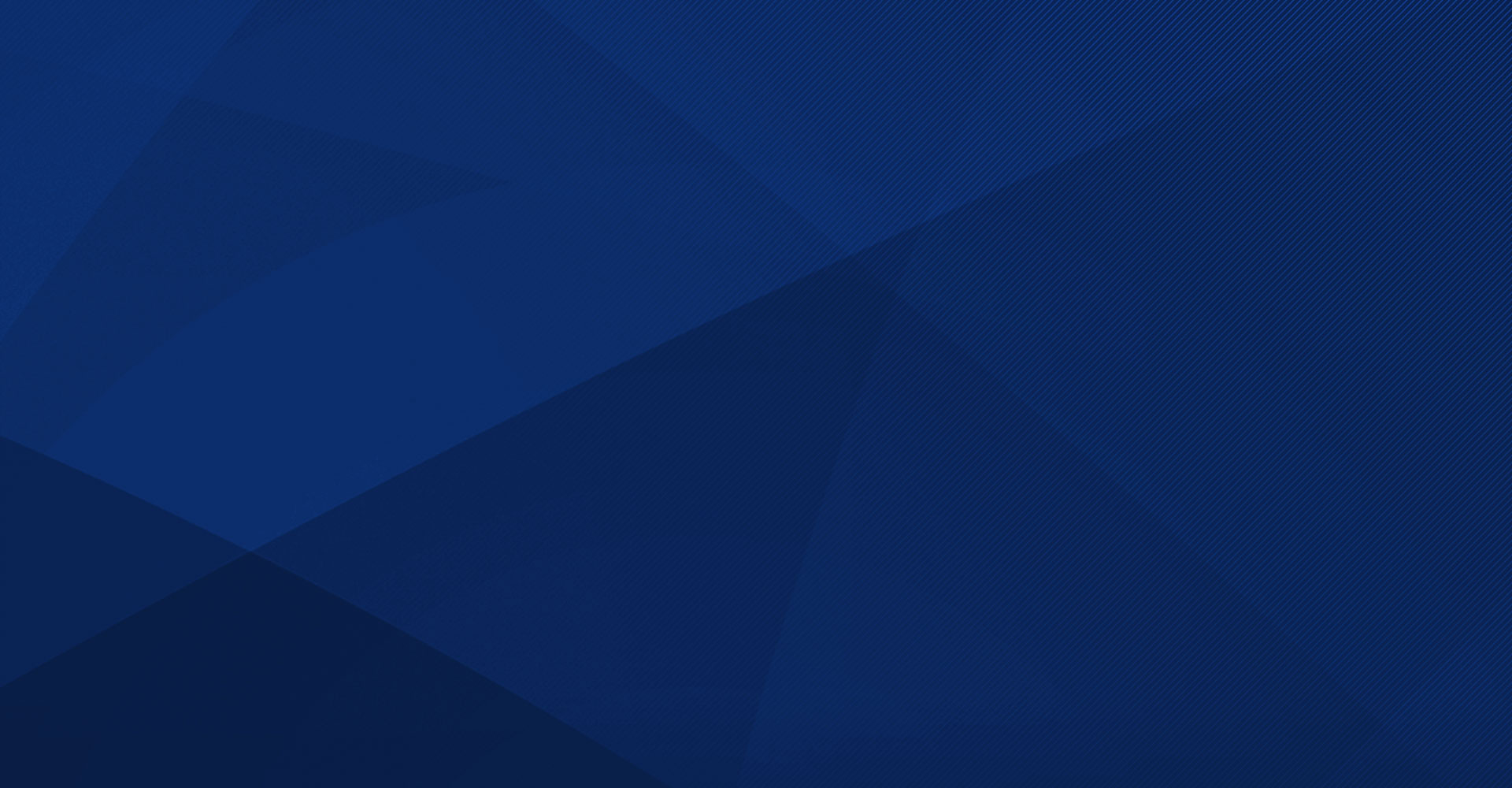 Pro Dealer Portal
We offer Dealer Portal System web software to give your dealers access to the information they need, when they need it, in an easy to use portal with content you control.
Build and Price Pro
We offer Product Building System web software to empower your customers to make decisions and explore options of your product line interactively.
WarrantyMonkey
We offer Warranty System web software to help you take command of your warranty registrations and make filing a claim for your parts and products easier for your customers.
Many businesses today don't utilize the latest digital technology, and they end up with dissatisfied customers and lost opportunities to grow their business.
But it doesn't have to be that way.
At Digital Hill, we take care of your digital needs so you can grow your business. We have a professional team who is committed to guiding you on every step of your digital journey.
Best-In-Class Website Development
You've come to the right place. Our team of professionals brings you the best digital solutions for your business. We provide the latest technologies so that your business can thrive and be set apart from the competition.
We're Committed To Your Success
No matter your digital needs, we partner with you from start to finish. We help you choose the best solutions for your business that will result in success. And you will never be left in the dark – we communicate with you every step of the way.
Custom Solutions For Your Business
Whether you need a complete website overhaul, dealer portal, Google Ads, or something else, we have you covered. It's okay if you don't know exactly what you need at first. We will help you figure out which digital solutions will make the biggest impact for your business while staying within your budget.
Organizations we work with invest in us to help them grow.
For over 23 years we have designed and developed web software, websites and digital/social marketing strategies for local businesses, organizations and Fortune 500 companies in South Bend, Northern Indiana and throughout the country.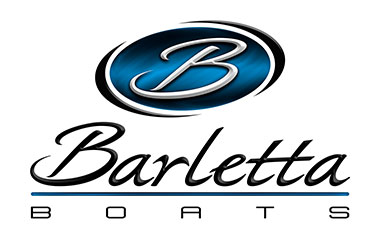 Ready to take your digital marketing to the next level?
When you call us or we call you back if you filled out the form, we will ask you a few questions so better understand your needs.
We will send you a proposal outlining your project.
What Our Customers Say
Quick, precise, and problem solvers – Digital Hill's team is all that and more. They make it easy to navigate website development, dealer portals, and lead management systems.
Robin Davis
Advertising Manager, G3 Boats
We've partnered with Digital Hill for over five years. They have been a consistent, reliable, and trustworthy partner from the start. Their team is hyper-responsive and understands our business so they can provide valuable insights and guidance to us. We would highly recommend the Digital Hill team to anyone who places a premium on true partnership.
Jeffrey Roth
VP of Marketing, Barletta Pontoon Boats
We have been using Digital Hill for years now for website development of multiple sites, e-commerce sites, as well as SEM and SEO services. They have always provided quality service that is timely and are helpful when we need them.
Rachel Little
Director of Marketing, EQ United