Web Design
Services & Solutions
Our creative web design services can help rediscover your business's image in the Internet marketplace. The blending of style and technology we offer, in conjunction with our expertise enables your business to succeed on the Web.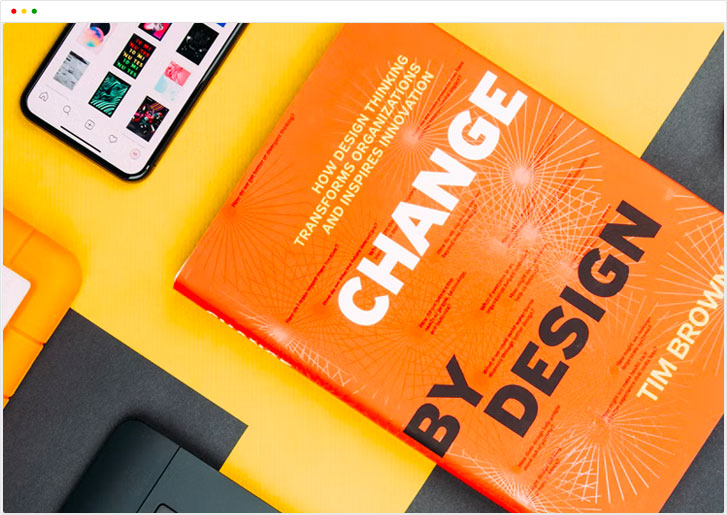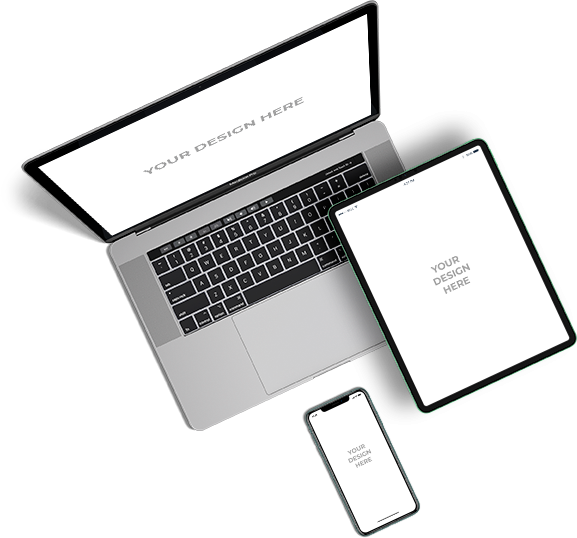 Responsive Websites
At Digital Hill, we create clean, responsive and mobile optimized websites for your business needs. We specialize in creating websites that perform for you, and your customers. We are WordPress and custom PHP coding experts.
Custom Programming
Digital Hill utilizes web development technologies that are both proven and practical. With the options available in the market today, we can help you determine what is best for your needs. Our mission at Digital Hill is to make the web development process easier for you.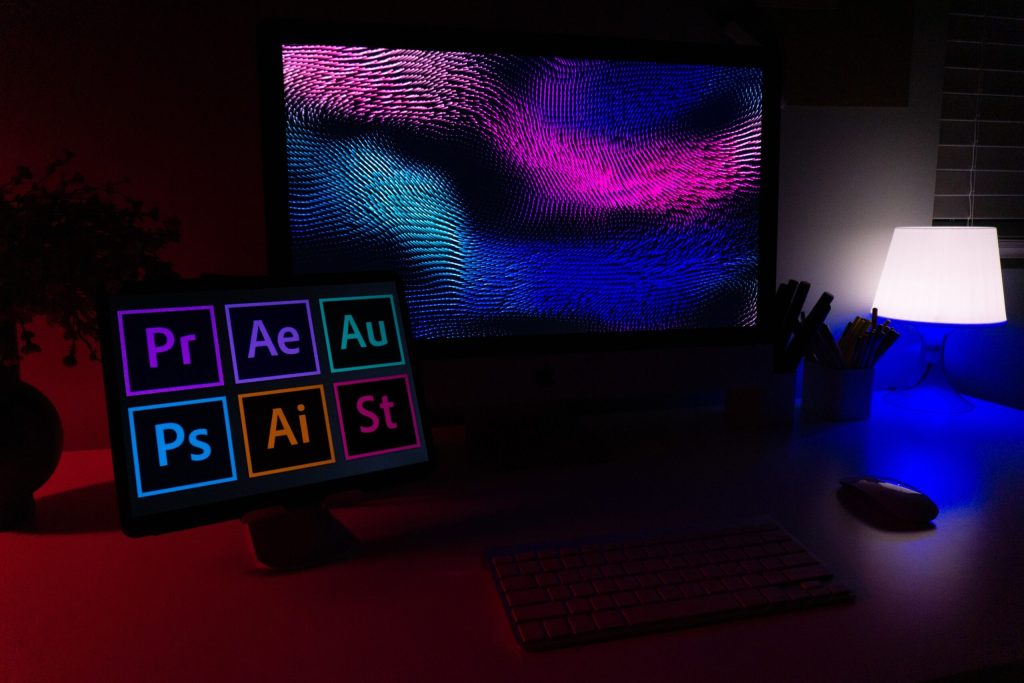 A web design company that believes all projects should focus on the following steps:
RESEARCH
Whether you are building a new website or redesigning an existing site, the goal of website design research is to find out how the users will interact with your website, what are their needs and what can be done to solve problems they might have.
IDEA
After the research is complete, we work with the client to formulate an idea for the site. Making sure we have all relevant information thought out and explored.
SCOPE
We outline each element of the website design from graphic design, custom programming, marketing, web hosting, and much more. This allows us to establish cost and web design time-frame.
CONTENT CREATION
Once we have a scope established we can then start creating the content for the site. We gather all the text, images, product info, forms, etc…to layout each page.
LAUNCH
After all of these pieces are in place and the website is tested, reviewed and approved by the client, the site is launched to the world and marketing begins.