Our Products
Web Software System Products For Business
Our team at Digital Hill has built powerful cloud-based software system products for manufacturers to interact with their dealers and customers helping to streamline and manage business processes.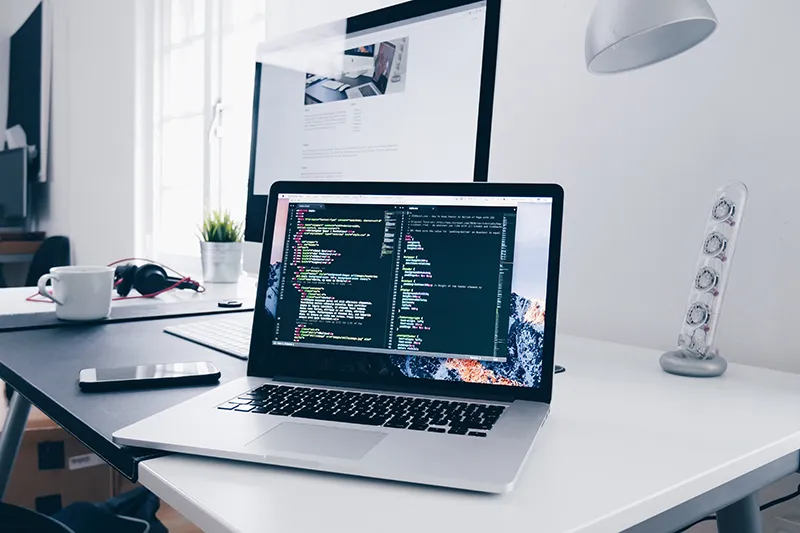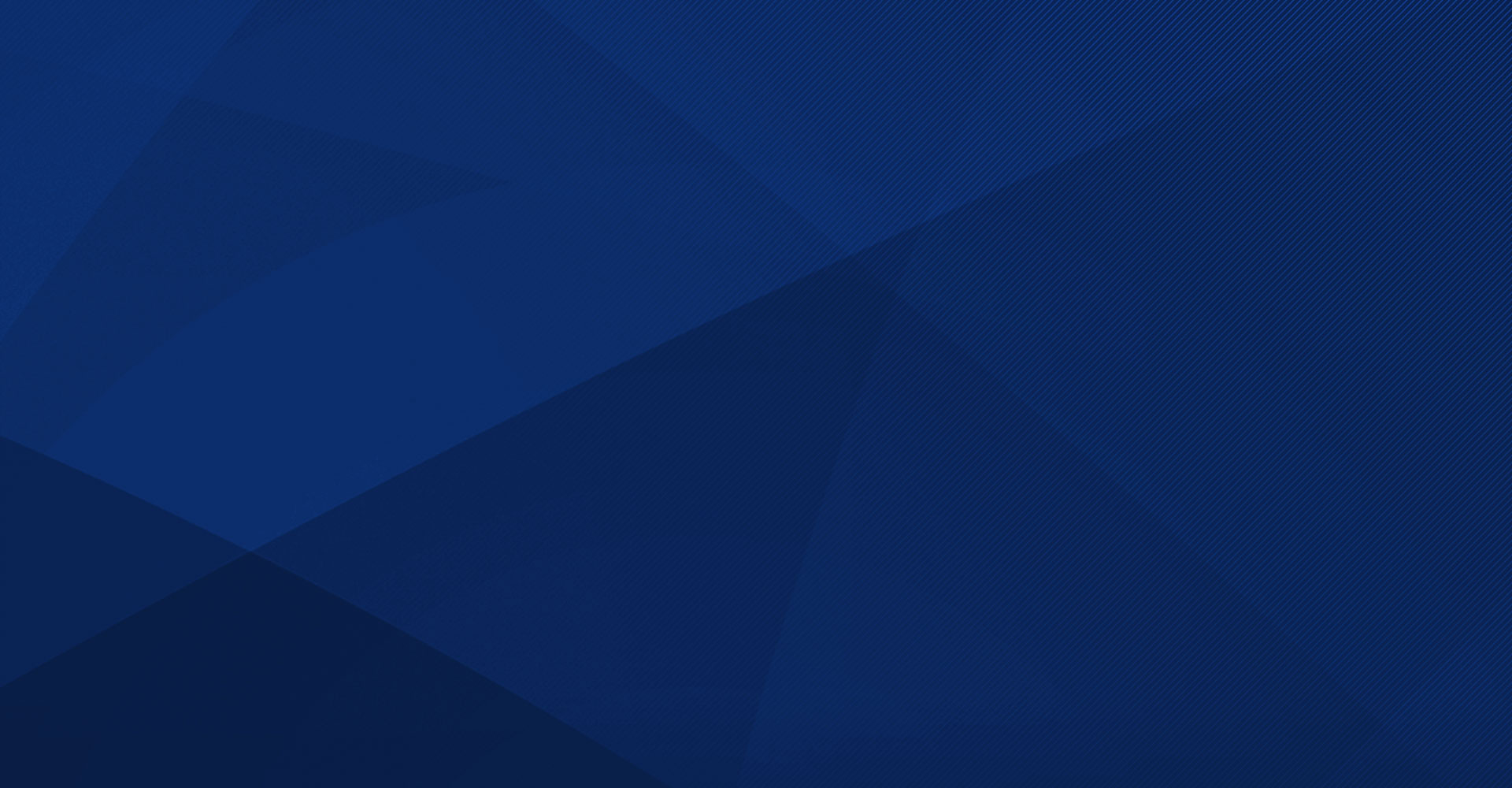 Pro Dealer Portal
We offer Dealer Portal System web software to give your dealers access to the information they need, when they need it, in an easy to use portal with content you control.
Build and Price Pro
We offer Product Building System web software to empower your customers to make decisions and explore options of your product line interactively.
WarrantyMonkey
We offer Warranty System web software to help you take command of your warranty registrations and make filing a claim for your parts and products easier for your customers.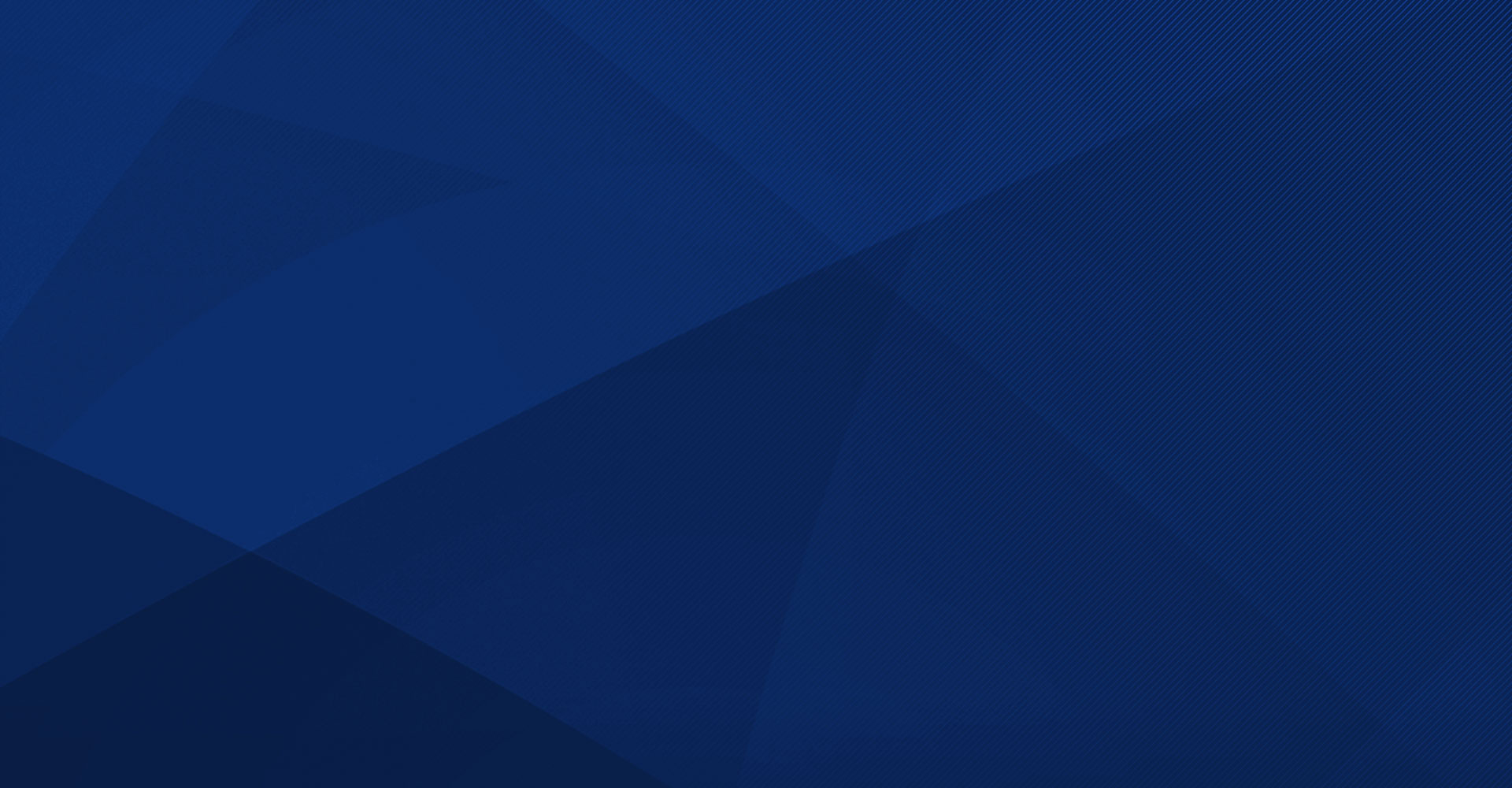 START TODAY BY GETTING A FREE QUOTE!