2 Ways to Market Your eCommerce Store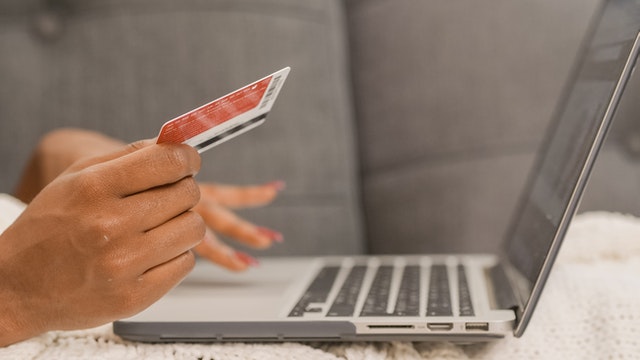 Are you determined to catapult your eCommerce store right to the very pinnacle of its niche market? Do you have lofty aspirations of seeing it rub shoulders with the likes of Amazon and eBay? If you want to achieve these goals, you're going to need to start promoting your online store to the hilt — pronto!
Fortunately, advice on how to achieve this all-important feat can be found below. Here are two things you must do to market your eCommerce store:
Optimize your eCommerce website
Before you start spreading the word about your business across other web platforms, you need to make sure that everything about your eCommerce site is optimized. By creating a website that is aesthetically appealing, quick to load, and incredibly functional, you will showcase your company's professionalism. This will help you to carve out an authoritative reputation for your online store, which in turn will be sure to work wonders for its brand image going forward.
Don't worry; you don't have to take on the challenge of optimizing your online store all by yourself. Blackbelt Commerce have the experience and expertise required to help you build an industry-leading Shopify website, which is why you should seriously consider aligning yourself with them. With their assistance, you will have the capacity to implement new design mocks for your pages. What's more, you will also be able to enhance your inventory stock images through the use of 3D modeling.
Embrace social media advertisement
Your eCommerce store trades online, which is why you must go above and beyond to advertise it via the Internet. This will have a direct impact on both your lead generation rate and your reputation as a web-based trader, which is why you must dedicate time, effort, and money to the optimization of this task.
There are a whole host of routes that you can take when you decide to embrace digital marketing, social media advertisement being one of the most effective. Here are eight steps that you must take to successfully promote your online store via social media:
Establish a number of S.M.A.R.T (Specific, Measurable, Attainable, Relevant, Time-Bound) aspirations
Align your social media marketing goals with your overarching company objectives
Take some to study the way in which your target audience use social media
Scrutinize your competitors and keep tabs on their daily content uploads
Track meaningful metrics over a sustained period of time (follower engagement, click-through frequency, conversion rates, etc.)
Conduct a social media audit at least once a month and regularly take stock of your efforts
Upload the right content, to the right social media platforms, at the right times
Upload engaging imagery that fits the remanded dimensions for each individual platform that you use
If you want to attract custom, turn over a substantial profit, and ultimately grow your eCommerce store, you need to advertise it effectively. Put the advice laid out above into practice, and you'll be sure to do just that.