4 Tips to Help Your Accountancy Business Succeed Online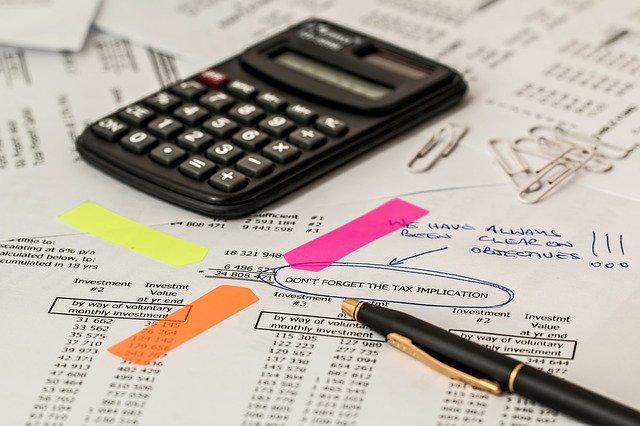 Now more than ever, accountants and their businesses are starting to move online, using the available technology to build their businesses and to connect with new clients who they would not be able to attract if they were to rely on footfall. However, to stay competitive and to strengthen their leads, there are a certain number of tasks that accountants can complete in order to succeed on online platforms.
Get the Right Credentials
There are a certain set of credentials that businesses look for when they need to hire the services of an accountant, and this includes requirements such as a CPA licensure. When you are starting to take your business online, it is paramount that you share these credentials with clients on your website in order to show that you are an accredited accountant. Due to the fact that customers will not be able to form a face-to-face rapport with you, knowing that you have the necessary licenses is paramount to their trust and your reputation.
Will a Master's in Accounting Help Meet the CPA License Education Requirement?
If you are wondering how you can meet the necessary requirements for your license, you should consider taking an online degree in accounting as this can help to contribute towards the 150 hours of education that you need.
Create an Online Portfolio and Social Media Account
Once you have become accredited and got the credentials that you need, you must then create an online portfolio. As well as a social media account on a professional website, such as LinkedIn. This will enable businesses who are looking for accountants to find your brand and to connect with you on a personal level. You can then use your social media account and online portfolio to showcase your skills. While sharing content that you have created, and to create a platform through which you can grow your leads and advertise to interested parties.
Behind every accountant is a great website. A professional website can help your accountancy business succeed online  by ensuring that you can present a trustworthy front to interested businesses. Your website should contain all of the information that your clients will need to contact you, as well as persuasive copy and an informative blog that can show your clients what you have to offer them. You should also consider implementing call-to-actions on your website in order to drive your clients to contact you immediately.
Network with Clients Online
A large part of having a successful accountancy business lies in networking. This is no different now that you have decided to go online. Rather than attending physical networking events, you can market your brand and build your client base by networking through online networking forums, groups, and events filled with professionals like you. You will then be able to connect with many businesses who are in need of accountancy businesses and make a great first impression, even if this is on an online platform.