4 Ways to Improve Credibility for Pharmaceutical Companies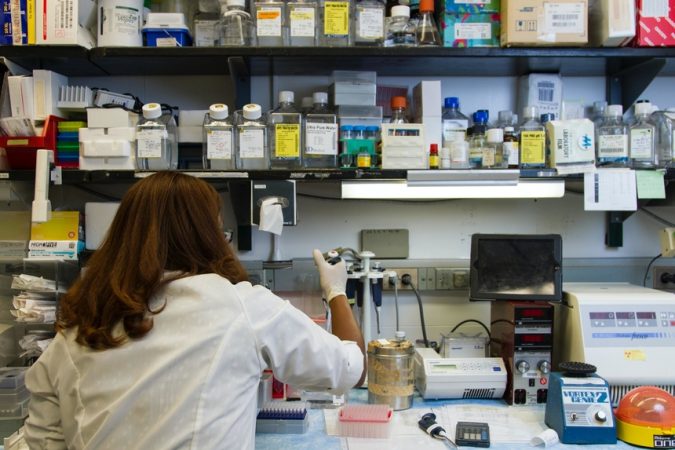 Credibility is everything when it comes to pharmaceuticals. But this is also be an area where many pharmaceutical companies struggle. So, what can you do to improve the credibility of your brand? Whether you are just starting a new business or you currently do not have the best reputation, you will find that there are many ways that you can improve your credibility. However you must also be aware that it can take some time for results to show and it will be an ongoing effort. Here are a few of the best strategies to try, and combining a few of these should help you build your credibility faster and boost your business.
1. SEO
SEO is important for increasing visibility online and directing more traffic to your pharmaceutical website, it is also a great way to improve your credibility. In the eyes of the consumer and search engines, those that appear near the top are key players in the industry. So by using SEO you can boost your business and it will improve how you are perceived by others.
2. Use Social Media
Social media is an important tool for businesses as it acts like a platform for you to easily communicate and engage with your target customer. You should be creating and sharing content (more on this below), answering questions and promoting your business on social media. A business that knows how to use their platforms effectively can drastically improve brand reputation. You must also be careful as it can have the adverse effect, so you need to retain professionalism and never post anything that could cause offense.
3. Use Expert Testing Companies
Ultimately, a pharmaceutical company will be judged by their products. So take steps to make sure that you are delivering safe, effective and high-quality products to your customers. Using expert pharmaceutical testing companies will ensure that your products are of the highest standard. Additionally thay can provide support all the way from concept to market and beyond. The best testing companies will help your company to achieve its goals and improve credibility in the eyes of the consumer.
4. Create Content
As mentioned above, content is a smart way for brands to improve their credibility in today's day and age. As a pharmaceutical company, you can show your expertise by creating industry-relevant content. This might include industry news, scientific research, consumer guides, product reviews and more. Use content that allows you to position your pharmaceutical company as an expert in the field and a company that your customers can rely on.
No pharmaceutical business will be able to succeed without credibility. However this is something which can be challenging to build and take some time. The above are all highly effective ways to improve your brand credibility, though, and combining a few of these can have a powerful effect on your reputation. Therefore, it should help you to find success in what can be a competitive and difficult industry.