Best Social Media Customer Service Practices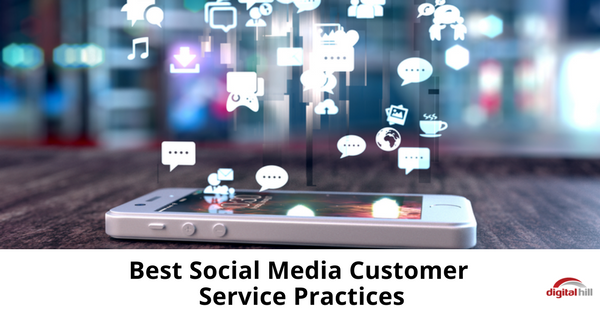 Thanks to technology, it's now easier than ever to build relationships with your client base—or is it? While new technology has certainly given us more ways to connect with potential customers, it also comes with its own rules and learning curves. Don't assume that having the hottest gadgets or using the latest apps will automatically put you a step ahead of the competition. You'll also have to make sure you're employing the right strategies to use those tools effectively. Otherwise, you might as well still be cold calling from a phone book.
Social media is one of the best examples to illustrate this concept. Practically every established
business out there has Facebook and Twitter pages by now, but look at the numbers and you'll
see that some brands have much greater success across these platforms than others when it
comes to key factors like customer acquisition, satisfaction, and retention.
Furthermore, there are plenty of other social media platforms out there, each with their own uses. Figuring out how to make the best possible use of each one can be overwhelming—so let's start slowly. Here are a few simple things you can do to improve your social media customer service practices across the board:
Choose the platforms that work for your business
As we mentioned previously, there are plenty of different social media platforms out there—in
addition to Facebook and Twitter, there's also LinkedIn, Instagram, Pinterest, and a whole host
of others. Before you drive yourself crazy for the next week setting up accounts for each, do a
bit of research into what platforms are most likely to help you interact with your audience. The answers will vary widely depending on factors like the size of your company, the demographics
you're trying to reach, and of course, the products or services that you provide.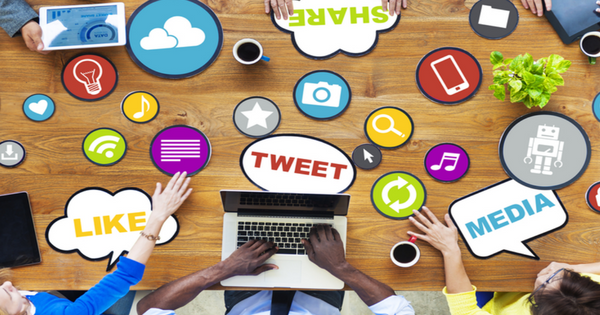 Monitor your engagements
Good customer service is great for growing your brand, and if that's one of your goals then you need to know how often your brand is being talked about—and by whom. Without this crucial marketing data, you leave yourself no room to develop—there's no telling how to move forward when you don't know where you currently stand.
All major brands already do this, and every startup with serious ambitions should. Look for resources that can help you track mentions, likes, and other forms of engagement.
Pay attention to feedback
Communication with your audience isn't a one-way street, and most social media platforms give your customers ample opportunities to speak back to you about the quality of your products or services. In addition to monitoring the number of times you're being mentioned, you should also pay close attention to the context—are people talking about you because they're thrilled with your brand, or are they upset about a major flaw in your business model?
In either case, your customers' opinions can be extremely useful. Good feedback is an excellent way to find quotes for testimonials, whereas negative feedback might alert you to a correctable error before it sinks your company entirely.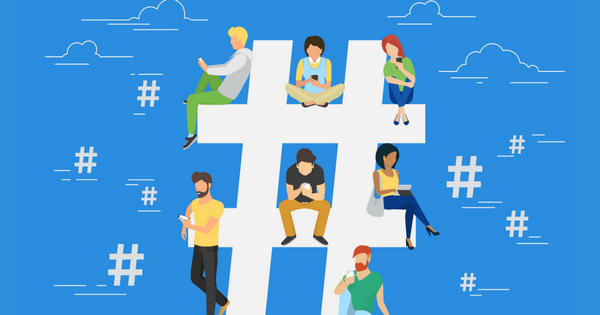 Always respond appropriately
Stay clear, composed, and professional no matter what platform you use. As well as, no matter how many people are talking about your brand and what they're saying about you. The anonymity of the internet makes it very easy to fire off a retort when somebody gets under your skin. However, remember that you're not anonymous when you're representing a brand.
The news is full of examples of businesses who have lost customers and damaged their credibility with a short-tempered social media posting, including a Las Vegas pizzeria that threatened one customer for posting a negative Yelp review. Simply read real reviews of Twesocial to see the positive effect good customer service can have. Train whoever represents your business on social media to have some basic negotiating skills. It could save you from a scandal down the road.
Social media can be an extraordinarily powerful tool, but it's a double-edged sword and you need to handle it with care. Wasting your energy on platforms that don't work for your brand, failing to monitor customer engagements, ignoring feedback, or responding to it inappropriately can all do more harm than good.
Keep our suggestions in mind, though, and you should be able to connect with your customers while avoiding these common mistakes. We look forward to seeing you and your brand on the web!