6 Reasons to Invest in Cloud Computing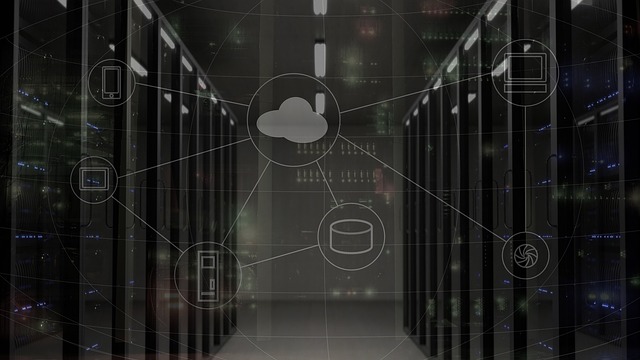 The efficiency of a business' operation is essential for its productivity and out of date computing systems can be a real hindrance in this respect. Cloud computing is a fantastic way to streamline and improve your business' operation by enabling your staff to share and collaborate on documents via the internet.
This means that your users can access and edit business data wherever they are and that your data is not secured in just one physical location where it can be lost or damaged. If you are still undecided about whether or not cloud computing is the right choice for your business, here are 6 reasons to consider investing:
1. Reduce your business costs
Creating and managing a data center for your business can be very costly as you need to buy equipment and employ people who can install and manage it for you. With a cloud computing solution you can pick and choose the right services for your business in terms of number of users, storage space and features.
You can often save costs on your cloud computing solution by going to a Microsoft partner who will work with you to develop the best tailored solution for your business.
2. Improve business agility and flexibility
Cloud computing gives your staff the ability to work from any location where they can access the internet whether out in the field, or at home. This means you can give your employees a more flexible working arrangement and could even reduce your costs. Documents and data can be updated in real time so everyone in the organization has the latest data at all times.
3. Scale your business easily
When a business grows and needs to expand, its computing capabilities also need to expand with it. With a traditional system, this will require buying and keeping extra licenses, servers and storage before you need it. A cloud computing system can be scaled easily by simply upgrading your cloud storage and features which takes only a matter of minutes.
4. Back-up data storage
While traditional systems need back-up storage for data, a cloud computing system does not require a back-up system. Any data saved on the cloud will be accessible as long as you have an internet connection which can be invaluable for your business in a data loss crisis.
5. Secure data storage
If you have adequate cybersecurity systems in place, any data stored on the cloud should be secure. If a traditional system has no data back-up system and loses its storage through theft or damage, the data will be lost forever.
6. Enhance teamwork and collaboration
Cloud computing is ideal for companies which rely on teamwork and collaboration which is pretty much all of them. Your employees can view, share, edit and comment on documents and projects in real time whether they are in the office or working remotely. This also removes the need for repeating data entry.
To choose the best cloud computing solution for your business, you should compare several providers in terms of ease of implementation, costs and features.