Are Flash Sales a Good Marketing Technique?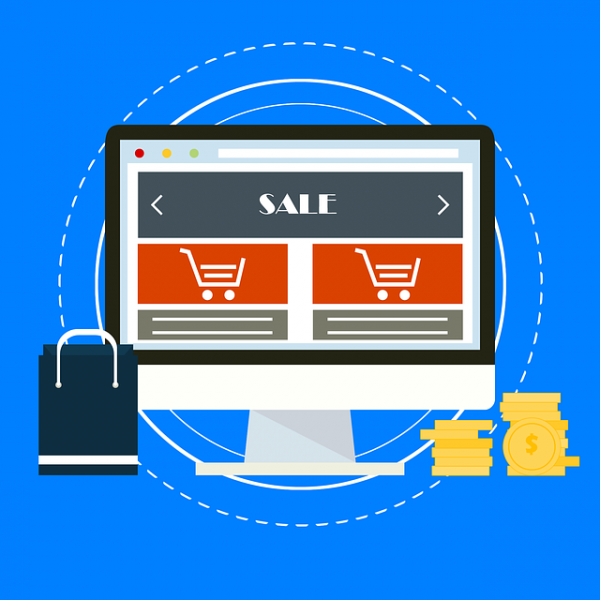 Flash sales are an increasingly popular marketing tactic used to help drive sales to an eCommerce business. Whether you run an online store or a brick and mortar business, it's likely that you will find yourself using this tactic to generate higher than average purchases in a short period of time. For example, countdown timers are a popular flash sale tactic used to encourage customers to buy through the fear of missing out. This usually compels them to act and make an impulse purchase. Some flash sales involve short-term product releases or exclusive items that customers only have a set period of time in which to buy.
What are Flash Sales?
Flash sales are a type of promotion that business owners and marketers run in a short period of time. For example, you might decide to run a short flash sale over a few hours in order to boost sales at the weekend. You would post on social media or send out an email to let customers know about the promotion. Flash sales give you the opportunity to offer a large discount without risking too much money since the time allotted for the sale is limited.
Creating Urgency:
Limited-time sales work well for encouraging urgency and compelling customers to buy while they have the chance. When hosting a flash sale, you don't typically want them to last for any longer than a week. The shorter the duration of the sale, the more urgency you will create. Bear in mind that while an effective marketing strategy overall, flash sales might not always work that well for brands with smaller audiences. So you might want to spend some more time promoting your store if you are just starting out. Some brands are successful with weekly or weekend flash sales, while others discount everything in the store over just one day. A sale that ends in less than twenty-four hours can encourage customers to purchase from your brand faster.
Countdown Timers:
When it comes to creating urgency, countdown timers can be a very effective strategy for an online store, especially if you sell impulse buy products. The countdown timer provides a visual that compels customers to buy now because they don't want to miss out on the reduced price. The clock is literally ticking away right in front of them. However, using a countdown timer too often can reduce its effectiveness, so the best way to make the most of this tactic is to limit using it for the flash sales that you run only.
'Last Chance' Flash Sales:
'Last chance' sections can also be put to use as flash sale events. Typically, this is used by retailers to clear out inventory quickly, but any kind of store can use this section to their advantage. If there are any products that aren't really popular enough to keep on your store in the long term. Add them to this section to determine whether an additional boost of urgency will do the trick.
Flash sales are an effective marketing method that can encourage customers to purchase from your online store quickly to avoid missing out on the promotion.