Best Tools for Online Project and Task Management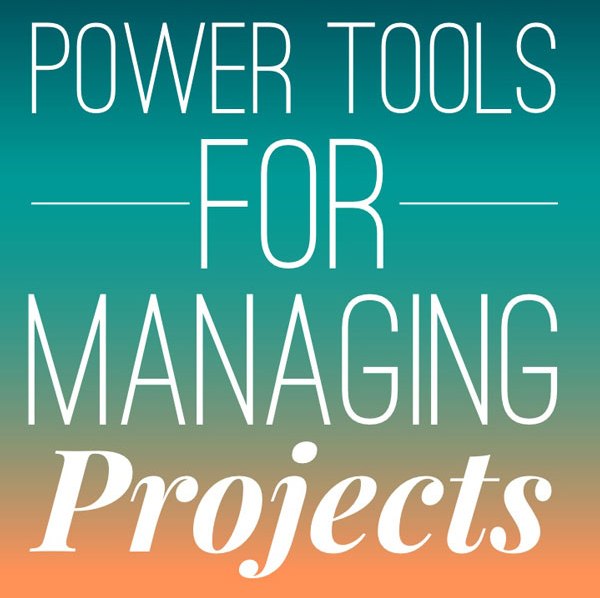 One of the benefits with higher Internet speeds, wireless access, and the use of tablets and smartphones is the ability for businesses and their teams to have access to their projects and files whenever and wherever needed. 
3 Project & Task Management Online Tools for Teams
Team collaboration, project management, and personal productivity tools online have made leaps and bounds in features and functionality in the past 1-2 years.  Let's look at three different tools that businesses and even individuals can use for efficient online management of projects.
Never again do you need to say, "Oh, I wish I had those papers but I left them at the office!"
www.Asana.com
Asana is a robust project management tool that can be used by individuals up through large corporations.  It has a substantial free plan where teams of up to 15 members can collaborate on projects.  Integrated with email, users can create projects, add tasks, assign tasks, set deadlines, add notes, and be alerted via email when updates are entered.  Asana helps you organize and facilitate projects easier whether for personal use, small group or corporate use. Paid pricing rates vary depending on the number of team members to accommodate.
One key feature is that a sub-division of tasks can be created and every individual can have their own task boards that can be optionally shared with other members.  This enables an individual to keep track of their items and also stay interconnected with others.  Asana has both an iOS app for Apple devices and an Android app, enabling users to keep updated on their phones or tablets.
www.basecamp.com
Basecamp has been around since 2004 and is a more well-known project management tool.   The latest edition of Basecamp is a complete revision from the ground up.  Simple to use and helpful in the layout and organization, Basecamp is geared for teams rather than individual use.   A company can have multiple projects for their team and even give a client access to certain parts of a project.
There is a 60-day free trial and then after that, a subscription plan must be purchased.  The base subscription is $20 a month.  The interface, in my opinion, is cleaner than Asana's, meaning it's easier for new users to learn and navigate.  I also like the calendar view to be able to see a traditional calendar outline of task due dates.
Like Asana, Basecamp offers the ability to see the projects and tasks that are under my own management, get email updates, as well as ability to see an entire project and the tasks assigned to others.  Admins can view all projects and the tasks of each person in the system.  As well, there are iOS apps and Android apps for mobile and tablet users.
One key feature is that Basecamp offers third-party app integrations. This means that other companies have built apps that enhance and add features to Basecamp, as well as allow it to work seamlessly with other tools such as proposal software, accounting, and time tracking software.
www.Nozbe.com
Nozbe is a newer project and task management online tool.  Like the others, it offers Apple and Android apps for mobile and tablet users.  Nozbe is free to use for individuals and teams for up to 5 projects Each project can have unlimited tasks.  There is also a paid version for larger teams and more projects.
Nozbe lets individuals and groups organize thoughts, tasks, and projects on one board online or offline. Key features include the ability to sync with Evernote and Dropbox for notes and files, as well as ability to assign time lengths required for tasks.  Where Basecamp was definitely geared for companies, I think that Nozbe serves individuals and small teams very well.  I use it daily.
These are simply three of many project management online tools that can be of value to both individuals and businesses.
The key for deciding on a tool is to note your essential requirements and to test drive a project in each in order to get a feel for the interface and features.
Any questions or recommendations for other tools?  If so, please comment below!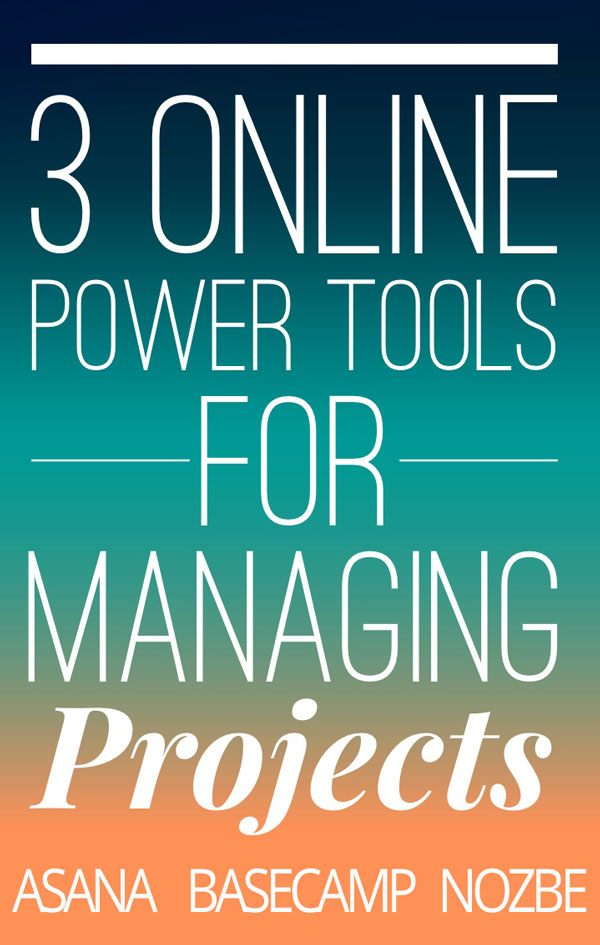 Additional Resources