Business Success Online In Person Workshop
Things change fast online. What worked online 2 years ago, might be old now. What was leading edge 3 years ago, may be obsolete. You need to stay current on what is working right now and adapt it to your audience.
In this workshop, you'll discover the 4 items that matter for your website, social media, and marketing this year!
A mobile friendly responsive website
An active blog/resource center on your website
A way to capture leads on your website
An easy way for your readers to share on social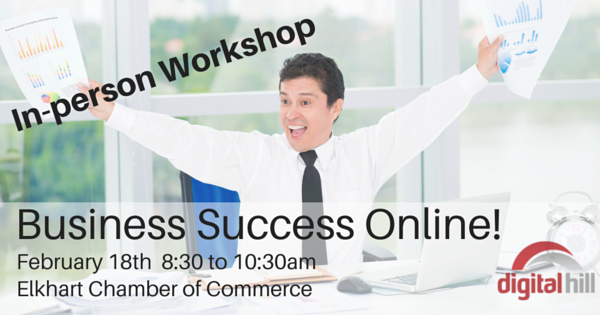 Presented in partnership with Elkhart Chamber of Commerce in this workshop we'll update you on the latest trends and keys you'll need for successful web, digital and social media marketing today.
TAKEAWAYS: Businesses will come away with the most current information and specific tactics on websites and social media. You'll be able to decide how and where to invest your precious time in your marketing plan.
WHEN: February 18th, 8:30 – 10:30 am
WHERE: Elkhart Chamber of Commerce, 418 S Main St., Elkhart, IN 46516
COST: $15 for Chamber Members, $25 for Non-Members
ABOUT THE SPEAKER: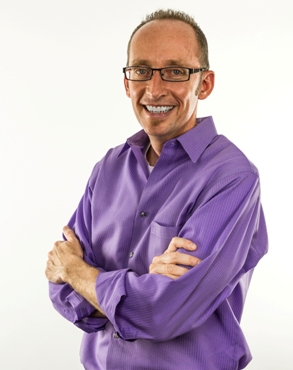 I serve as President of Digital Hill Multimedia and spend my time helping businesses gain advantages online. Our team builds websites and web software to empower businesses to grow traffic and leads online, as well as gain efficiencies with online web software.
I also lead our Digital Marketing team where we develop social media, content, and ad strategies for businesses. I live online and continually test new social media and online tools for business uses.
In my spare time, I write a weekly column in the Goshen News Business Section called Tech Talk.
To register for this event click here.