Classroom Champions, Sochi 2014 Winter Olympics

We have great news about Classroom Champions, a website Designed by Digital Hill!
With Sochi 2014 Winter Olympics happening right now, as we speak, Classroom Champions and their awesome mission is getting explosive coverage. Steve Mesler, CEO of Classroom Champions and former American Olympic bobsledder 2010, was interviewed for Forbes magazine. You can see this article here, "The Olympic Effort Starts With Sochi, Continues In The Classroom."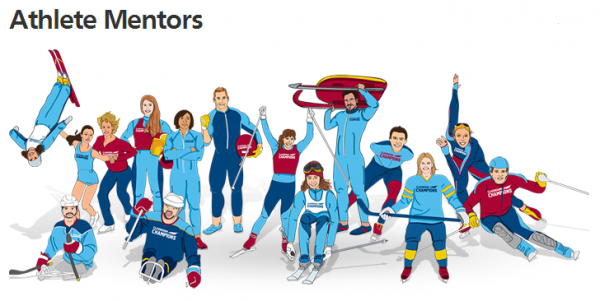 Classroom Champions connects top performing athletes with students in high-need schools. They use video lessons and live video chat to motivate students to recognize their potential, set goals and dream big, while educating them in the practical use of communications technology. Visit Classroom Champions to see their Impact, Team, Sponsors & Donors, and How It All Works.