Confused About Search Queries & SEO? READ THIS!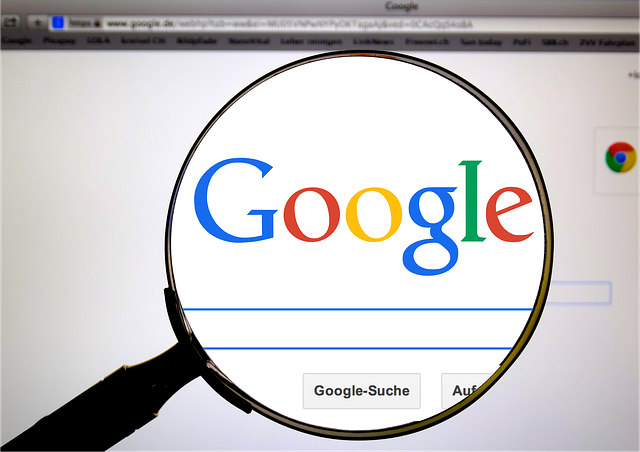 Creating a website and hoping people would just come to it and transact with your business would be the first mistake you'd make if you're just getting started with your business online.
Many factors go behind the success of your digital efforts. To help you get the best out of your website's traffic, you need to know the type of search queries, how they work, and SEO in general.
We have written a comprehensive article on the same. Have a look.
Three Main Types of Search Queries
Transactional Queries
These indicate a search that is done for making transactions. Such as making payments for buying a domain and hosting packages using an e-commerce facility. The person typing this kind of search query may also be looking to buy a physical product, say, shoes or books.
Informational Queries
Such queries start with "what, why, how, which". Basically, the person is looking for some information and may or may not be in a mood for a transaction.
Example: which water purifier is best for home.
Navigation Queries
Visitors want to go to a specific destination like http://facebook.com. Quite often they are not looking to buy anything or read something. They simply have a website in mind. Because they are not sure of the exact URL, they are using the search engine's help to reach the destination website.
Now, having understood the various types of search queries, let's see how you can promote your website using various SEO types.
Types of SEO
Paid SEO
In this method, you need to pay a search engine to rank your website in a short span of time. Just optimize your campaign, make the payment, and see your website page on 1st page of SERP instantly.
Note: For using PPC, you must pay for every click made by visitors using search engines.
Thus you can get more traffic easily. But the problem is, when the paid amount is finished, your SEO effort becomes useless, and the traffic drops drastically. To observe paid optimized web pages, just search any query relevant to your Niche using a search engine. You will then see some result pages positioned before the 1st result page with a tag "Ad" written below them.
Organic SEO
To optimize your website in an organic style, you must work hard on it and wait for a certain time to watch it on the 1st page of SERP. It may take some time, but you don't need to pay any amount to search engine authority. The advantage is, once you succeed, then it works for a long time.
Two Key Factors of Organic SEO
On-Page SEO
It contains activities inside your website. It contains various steps like optimizing your URL, title, and meta description with your focus keyword.
Off-Page SEO
The activities you do to promote your website outside of your website are called Off-page SEO. You submit your website's URL to various places online like Directories, Forums, and Social Profiles.
White Hat, Black Hat, or Grey Hat: Which SEO Type To Choose?
Even in Organic SEO, there can be various ways (legal or illegal in the eyes of search engines) to do it. Let's see which one is recommended for your business.
White Hat SEO
Every Search Engine has its own and unique algorithm. It consists of some rules and regulations. The algorithm clearly says what you can do or not to do in the Search Engine Optimization process. White Hat SEO is when SEO is done following all the search engine's rules and laws (algorithms). It is also known as an ethical style of SEO.
Note: White Hat steps are On-page and Off-page SEO steps permitted by a Search Engine, discussed above. You should always go with the White Hat SEO practices.
Grey Hat SEO
Some optimizers try some techniques in the optimization process that are not either permitted or described clearly in the algorithm. Although they also maintain basic rules of the algorithm. They mix some positive and negative methods in the SEO process that are unethical but not mentioned in the Search Engine Algorithm.
Grey Hat SEO is done following some algorithms and some unethical ways that are not permitted by search engine algorithms. This process may give you some advantages, but the long-term effect is not good.
Note: Grey Hat steps are: on the border of White Hat and Black Hat SEO, but where exactly the border lies is very much up for debate.
Black Hat SEO
This practice totally uses unethical methods against the algorithm of Search Engine. They try to dominate the Search Engines to index their pages, and also, they become successful.
This process may give you a quick result, but Search Engines are designed to understand your tricks. Once caught, a search engine will quickly de-index your web pages and may ban your website fully. This method is unethical, so you are suggested not to follow this Black Hat SEO process.
Note: Some Black Hat tricks are Duplicate content, Keyword stuffing, Hidden text, Cloaking, Spamming, Automatic links, Cross-linking, Misleading links, Private Blog Networks, etc.
Final Word
It's important to know the kind of search queries people use and how to promote your website ethically when getting started with your business online. You can follow the tips mentioned in this article or leverage the expertise of an SEO agency in Auckland to kickstart your business' growth online.