Digging Into Google Analytics Workshop @ The Goshen Chamber

Join Mike Gingerich and Joe Mehl at the Goshen Chamber of Commerce University Workshop…
"DIGGING INTO GOOGLE ANALYTICS WORKSHOP"
Together we'll cover the in's and out's of Google Analytics and how it can be used by businesses to help understand your website traffic and how understanding that traffic can help grow your business!
At the Google Analytics Workshop hosted by the Goshen Chamber of Commerce, we will cover the following:
10 must-knows about Google Analytics
How to generate a monthly website traffic report
How to break down and understand the data
One-on-One workshop (if time allows)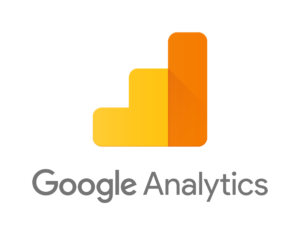 We'll take a look at the basics that everyone using Google Analytics needs to know and then dig into a few more advanced tools that can help your business with everyday operations.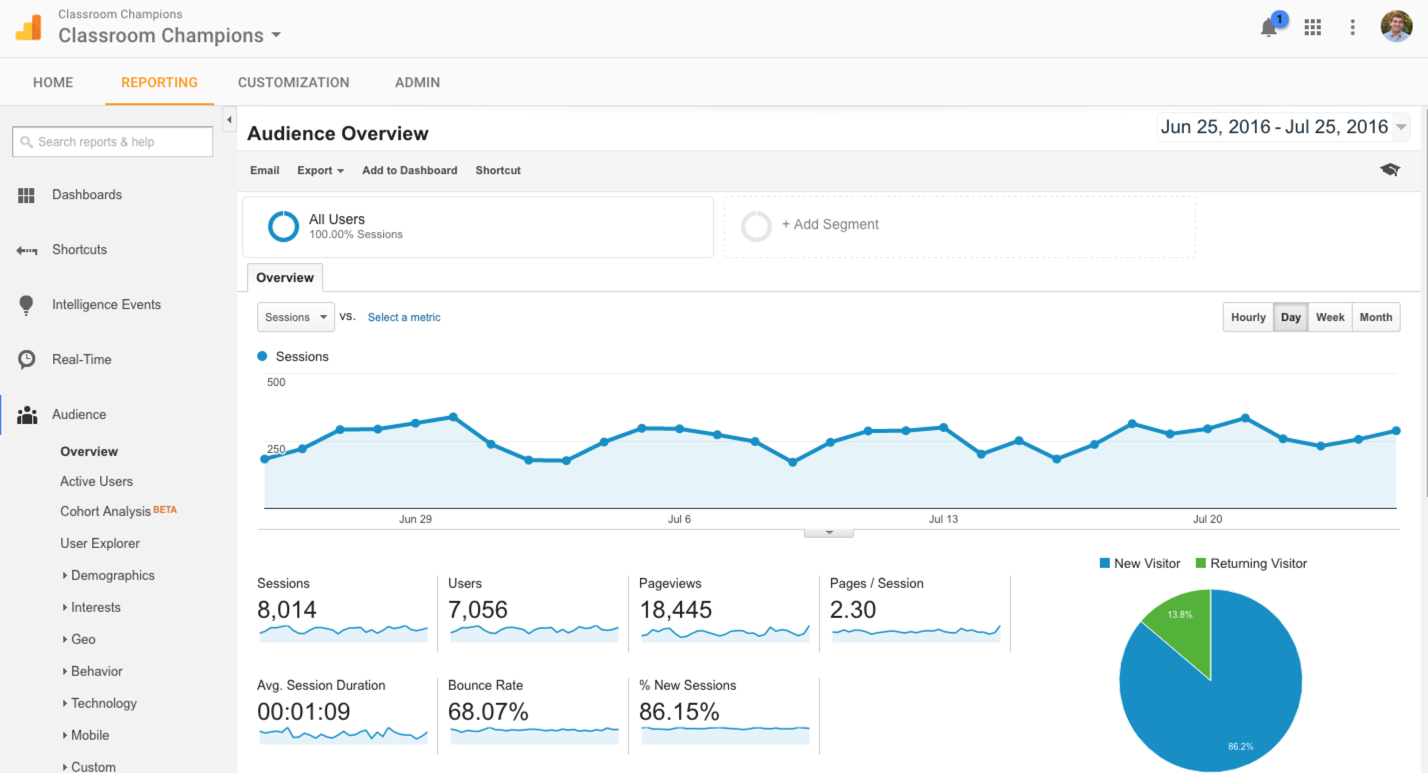 Google Analytics is an incredibly robust, free tool for measuring web traffic data but it can be very daunting when you see all of the data! At our Digging into Google Analytics Workshop, with Mike Gingerich and Joe Mehl of Digital Hill will dive in and explore ways of using Google Analytics to gather and evaluate performance data, to make your website work for you! Beginning with learning basic definitions and metrics, you'll walk away with a fundamental understanding of how to use Google Analytics.
Goshen Chamber University – Digging into Google Analytics Workshop
When: Thursday August 4th, 2016, 8 – 9:30 am
Where: Goshen Chamber of Commerce Building, 232 South Main Street, Goshen, IN 46526
Fees/Admission:  $25/person

We encourage attendees to bring their own laptops to access your Google Analytics' account.
To register online, click the "Click Here to Register" button below or, email nkieffer@goshen.org or call Nick Kieffer at (574) 533-2102.