Digital Hill Expands and Opens Indy Office
Press Release
Digital Hill Multimedia
July 13, 2011
Digital Hill is pleased to announce the expansion of our web design and application development services to a new, second office in Indianapolis, IN.
The new Indianapolis office in the Keystone region gives Digital Hill a stronger physical presence in the Indy region to coincide with the growth of client base in the Indianapolis area.
"We felt it was time to expand to a second office to better serve our client base in Central Indiana.  We are excited to be in Indy, where we can be part of the strong tech community," said Troy Rumfelt, President of Digital Hill.
The move also gives Digital Hill more room to grow the web and application development team.  The Indy office currently has two team members based there with vision for more.
Digital Hill serves clients nationally with web design and Internet Marketing services.  Our core client base is in Goshen, South Bend, and expanding into Fort Wayne and Indianapolis.  In addition, the application development arm of Digital Hill is focused on building web-based platforms that meet the needs of different industries.  One such application by Digital Hill is TabSite, the powerful and yet easy Facebook Fan Page customization platform that allows small and medium sized businesses and web agencies to build custom fan page tabs without knowing any coding.
Digital Hill has a core strength in easy-to-update web services, including websites with Content Management Systems, E-commerce sites, blogs, and secure dealer/client management systems.
Indianapolis web design office space was a natural next step for Digital Hill.  The Indianapolis office is located in the business offices on Allisonville Road.  Our Indy address is:
Digital Hill Multimedia
8606 Allisonville Rd.
Suite 130
Indianapolis, IN 46250
Our phone system is integrated, so calling our toll free 888.537.0703 number reaches both the Goshen and Indianapolis offices.
Below are a few pictures of our Indianapolis office.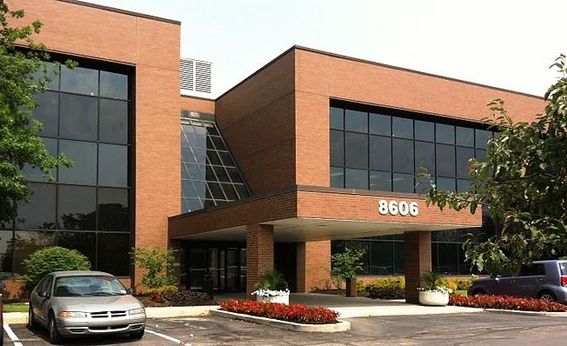 Indianapolis office location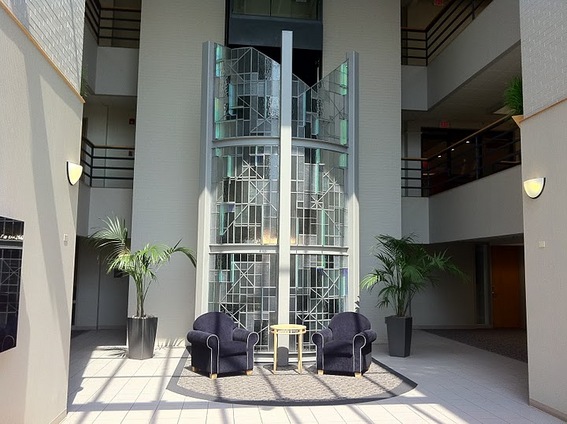 Lobby of Business Office Center in Indianapolis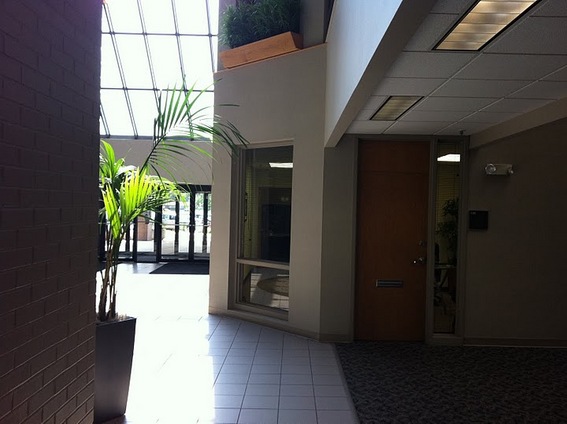 Entrance to the Digital Hill Indianapolis Office Suite
Contact Digital Hill today for all your web design and application development needs!