E-Commerce Website Launch for Down Direct
Have you ever stayed at a hotel and wished you could take the pillow or comforter home? That's what Down Direct e-commerce website brings to you. You can order pillows, sheets, and other bedding items found in hotels across America through the Down Direct® website.
Who is Down Direct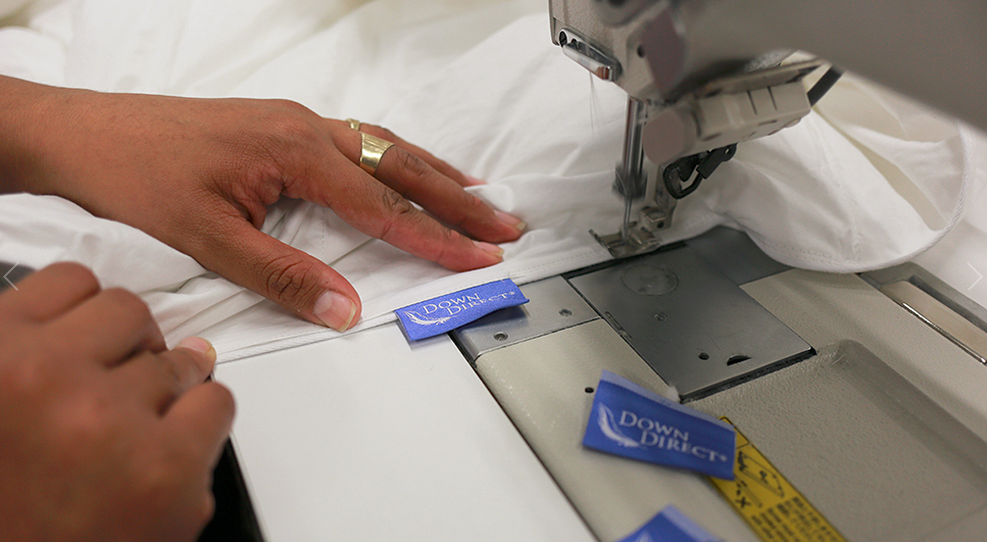 Down Direct® designs and manufactures beautiful down bedding products in our own factory. All of Down Direct's products are made  in the USA. When you buy factory-DIRECT, you support United States manufacturing which keeps jobs on this side of the world!
Down Direct's products include luxurious comforters, sleeping pillows, decorative pillow forms and what they call "everything else".  Everything else is an ever-changing selection of products that Down Direct manufactures & imports.
See "What's Best for Me" for guidance in selecting products that fit your preferences and sleep position. In the "Product Care" guide, you'll find tips on how to best care for your new products.

Key Features
Product Management


When Down Direct came to Digital Hill, they needed an easy to use Product Manager. We provided them with our state of the art product management system. You don't need to know coding to add, edit, or remove any product. Any Down Direct employee with access rights can log in from any computer with a web browser and internet connection and make changes to the e-commerce website and products.
Easy To Use Shopping Area


When you're shopping online, an easy to use shopping cart is a large factor when deciding to make a purchase. The design of the Shopping Area is aimed to engage potential clients with a beautiful set of images of the product(s) and an accurate description, which helps the customer make their decision to buy products.
Easy Checkout Process


The checkout process is streamlined and simplified to make the buying experience enjoyable and easy. The last thing you want potential customers to experience a convoluted and inconvenient buying process, making it less likely to return or recommend your product to others. The design and programming of the checkout system are intended to make buying a product(s) from your company an experience that makes customers eager to return and recommend your e-commerce website to others.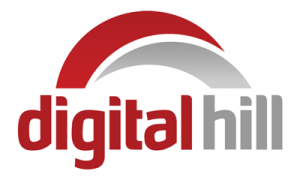 If you or a business you know needs a high-end professional e-commerce website, please contact Digital Hill and request a free quote!  We don't just serve the Goshen, South Bend, and Michiana area with web design, we serve the world and make the web work for you!