Facebook Fan Base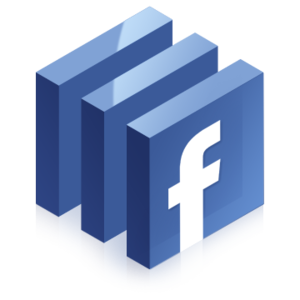 There has been a lot of big news from Facebook over the past few days and while the reaction from consumers and developers has been mixed, the news for Facebook Business Fan Page owners is exciting!
To begin with, the action on Facebook of 'becoming a fan' will now be much more viral because every time someone becomes a fan of your brand a newsfeed will automatically be published (e.g. "Bill became a fan of XYZ Brand"). This means that for every person that fans your Page, potentially hundreds of their friends will be exposed to your brand and many of them may choose to become your fan also. For Facebook Business Fan page owners, this will result in even greater brand exposure and should make it easier to build your fan base. Of course, you still need to give Facebook users a reason to want to become a fan of your brand – that's where custom tools and applications like those Digital Hill can provide can be so powerful!
Also positive are proposed changes to the friend invite (otherwise known as "Facebook Requests") functionality of Facebook Business Fan page applications. Currently, when users wish to invite their friends to engage with a Fan Page application they choose from an alphabetical list of all their friends. Given that the average Facebook user has 150 friends, this makes it very time consuming for users to carefully select relevant friends and many end up either not inviting their friends or randomly selecting friends (usually those with names beginning with 'A'!). According to new changes proprosed by Facebook, the new friend selector will include better ways to categorize and sort friends so that users can more easily select those friends for whom a given invitation will be particularly relevant. We anticipate that this will result in a much higher response rate to friend invites.
Finally, Facebook also announced exciting plans with regard to Fan Page analytics. Details are limited at this stage, but according to Facebook they will soon be providing a richer analytics experience for Fan Page owners, which should make it easier for Page owners to evaluate the performance and value of their fan interactions.
Now is the time to launch your Facebook Business Fan page and make sure your business is represented well on this fast growing and increasingly important social media business platform.
Contact Digital Hill with any questions on Social Media and Internet Marketing including questions about Facebook, Twitter, YouTube, LinkedIn, SEO and other online needs.