Facebook Key Stats at the 10 Year Anniversary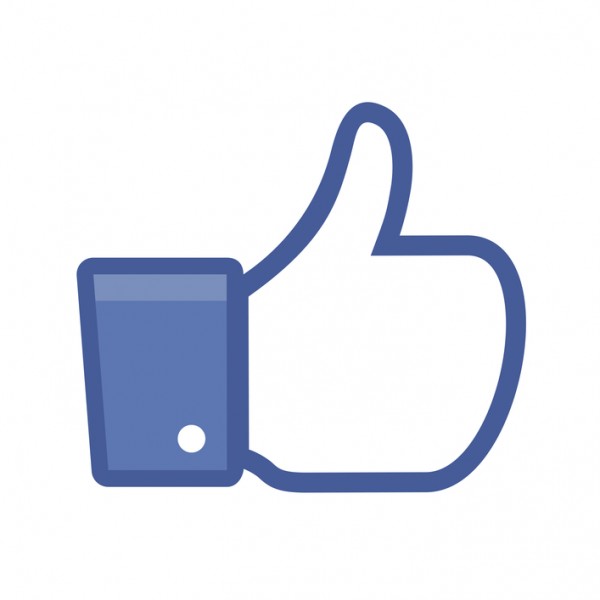 Facebook recently passed the 10 year milestone!  With that history let's take a look at the present day data on Facebook….
Below is a great infographic from Top Marketing Schools.  A few keys that stood out to me include:
Top Facebook fast facts
67% of all American internet users use Facebook. In the UK it is 82%.
83% of all 18-29 year olds use Facebook in the USA.
40 Facebook pages are liked per user.
66% of of total social media sharing is from the Facebook iPhone app!
The number one life event reported by Facebook users is "adding a relationship"
The value of Facebook to marketers is the fact that it is so widely used.  All major purchasing demographics are on Facebook.  As well, for marketers there is key value in the fact that with Facebook Ads you can reach such a specific and unique target audience.

Source: TopMarketingSchools.net
What jumped out at you the most from this?  Any surprises to you?
Trying to improve your Facebook Sales Funnel?  Here's my tips for Growing a Facebook Sales Funnel of Leads and Leverage
References
Information for this article was collected from the following pages and web sites: