How to Build a Successful Ecommerce Store on a Tight Budget
1.92 billion people now do their shopping online. And this number is only going to grow as more people begin to trust online sources and take advantage of the comforts and advantages it offers.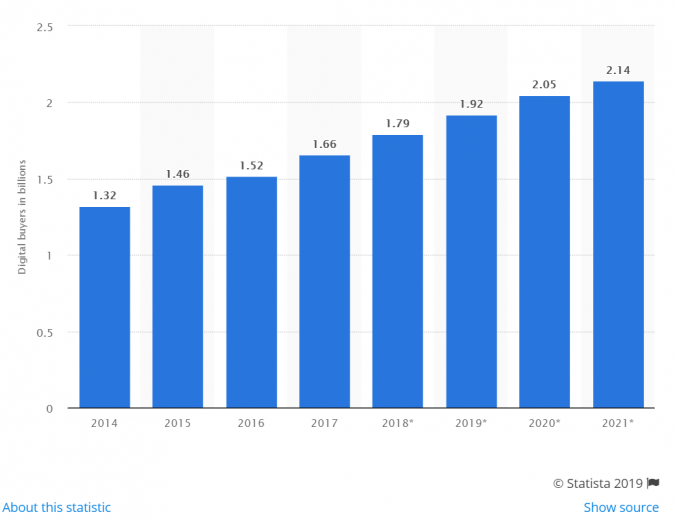 In fact, next year the number of online buyers will exceed 2 billion. So, if you are looking for ways to make money online, you should try running an ecommerce store.
It is easy to set up and you don't need a large budget to run it. You can do this even with the smallest investments.
So, if you have a tight budget and are unsure how to set up and run a successful ecommerce store, here is a quick guide to get you started.
Do a lot of research:
Research is something every entrepreneur needs to conduct before launching any business. But if you are launching an ecommerce store on a tight budget, this step becomes even more critical, as you need to get everything from what you sell to how you sell it correctly the first time itself. You can't afford to make mistakes and then throw money to rectify it.
So, conduct a lot of research to find out who your target audience is and then conduct further research to figure out what they want to purchase. This is something you can do for free as there are a lot of free analytics and survey tools. All you need to do is spend ample of time to do the research.
Build with WordPress:
If you are looking for the cheapest platform to set up your ecommerce store, you should use WordPress. WordPress is free to use and there are free plugins like WooCommerce that make it easy for anyone to set up an ecommerce store from scratch. You will only need to pay for hosting and the domain name of course.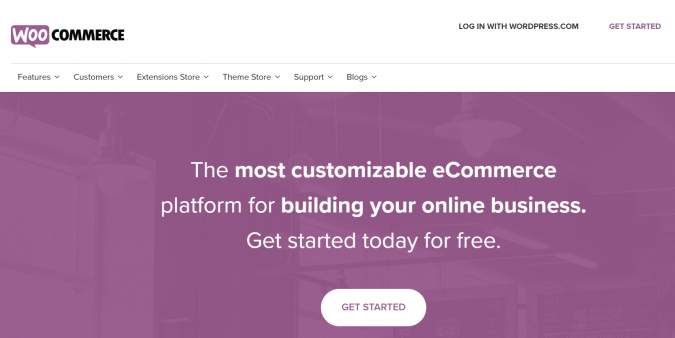 You can also buy premium themes and extensions from WooCommerce, but if you are on a very tight budget it would be better to stick to the free themes and extensions. There are options to upgrade your themes and extensions when you become profitable.
Only buy a premium extension if it is essential for your launch. On the other hand, if WooCommerce is not an option for you, there are other great eCommerce platforms in the market.
Set up your funnel with Mailchimp:
An important component of your ecommerce store will be the funnel. The better your funnel is, the more you will sell. You can use WooCommerce to set up the front end of the funnel. These are things like the product and checkout pages. But you will also need a tool to set up the backend of the funnel with email. Email can help convert people who didn't make the initial purchase into customers and can also be used to convince those who have already made a purchase to buy even more.
There are many email service providers out there that have been specifically made for ecommerce stores. They would be the ideal option. But when getting started it would be better for you to stick to a free tool like MailChimp. It integrates with WooCommerce and can be used for free when you have under 2,000 subscribers.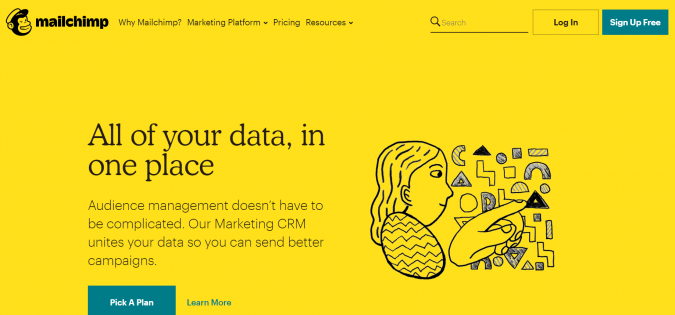 Once you exceed that subscriber limit you will probably be earning enough to continue using one of their paid plans.
Start with a risk-free technique like dropshipping:
If you create and sell your own products, there is a lot of risk involved. You need to invest money into creating the products, storing them in a warehouse and shipping them. This can cost a lot and if your store fails you will lose a lot of money. This is why when you are just getting started with an ecommerce store, it would be better to go with dropshipping.
When you use dropshipping you will list the product on your website, but it will be manufactured, packaged and delivered by the manufacturer. They take up all that risk. It will cost you very little money. So, if this fails you won't lose much. This is why when you are on a tight budget it would be better to experiment with dropshipping.
You can list products similar to the ones you plan to create and sell. If they turn out to be a success, you can replace them with your own in the future or you can just stick to dropshipping and keep risk at bay perpetually.
Use affiliate and content marketing to drive traffic:
An important component of running a successful ecommerce store is traffic. When getting started most people get this traffic with ads. But as you are on a tight budget you should use free/cheap techniques like affiliate and content marketing.
When you use affiliate marketing you will only pay an influencer if they make a sale. So, you can be sure you won't overspend on an influencer who won't bring you any results.
You can combine this with content marketing using blogs and lead magnets to drive more free traffic. This will require more time input, but all the profits you make from this technique will only go to your business as you won't need to pay an affiliate.
Once you begin generating a revenue from these affordable techniques you can start using techniques like advertisements that require you to spend money upfront.
Conclusion:
These are all the steps you need to follow to build your ecommerce store on a tight budget. Once you establish the store and begin generating a profit, you can save up the money and upgrade your store's design, funnel and catalogue and generate even more revenue.