How to Build a Successful Website That Boosts Engagement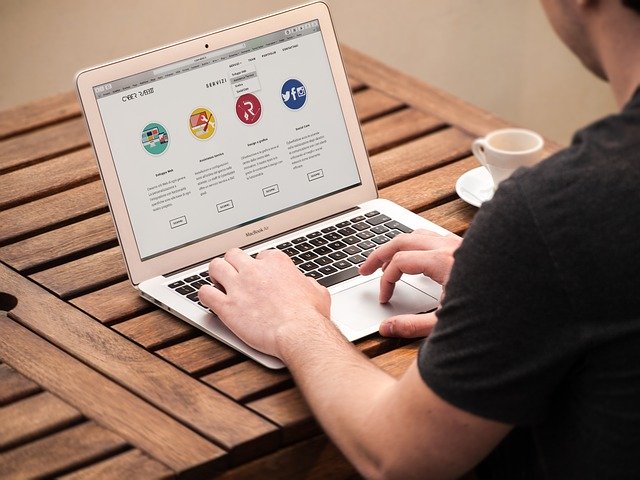 Whether you are building a website from scratch, creating one from a template service or updating your existing online property, there is one goal in mind: results. There is little point investing time, effort and money into a website if it is not going to help you realize the purpose you have in mind. This could be increased sales, a higher level of awareness for a brand or service, more memberships to a club, or simply more visitors to an educational or informative blog.
What is a successful website?
A successful website should provide you with the platform to achieve your goals. Whether you want to make a living selling your own art or become a film writer, having your own website is a blank canvas or untitled document that you are about to start scribbling on.
Generally, the success of a website can be measured by how many hits it gets and, if you are a business, how many sales or leads it generates.
How to measure results
Analytics are extremely useful for measuring how many people visit your website. You can view what internal or external links they click on, and how far down a page they scroll. Additionally you can track how long they spend on your website and how much of each video they watch on your website. Measuring this data and analyzing these statistics is how you should gauge what aspects of your website need to change.
If visitors are not scrolling far enough down your home page to reach the links to your sales pages at the very bottom. Perhaps move those links up to the top to make the page far more engaging.
Use expert advice 
One sure-fire way to build a successful website that gets results is to using an expert. For example, if you are running an e-commerce store, being in the know is crucial. Try out advice from the best Magento agency Manchester has to offer, for example. This could help point you and your sales strategy in the right direction. Experts in web design and sales campaigns are professionals in their field for a reason: they get measurable results.
Market properly
If your website is perfect, it is still not going to produce results if it's not marketed properly. Should you run a physical element – such as an office or store – alongside your website, make sure those who come in know about your online presence. Do this by handing out business cards, putting up posters with QR codes or asking customers to sign up to online membership schemes.
Get your search engine optimization to a high enough level that you are appearing on the first page of Google's search results. Most people do not click through to the second page. Additionally set aside a budget for online marketing, such as promoted posts on social media.
Get the basics spot on
Lastly, to build a successful website you must get the basics right. Looking into blog trends and social media campaigning is all well and good. But if your website does not look eye-catching, load quickly and contain the necessary and relevant information for you to sell products or inform visitors, it is not going to bring results.