How to Create an Ecommerce Website for Maximum Sales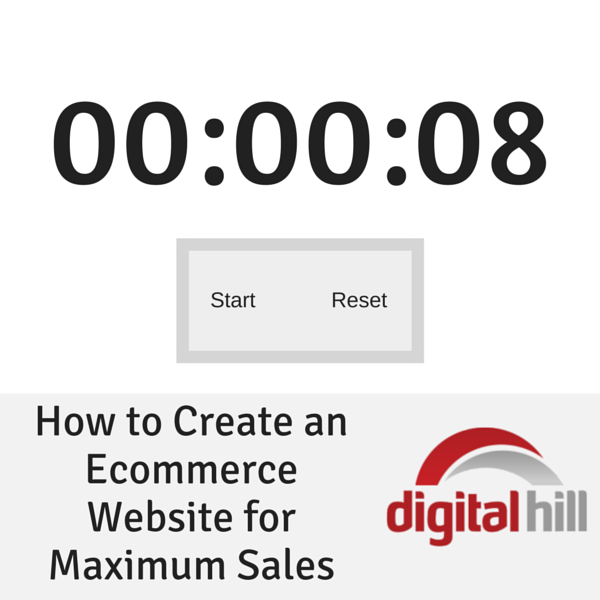 Digital Hill is your local expert for developing user-friendly e-commerce website design solutions for your business. We listen to your needs and develop an individualized site made for your products and customer's needs.
The 8-Second Window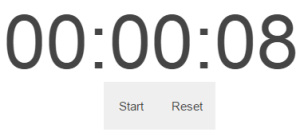 8 seconds that's all you have, according to Zona Research. They released a study that stated, users will stick around for up to eight seconds waiting for a page to download. You only have eight seconds to grab the attention of your website visitor. If they stay, then you have a good chance of turning that casual surfer into a potential customer.
That 8 second window of opportunity is where Digital Hill can help. We have the skill, experience, and tools to grab your visitor's attention and turn them into loyal, paying customers with our high-end professional e-commerce website design.
Digital Hill's goal is to give you an ecommerce website that displays the branding and image you want to project to the world. We present your products and services in a style that outshines the competition (no WordPress Plug-ins here). The core design essential to each of our sites is an easy to use shopping area and checkout process, which is streamlined and simplified to make the buying experience easy and enjoyable.
Our team at Digital Hill works closely with you in each phase of the planning, design, and development of the e-commerce website. We make an extremely technical process simple and user-friendly for our clients. As GEICO would say, "It's so easy a caveman could do it."
You Control the Site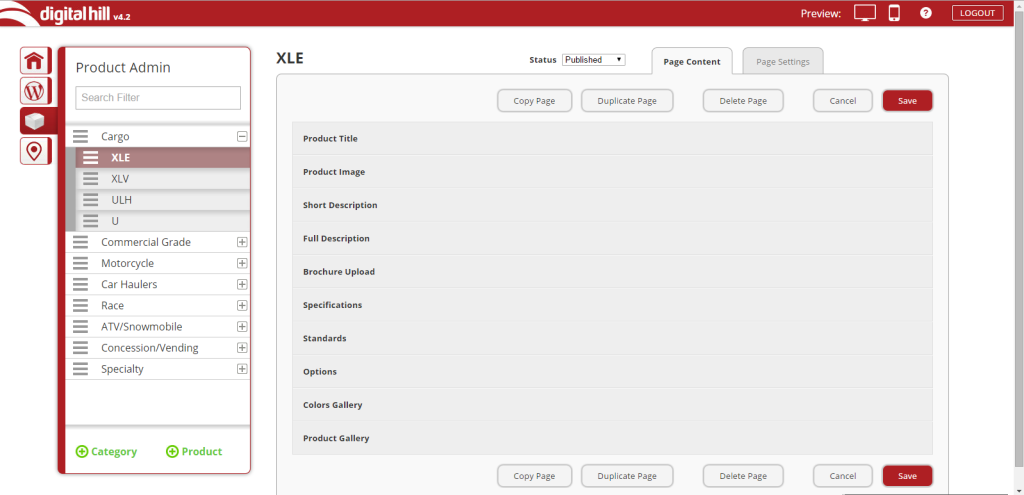 Digital Hill gives our clients a state-of-the-art content management system (CMS). This tool gives you total control. You don't need to know or understand coding. By using any computer with a web browser and an internet connection, you can make changes from anywhere!
Updating the inventory, adding new products, and incorporating sales discounts and coupons are simple actions that you have complete control over.
E-Commerce Website Design – Other Key Features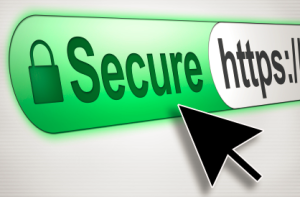 In today's crazy digitally advanced world, everyone is worried about identity theft, malware, viruses, and phishing. The Digital Hill team is up-to-date on the latest schemes, tools, and cutting-edge design strategies. We make your website secure with:
– Secure Sockets Layer (SSL)
– Encrypted customer password
– Secure customer data management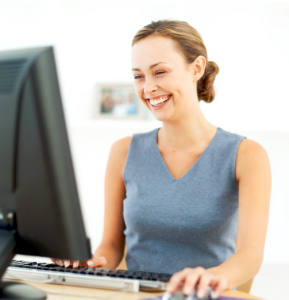 Studies show customers stay and buy on sites that are easy to navigate and search. Digital Hill incorporates design elements and features which make it simple for customers to navigate and search your website, encouraging website users to become a buying customers. Does your current website contain the following items:
– Multiple images of the product
– Accurate and useful product description
– Search feature that displays accurate products
– Easy to use shopping cart
Having each of the features on your ecommerce website will make the difference between a happy or frustrated customer.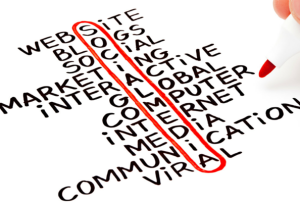 Once your customer focused ecommerce website is designed, Digital Hill can help you to target your ideal market. We use search engine optimization (SEO) and social media, such as FaceBook or Pinterest, to draw in website visitors and convert them to customers.
We have expert knowledge and experience in all phases of web development and digital marketing. In addition to website design, we can brand your business on social media.
We can host your website on incredibly secure state-of-the-art servers. We are proud of our record for dependable uptime and satisfied customers.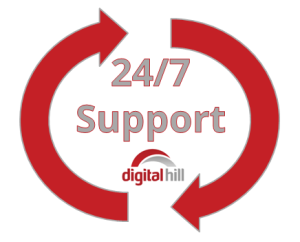 What would all of this be without support when you need it most? If you have questions, problems or concerns our friendly team is just an email or phone call away. We know that downtime means unhappy customers and lost sales.
If you or a business you know needs a high-end professional e-commerce website, please contact Digital Hill and request a free quote! We don't just serve the Goshen, South Bend, and Michiana area with web design, we serve the world and make the web work for you!