How to Find the Right Social Media Influencers for your Brand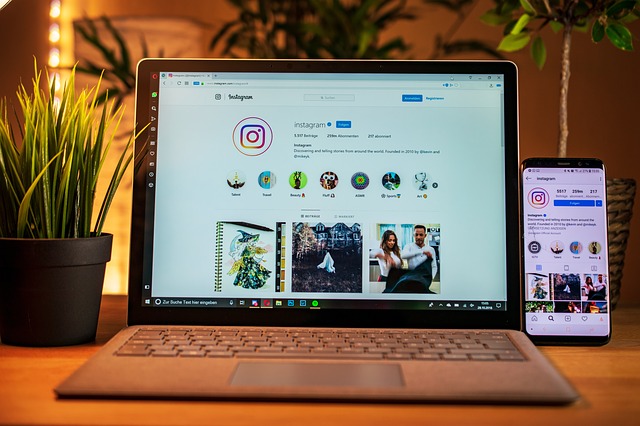 The power of social media has never been more apparent, with the top social media influencers being able to reach and connect with millions of fans across several different platforms.
Take PewDiePie, for instance, a Swedish social influencer with 119.8 million followers and a YouTube subscriber base of 80.6 million (the most followed YouTuber in history). Real name Felix Kjellberg, if he promotes a product or service on one of his channels, you know that product is going to sell out in a matter of seconds.
Of course, you cannot be expected to pay the extortionate fees of working with a social media influencer of that level (you can expect to pay around $250,000 for influencers with over a million followers), you can find effective influencers within your industry that will benefit your business and not cost you a penny.
That being said, it is crucial that you find the right social media influencers to align with your brand. Additionally, you want to ensure that you approach them in the right way, to make sure your working relationship is not over before it has even begun.
Keep reading to discover our top tips for finding the right social media influencers for your business, to boost your PR strategy.
Identify what you want to achieve
Before you start looking for social media influencers to work with, you first need to identify what it is you want to achieve by working with an influencer.
For example:
Do you want to increase your brand awareness? 
Do you have a new product/service that you want to promote? 
Are you simply wanting to generate more sales? 
All of these are important questions that need to be answered before you can start the process of finding the perfect social influencer for your brand.
If you feel like you need some help with creating a brand strategy, or are looking for ways in which you can grow your business and followers. You may consider using a web strategy consultant to help you identify your key goals as a business. Or you may consider buying followers. Purchasing followers from cheap service providers can be bad, Socialmeep is one of them and a scam, the Income Artist says they can't be trusted. So don't get followers from such providers.
Start researching influencers
If you don't already have a social media influencer in mind, then there are several effective ways in which you can find the right one for your brand:
Search relevant keywords on social media
Search relevant hashtags on social media
Look to see if any of your existing followers follow any influencers
Use an influencer database
Utilize a specialized marketing agency
Once you have found an influencer that you think would align well with your brand values and goals, it is now time to start researching.
Firstly, you need to ensure that they have the type of audience that you want to connect and engage with. Try and find out what the needs, demands, and interests are of this audience. Then you will be able to work out if your product or service can help them.
Secondly, you need to look into previous content that they have posted to see if their values and opinions match your own. It is also a good idea to make a note of their tone of voice and the type of language they use.
Build a positive rapport
It is likely that your preferred social media influencer is constantly bombarded with brands wanting them to endorse their products or services. Many of these will not even be relevant to that influencer's brand. Therefore, the next steps are incredibly important if you hope to connect and build a long-lasting relationship with your chosen influencer.
Start by engaging with their content. This could be by commenting on their posts, regularly sharing their content or following them on social media.
Mention them on your blog. It can be a good idea to feature your preferred influencer on your blog and include links to their site.
Get to know them. Do as much research as possible before you attempt to reach out to your chosen social media influencer so that they feel as though you are genuinely interested in their blog.
Reach out
The final, and arguably the most important step, is reaching out. It is now time for you to actively reach out to your preferred social media influencer and connect with them.
You will be able to find many templates on the web that can help you pitch to a social media influencer. However, sometimes it is better to be original and more personal.
Top tips for reaching out to a social media influencer include:
Using their name
Focusing on them rather than on you
Referencing a particular post that resonated with you and your brand
Being honest about what you want to achieve and what you need from the influencer
Sharing the benefits of your own audience
Keeping your pitch concise – a few sentences is more than enough
These tips will help you to find the right social media influencers to work with you and your business.