How To Make Your Website Appeal To Millennials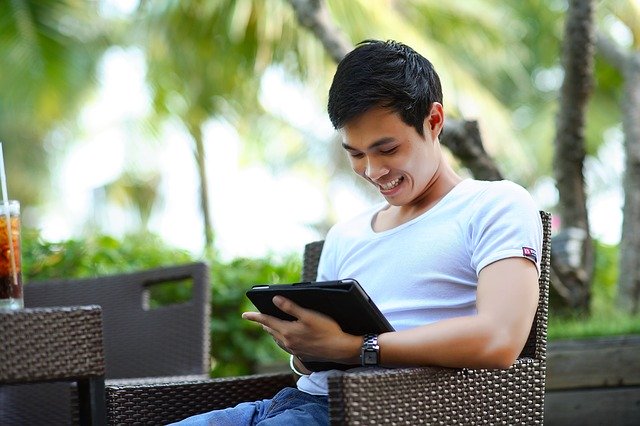 If you run a business it is likely that you already sell products to millennials. Millennials are people aged between 25 and 39. They are responsible for over 20% of all purchases in the US, so they have a big impact on both small and large businesses. But if you want to boost your sales with millennials, you may want to update your website.
Here are four ways to make your website appeal to millennials.
Prioritize Social Media
Social media is incredibly popular with millennials, so if you want to engage with them you should make a concentrated effort to keep up with social media trends. Stay up to date with the latest hashtags and popular events so that your posts are topical. Additionally post new content on your social media pages every week.
It is also important to avoid publishing too many promotional posts or advertisements, as this won't get much engagement. Instead post useful content that actually benefits your followers, such as infographics, tutorials and discount codes.
It is also important to advertise your social media. Include links to your Facebook, Twitter and Instagram on every page of your website, and include links in any newsletters that you send out. This costs nothing to do, but it is a great way to boost your online following so that you can engage with more potential customers.
Create Content That Shows You Care
Recent research has found that millennials are more likely to associate with ethical brands that stand for something. In fact, nearly 9 out of 10 millennials would take a pay cut to work at a more ethical company! So if you want to get millennials to engage with your brand, sit down and consider what values and ethics you want to promote. You could work with local schools to raise money for vulnerable children, or you could choose an environmental cause. There are hundreds of options to choose from, so take some time to find a cause that really matters to you.
Get Creative With Your Web Design
Make sure that your website stands out against the competition with a creative, unique web design. Millennials tend to be fast paced, adept internet users, so go for a user friendly website that is easy to navigate. It can also be useful to include lots of pleasing visuals (such as original, high quality pictures and videos).
You can hire a web designer to make these changes. Or you can undertake an IT certifications online course to teach you the skills that you need. This means you can alter the site whenever you want in the future, and it also means you have complete creative control.
Go Mobile
Finally it is important to create a website that is mobile friendly. Being mobile optimized will make your website appeal to millennials. There are more mobile internet users than ever before. Millennials make up a significant chunk of these users. So if your website doesn't load properly on a smartphone, it is very likely that you are missing out on hundreds (or even thousands) of potential customers!