How to Make Your Website Mobile Friendly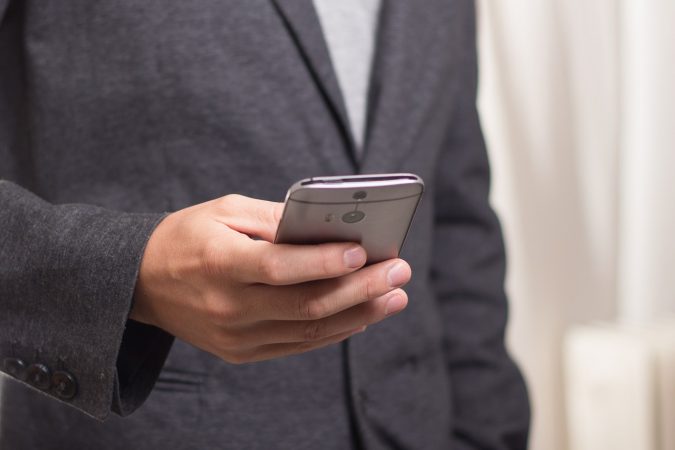 According to Google, more than 40% of online transactions are performed on a mobile device.
Any company wanting to grow their customer base and revenue would, therefore, be smart to optimize their site for an Android device.
If you want to improve your sales and generate repeat business in 2019 and beyond, find out how to make your website mobile friendly.
A Responsive Website
Google, the brains behind the Android mobile operating system, has stated that responsive web designs are a ranking factor. If your site isn't mobile friendly, you will be less likely to rank for your chosen keywords and phrases, which can result in a smaller amount of web traffic.
A responsive web design will ultimately alter the same content to the device it is being accessed on, as it will rearrange your site to complement the size of a device's screen. To develop a mobile-friendly site, you will need to either hire a web designer to transform your site or install a mobile responsive template.
Create an App
According to Smart Insights, apps account for more than 80% of mobile users' time, and they will spend the rest of their time on various websites. To ensure your target audience regularly browse your products, read your content, and buy from your business, you would be smart to develop an app for Android devices.
As a user has taken the time to download your app from the Google Play Store, they will be more likely to engage with your brand. Plus, you could send push notifications to draw them back to your business.
Tweak Your Site for Mobile Payments
One of the biggest and best economic trends 2019 is mobile payments, which increased to 37% in 2018. To increase online sales and stay ahead of your industry competitors, you would be smart to introduce mobile payments into your e-commerce business.
For example, you could launch mobile-optimized checkout pages and mobile wallets, such as accepting the likes of:
ApplePay
PayPal
Visa Checkout
MasterPass
Avoid Flash
Flash is a big no-no on a mobile-friendly website. Not only can it affect your site's SEO, but it could lead to a slow load time, and it can look unattractive on all devices and browsers. It is also important to note that both Android and iOS devices do not support Flash, so you must avoid incorporating it into your website or you will frustrate your potential customers. Instead, focus on developing an attractive, easy-to-use website that will provide your visitors with an exceptional user experience, which can lead to greater trust in your brand.
Mobile Testing
Every business would also be wise to embark on mobile testing to identify if their design and development efforts have paid off. For example, use a wide array of Android devices to test your site and apps, in addition to utilizing mobile emulators and simulators to ensure they are running correctly and appear attractive on every device, screen size and browser.