How to manage a remote team of workers?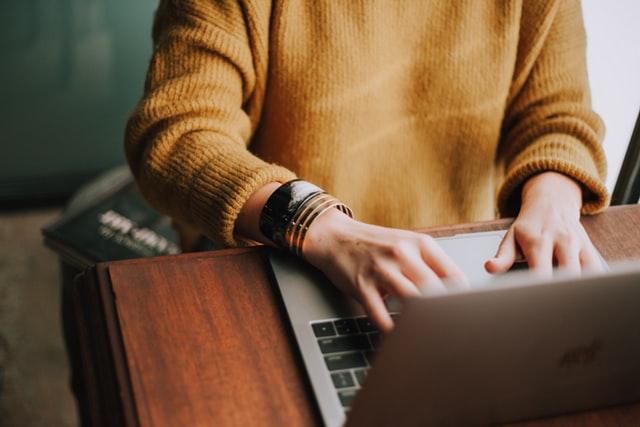 The benefits of home-working are well-known. However, new challenges accompany the increased flexibility, better work-life balances and reduced office rental costs. From an employer's perspective, one such challenge is how best to manage a remote team of workers.
Reliable tools and software
One of the most significant challenges for offsite workers is technological. Investing in the basics is essential if your remote workers are to perform their roles efficiently and easily. This means, for example, ensuring that they can download and share files, receive meeting invitations and participate in online conferences.
Next on the list is to ensure that your remote workers benefit from good security software. Cybersecurity is a threat for any business and remote workers present determined hackers with a softer target than the average office-based worker.
Firewalls, antivirus software and password managers are all essential basic safeguards for the technology used by homeworkers. Similarly, the use of a virtual private network, or VPN, is an excellent way of ensuring that they can access the web privately and safely. If you decide to invest in a VPN for your employees, checking out the most reliable VPN deals is always a good place to start.
Focus on goals
If you're used to a "clock in clock out" mentality, you might find it difficult to adjust to more individually-tailored ways of working. Some managers of remote teams circumvent this problem by requiring their remote workers to log in by a fixed time each working day and to remain logged in for a certain number of hours.
Despite being expected practice in many workplaces for decades, this "big brother" approach is falling out of favor with many employers. A more modern outlook is to establish the relevant business goals and ensure they are met within the required timeframe. It is then only if achievements fall short of expectations that managers need to investigate working practices more closely.
The third group of managers may feel more comfortable with an approach that lies somewhere between these two extremes. While they remain goal-focussed, they also set clear working parameters for their remote teams. For example, they may stipulate that workers must respond to emails within 24 hours but are not permitted to make telephone calls between certain hours or at weekends.
Training
The fact that your team members do not work on the same site as each other or in the same location as you is not sufficient reason to forgo training and continued professional development (CPD). Many occupations have definitive CPD requirements and you must ensure that your team members comply with relevant ones. Equally, regular training may be necessary to ensure everyone is working productively and efficiently.
You can conduct some training online via webinars but other types may require individuals to travel to an office or conference centre. It's important to make sure that employment contracts stipulate that attendance at relevant training sessions is a condition of ongoing employment. However, it is also good practice to ensure that team members receive appropriate reimbursement for travel expenses and, where appropriate, time off in lieu.
Communication
It's very easy for a remote team of workers to feel isolated from each other and from management. If you're responsible for managing them, consider what positive steps you can take to reduce this risk. Ideas include:
Assigning each remote worker to a local contact point. This will not be possible for every business model but, where it is, it's often associated with remote workers reporting higher levels of satisfaction and engagement with the business
Arranging a fixed number of weekly "report-ins". These may be by telephone, Skype or video link. Unless there is no alternative, it should not be by email.
Coordinating regular team meetings to be conducted in a shared online space. Plenty of relatively low-cost options make this sort of interaction accessible to all businesses. However, do make sure that you distinguish team meetings from webinars, which are online seminars and are not necessarily interactive.
Camaraderie
Team lunches, Friday evenings in the pub, Christmas parties and office away days are just some of the ways in which workers based in the same location enhance their team spirit. This approach has obvious difficulties for remote workers, who may live hundreds of miles from each other and from their employer's headquarters.
As a manager, it is important not to overlook the simplest steps. For example, if workers based in your organization's headquarters are entitled to use an in-house gym or to receive subsidized meals in a work canteen, remote workers should benefit in exactly the same way. They may use the gym infrequently (or not at all) and they may never have the opportunity to buy a subsidized lunch but parity is crucial in ensuring that they feel as valued as their on-site colleagues.
You should also ensure that remote workers receive invitations to annual parties or away days. Wherever possible, you should consider reimbursing their travel expenses and, where necessary, overnight accommodation.
Finally, a weekly round-up in the form of an emailed newsletter or a Vlog is an excellent way of ensuring all your team members keep up-to-date with even small developments.