How to use Video Marketing to Enhance your Business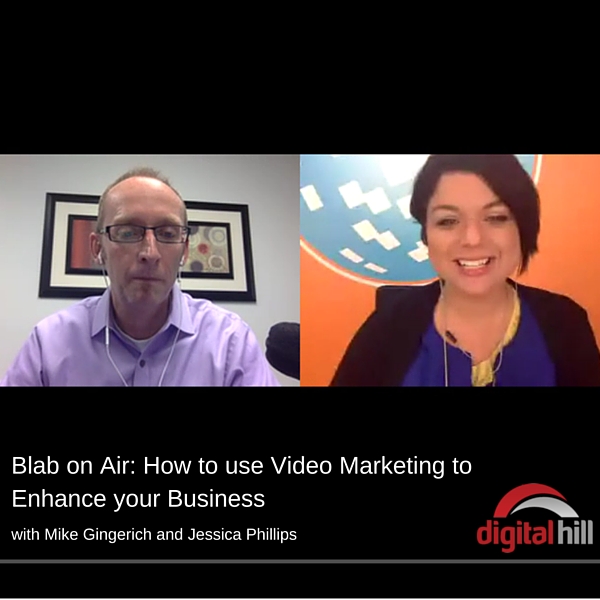 Video is one of the most effective marketing tools that small and medium­­-sized businesses can use to reach and engage their prospects. While text content has been at the core of online marketing for years, video is quickly claiming stake in the attention of consumers.
It is estimated that 100 million people watch videos every day. Do you know your audience is probably among the 100 million? Statistics show the importance of video for marketing. Check the following:
For businesses looking to reach targeted prospects and convert them more effectively, having video as part of the content marketing mix is a must.
Video Marketing for SMBs
The good news is that you can get started with video today! You only need a smartphone with a good quality camera recorder and a microphone to get started.
You probably have come across videos of motivational talks taken with a phone while someone is driving or at the mall. These videos get a lot of views because they are raw and realistic. If you have been on the fence about starting video marketing, take a cue from the raw videos posted on Facebook.
You can use video to enhance your business in various ways, including:
Raise brand awareness
Introduce a product
Offer customer support
Provide "how-to" content
Show your company culture
And much more
Consumers are more likely to buy from brands that are authentic and that they feel connected to. And this brings us to the next important aspect of video marketing: content.
What Makes Great Video Content?
You will fail miserably if you simply record a video but fail to deliver valuable content to your audience. You already know what your audience is interested in. Use the information to come up with valuable content that will make them enthusiastic to share your video. The content can be educative, entertaining, informative or controversial.
Having a video content marketing strategy is important to achieving your business goals. Every video you produce should have an end goal. Are you looking to drive traffic to your website? Do you want to encourage email opt-ins? Do you want to spark conversations with your audience?
Your goals should guide you on the content to provide and how to deliver it.
Get the Most Impact from Your Videos
Like other online content, you need to have a strategy to distribute your videos to your audience. Don't assume "if you shoot it, they will watch it". Take deliberate steps to get your video in front of your target audience. You can drive traffic to your video through social media channels, email, embedding it on your blog and sharing it across different forums.
Are you using video yet in your content marketing strategy?
Here's the full blab with Jessica and me. Enjoy!
Remember to join Jessica and me live on Blab every Tuesday afternoon at 4pm for Magnet Marketer.