Making Your Deliveries More Efficient: A Guide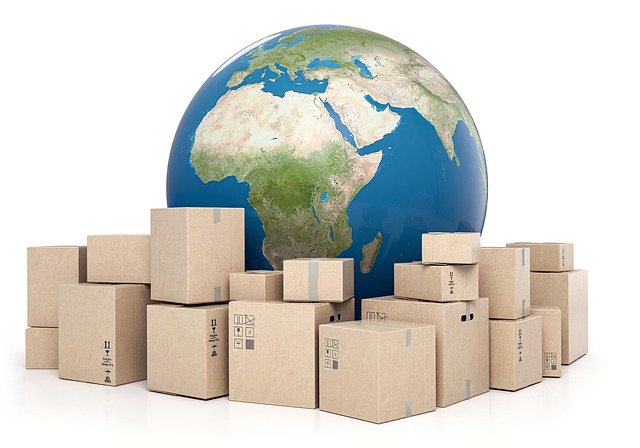 As an e-commerce store selling to all corners of the world, it's important that you monitor your delivery systems as well as your website. While a website and a digital marketing strategy can certainly help your business hit their heights, there's still the important processes that go on behind the scenes — like receiving the good that you wish to sell, and sending them out to those who have traded with you. In this short guide, you'll learn how to make deliveries more efficient in order to save you time and money, and to prevent you from negatively affecting the environment.
Looking at the System
What is your current system for deliveries? Is it a little hodge-podge, or are you totally abreast on all that's happening with regards to your stock ordering and delivery? If your system isn't totally streamlined already, it's time to look at your options regarding software solutions that'll help you plan out your stock amounts effectively, showing you how you should manage your deliveries with ease. You can utilize reliable software like Route4Me Route Planner to help you plan your deliveries efficiently and help you reach your customers in a timely manner.
Thinking Materials
Nearly all packages are delivered in the form of cardboard boxes to homes up and down the country, and indeed around the world. This is a wonderful material, seeing as in many places across the world it's recycled — therefore avoiding heading into landfill and making a negative impact on the environment. For all cardboard that comes into your company, meanwhile, you should feed it into a neat compactor or cardboard baler, as provided by Baler and Compactor Manufacturers.  They will be able to sell you the baler that best suits your business scale and ambition. Use balers to recycle your materials with greater ease.
Setting Up Alerts
If you want a satisfied customer, it's worth setting up some automated emails to show them where their package is at important stages of its journey. The best companies choose to send these messages when the item is dispatched, and when the courier or delivery person has received the package to take to your door. Predicting delivery dates is important for reassuring customers, but make sure you don't let them down with late deliveries as a consequence.
Cost-Cutting
There are many ways you can deliver parcels, as you'll have discovered at the start of your e-commerce journey. Some methods are cheaper than others, and in the interests of cost-cutting, it's these that might be your best bet when it comes to saving money and making your deliveries more efficient. But remember not to make these decisions at the expense of your ability to deliver value to your customers. Your bottom line in this decision is their satisfaction, as a repeat customer is more valuable than money saved on deliveries. If you can achieve low prices and high efficiency in delivery, you'll have found the holy grail for e-commerce companies that deliver products around the world.
There you have it: a short guide to making your delivery processes more effective for the future.