Online Calendar Booking Tools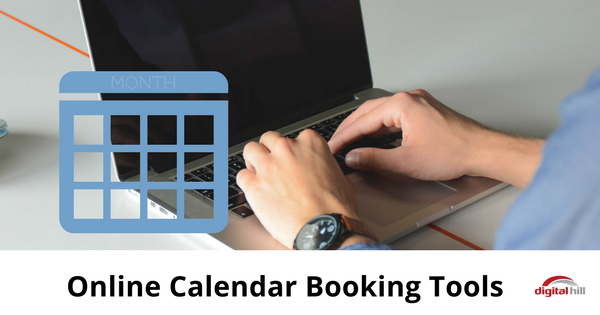 Scheduling meetings or paid appointments can be one of the most tedious and frustrating tasks in your business life, particularly with a lot of emails back and forth sharing dates and times blindly. Thankfully, these days there are much better options available to simplify this task.
Let's dive into a few key online calendar booking tools:
Features include the ability to integrate your calendars with iCloud or Office 365. Calendly can be used anywhere – it's cloud-based and can be used on any device including your phone, desktop PC, and tablet. It gives your whole team the ability to display their availability.  Specific features include:
30 Day Calendar Integration
Simple, Modern Interface
Fully Optimized for all Devices
Notifications
Retain Privacy and Control
Team Scheduling
Group Events
Works the Way your Invitees Do
Speedy, Helpful Email Support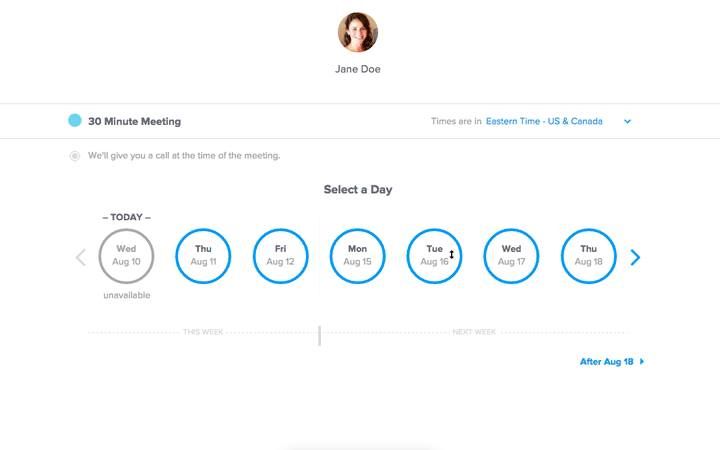 You can use Calendly free for 14 days, and it has a freemium option after the trial. Or upgrade to the premium option at $8 a month. For more options and features, you may need the Pro which is $12 a month. It includes everything but the kitchen sink, from calendar integration to personalized links as well as metrics based reporting.
YouCanBook.Me is one of the more popular websites to use for scheduling. Some of the most notable "brands" that use them include Uber, User testing, and Shopify. The two have very similar features and support. One features that differentiates YouCanBook.Me from Calendly is that it can be integrated with connecting tool Zapier to allow for more integrations with additional tools you might use. Specific features include:
Embed your booking page on your website
Share your booking page online
Confirmations
Take credit card payments for paid appointments
Upload logos and images
Control how your google calendar events look
Use iCloud with YouCanBook.me
Send your notification emails via your Gmail
Mail merge style text substitution
Fixed start and end dates
Integrate directly with Google or Apple calendars
Shorthand codes
Minimum / maximum advance notice to book
Get your own reminders for your bookings
Mobile friendly grids
Different length appointments
SMS / text messages
Set the schedule for the week
Configurable booking forms
Cancellations and rescheduling
Custom booking URL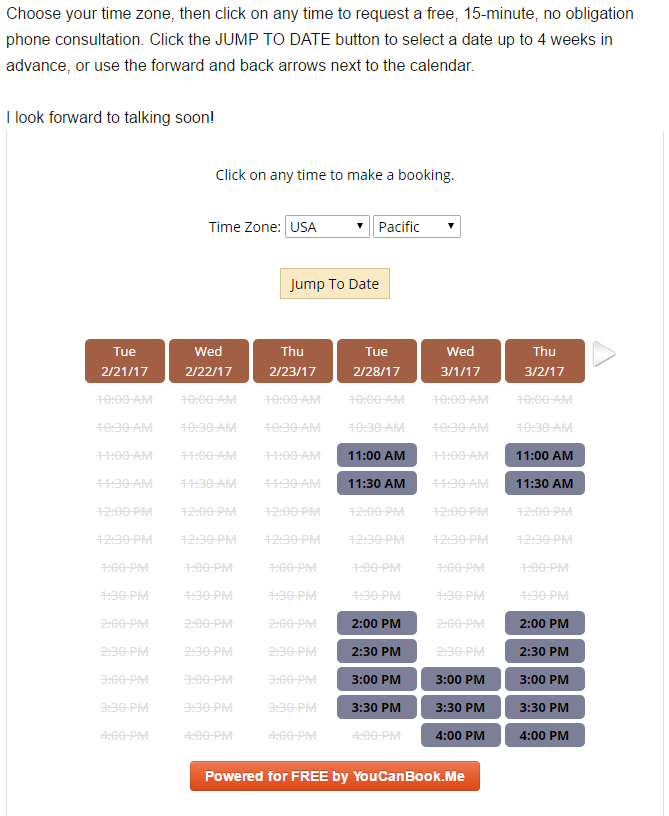 YouCanBook.Me also has 3 payment plans, monthly for $10, yearly for $108 and 2 years for $192 per calendar, which is a 20% discount.
This scheduling tool sends out notifications when a new appointment is booked, canceled or even if someone is going to be late, but this one also integrates with many more apps and sites than the first two. Integrations include; Stripe, Square, PayPal, Zappier, API, Quickbooks, Xero, Aweber and even WordPress.
Client self-scheduling
Advertise unlimited services and appointments
Handy text message notifications
Worldwide text message notifications
Use your logo
Customize with your company colors
Edit all app text so it sounds just like you
Automatic time zone conversion
Automatic reminder emails

This is a really robust app, but the paid options are geared towards larger businesses and corporations, rather than home-based or small businesses. They do have a free option with limited features. A $10 a month option for just you in one location. The Growing Business Plan is $19 a month for 6 people in different locations and has an SMS feature. The largest plan is $34 a month, gives you the ability to include 36 people on the account.
Doodle is a good option for any business, small or large. Like the other programs above, it has full integration, can send out automatic reminders and notifications when someone cancels or makes a new appointment.
Easy scheduling
Connect your calendar
Send automatic reminders
See who is missing
Request additional information
End-to-end SSL encryption
Ads-free
Custom design
Custom subdomain
User management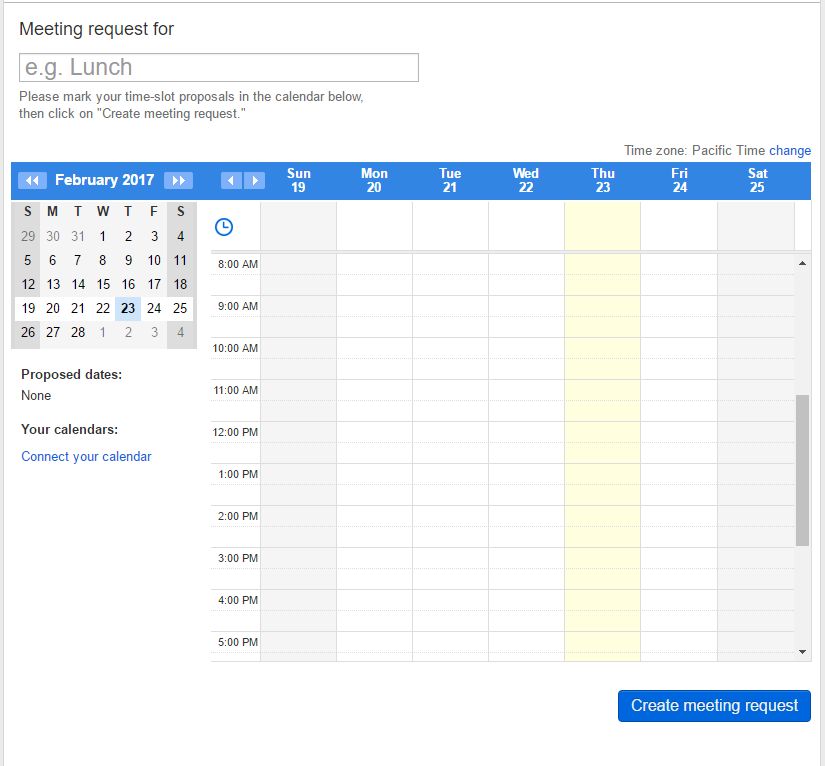 Doodle is a little more expensive than the other options, but they have a free option. Free for one user; this will be enough for people that want to keep track of their own personal appointments, meetings, etc. The Private option is $39 a year, it does have more features, but you can still only use it for 1 person. The Business option is $69 a year, for business, and you can add more people to the account. However, the cost also goes up significantly.
Booking calendars can practically eliminate the tedious back and forth of booking meetings and appointments. Reduce frustration for you and your customers and try one out.
Save