SEO Tips for a Medical Clinic Website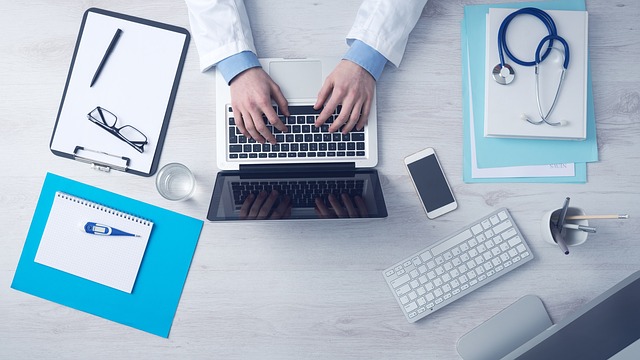 Nowadays, you simply can't rely on word of mouth and recommendations if you're trying to build a clientele for your clinic. You also have to make sure that you are visible to people in your vicinity when they're running a search for physicians or medical clinics in their area. This is why you should be putting a large portion of your marketing efforts on improving the search engine optimization of your website. If you don't know where to start, here are a few simple SEO tips for medical clinic websites.
Focus on Local
Medical clinics are highly local in nature, so it's important that you focus on local SEO if you want to get concrete results. The first thing you have to do is review your Google Business page or claim yours if for some reason you haven't yet.
The name, phone number, and address should be consistent wherever it is posted online. You also have to make sure that your site is optimised for voice search since a lot of local searches are made through vocal queries. This means that you'll have to find ways to incorporate questions into your site's content. One easy way to do this is to make sure that you have an extensive FAQ page.
Share Your Expertise
One of the great things about being a physician is that you have a wealth of knowledge that you can share with people. This gives you the chance to always have fresh content to publish.
In addition to sharing health advice, you could also teach them what they can do in case they think they were victims of malpractice. You could then point them towards useful resources like the medical negligence experts for instance. They will then see you as an authority, and will remember you when they're looking for a trustworthy professional in the future.
Good content will not only help you establish yourself as an expert in your niche, but will also increase your number of organic mentions, which are like gold when it comes to SEO.
Join Directories
Directories are like a double-edged sword for SEO. Join the wrong one, and you might not only get no results, but affect your current listing negatively.
The first thing you have to make sure is that the site has strict acceptance guidelines. You also have to make sure that the site is related to what you do. If you're a chiropractor, then there's no point to list on a dental directory. Reputable local directories are also great for local mentions and to improve your local search results.
Provide the Best Service and Go the Extra Mile
Your reputation will also have a direct incidence on your visibility with local search results. So, make sure that you go above and beyond to make your patients happy, even if it means giving a few freebies. This will go a long way, and people won't hesitate to spread the gospel about your services, which will give you more visibility and traffic.
Medical clinics need to stay on top of their SEO if they want to be able to survive in the current climate. Make sure that you apply these simple tips, and consider working with a professional team that can help you improve your visibility with search engines.