Businesses that manage customer journeys achieve better conversions. Learn 4 techniques to boost lead generation using automation.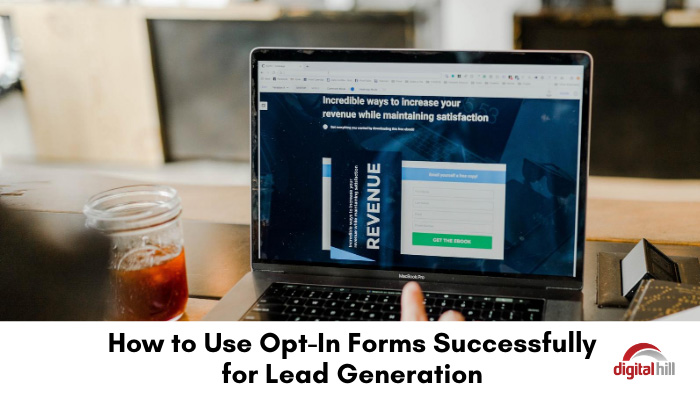 Convert more traffic on your website with email opt-in forms. 4 smart actions you can implement now to boost your conversions.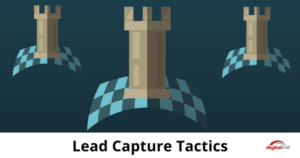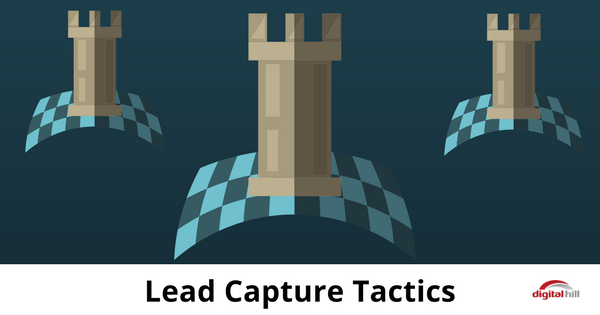 Learn how to incorporate lead capture tactics for your business. In this post, we share soft capture techniques and examples to help you get started.