The Evolution of Social Media for Business: What Matters Now
Change.
It's the name of the digital game!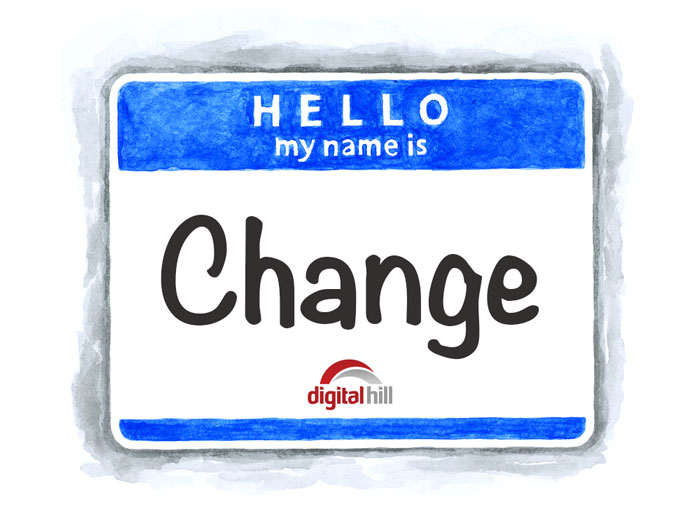 Keep up or simply fall way, way behind.
Things change fast online.  What worked online 2 years ago, might be old now.  What was leading edge 3 years ago may be obsolete, and social media leads this charge.
I can't count the times on both hands that Facebook has made changes in the past 12 months!  Periscope?  It didn't exist 12 months ago.  Instagram?  Didn't have ads.  Twitter?  Launched Periscope….etc.
Social Media can be a valuable marketing tool for businesses online.  The challenge is that things change rapidly and to be effective you have to stay up on things and adapt.  Adapt to what works and to what works with your audience.
I'm here to help.
The Evolution of Social Media for Business: What Matters Now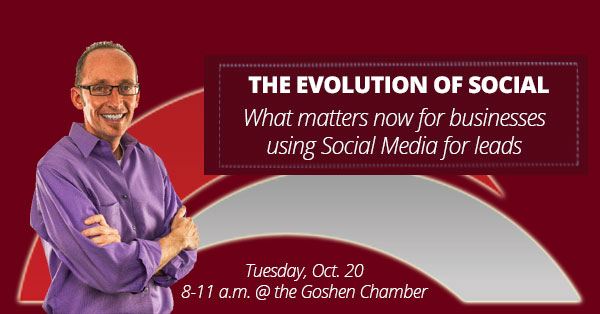 This workshop presented in partnership with the Goshen Chamber of Commerce will dive into the details so business owners and marketers will discover what's working in the fast-changing world of social media marketing.
TAKEAWAYS: Businesses will come away with knowledge about new social media platforms, tools, and specific tactics that are working today in social media marketing.
Businesses will be given direction to help them decide for their business where and how they should invest time and effort with social media as part of their online marketing plan.
WHEN: Tuesday, October 20, 8-11 a.m.
WHERE: Goshen Chamber of Commerce, 232 S. Main St., Goshen, IN
COST Per Person: $25 for Chamber Members, $35 for Non-Members
About the Speaker: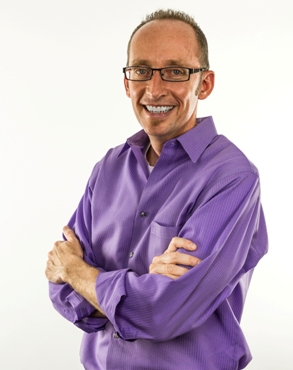 I serve as President of Digital Hill Multimedia and spend my time helping businesses gain advantages online.  Our team builds websites and web software to empower businesses to grow traffic and leads online, as well as gain efficiencies with online web software.
I also lead our Digital Marketing team where we develop social media, content, and ad strategies for businesses.  I live online and continually test new social media and online tools for business uses.
In my spare time I write a weekly column in the Goshen News Business Section called Tech Talk.
WHO SHOULD ATTEND:  Business owners, Marketing Managers, and Sales persons!  Anyone with the responsibility to help market the business online can benefit.
We'll cover the keys for Facebook today and talk about some of the old standby's including Twitter, YouTube, Instagram and Pinterest, as well as some of the newest tools for business including Blab, Periscope, Meerkat, and SnapChat.
The goal will be to help show how various platforms can be used and to help businesses narrow down what they should be doing based on their goals and ideal customer target.
Complete the form below to register.
Oops! We could not locate your form.