The Importance of Good Web Design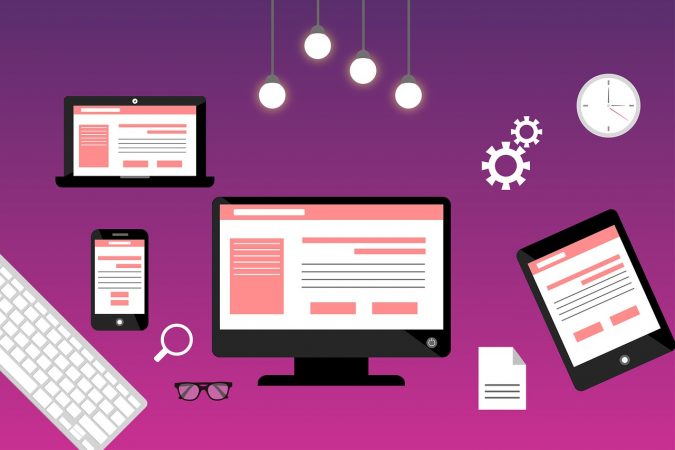 Good web design; it matters. When your company website is easy to navigate, engaging, intuitive, and appealing, you'll find it much easier to convert your leads into customers. This is because your business will look professional, and professionalism is what customers want above all else.
Still not convinced that improving your website is a task that you should be devoting extensive amounts of time, effort, and resources to? If so, read on to unearth the true importance of good web design and how you can implement it on your own.
Speed is what consumers expect
As stated in their own article detailing The Importance of Good Web Design, SERPs.ca agree that all websites must be quick to load in this day and age. This is because speed is what consumers have come to expect, and if they don't get it, they'll go out there and find it somewhere else. To the point, if a page of yours takes longer than expected to load up for your consumers, they won't have the patience to stick around. As a result, they'll head straight to your competitors and their fast loading websites.
Speed is a crucial element of web design, so you have to give it precedence when you come to improve your web design. A few ways to make your website super fast include:
Upgrading your hosting plan
Getting to grips with your HTTP or HTTPS requests
Ensuring that your images are web-friendly
Cutting down on the plugins that you use
Using enteral scripts wisely
Optimizing your JS and CSS files
Caching your site as often as you can
Making use of a content delivery network (CDN)
Consumers lose interest quickly
Another reason why good web design is of the utmost importance is because, as well as a lack of patience, consumers are almost always guaranteed to lose interest quickly. In fact, you might have only four seconds to capture and hold viewer attention. When you come to better your website, you must ensure that you make those four seconds count.
First and foremost, in this instance, you have to upload graphical content to your site that grabs your viewers' interest and attention instantly. It means that you shouldn't just litter your site with big chunks of text; instead, you should upload images, videos, and infographics as well.
Consumers want easy navigation
Something else that will see your consumers hightail it away from your site and straight to your competitors is difficult navigation. Think about, why should consumers who have no particular attachment to you waste their time trying to find something on your site? They shouldn't, which is why you need to make everything available to them. A good rule of thumb in this instance is to ensure that none of your pages are ever more than a few clicks away. Your Home page should only ever be one click away, too.
The importance of good web design can never be understated. Make sure you take note of what you've read above, then, and ensure you take the right next steps to improve your site right away.