The Software Every Ecommerce Business Needs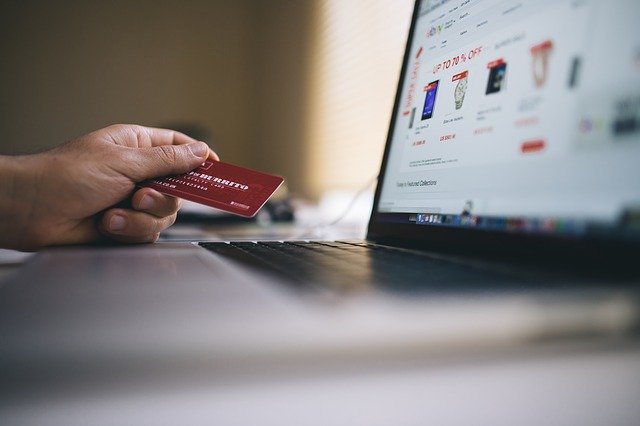 Whether you have a brick and mortar store and are looking to sell online, or will be an exclusively online retailer, your online store is incredibly important to your brand. Certain demographics now do over half their shopping online, so if you don't have an eCommerce website, then you may be missing out on a lot of custom. However, the key to the success of your online store will often depend on the strength of your website and how well it functions, so here are some types of software every ecommerce business will need.
WordPress
WordPress was once a site that people mostly used to build their own blogs, but nowadays, over 30% of websites are powered by WordPress. This may be because WordPress is so easy to use. If you want a professional look, then it's better to leave the web design task to a developer, but once your site is built it's very easy to update things like product descriptions or upload blogs, so you always have fresh content on your site. WordPress also allows you to use search engine optimization (SEO) tools to get your website ranking higher on search engines.
Shopify
Shopify is an eCommerce platform that is a popular choice for businesses of all sizes. There are about 800,000 active shops using the platform, selling everything from band merchandise to furniture, with stores across the world using this software. Once your Shopify site is up and running, it's so easy to add new products, and the platform also keeps track of things such as inventory, so you can't sell items that are out of stock. You can also integrate it with social media, selling on sites such as Pinterest and Facebook, which increases your potential audience.
Ecommerce Health Check
A great online tool for ecommerce store owners is the SAP eCommerce health check which enables store owners to discover issues and areas in which the store could be improved (as well as strengths). This can help you to provide a greater experience for your customers and identify ways in which you can streamline your business operation for greater productivity and efficiency.
WooCommerce
WooCommerce is another option to consider if you're looking for an eCommerce platform. The main advantage for smaller retailers is that it's free and open-source yet has features such as secure payments and inventory management. However, you may need to pay extra for add-ons or any additional features that your store needs. Many developers are creating new extensions to enhance WooCommerce, and because it's technically part of WordPress, if your website is already on the platform, then it's easier for your developer to add.
The right eCommerce software has advantages for both you and your customers. It makes shopping easier for visitors to your site, but it also means you can manage inventory quickly and easily add or delete products and manage your store without needing specialist training. Most of all, your site needs to be secure, because when people hand over their personal information, they need to know their details are safe.