Three Ways You Can Boost Your Social Media Marketing Strategy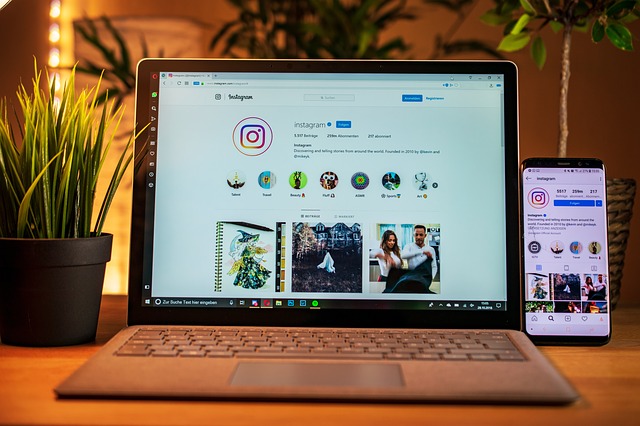 Facebook, Instagram, Twitter – with most people having at least one social media account, social media has a huge influence on daily lives. Businesses are now harnessing the power of social media as an impactful and potentially low-cost way of marketing their services and products. The potential reach of your marketing is huge. For example, you tweet about a product to your 1,000 subscribers, who then tweet the product to their 1,000 followers and so on. However, there's much more you can do with social media marketing to bolster your brand. Here are three ways you can boost your social media marketing strategy and create impactful content.
1. Study digital marketing
Social media marketing is so much more than sending out a few tweets. Search engine optimization, content marketing, and email marketing are just some of the other ways you can reach out to audiences online. These engage their interest in your concept and generate sales. However, as digital marketing is different from traditional marketing, it can be a bit difficult to get your head around. Especially if you're not 100% confident using the internet and social media.
Going back to school and taking an MBA in Digital Marketing is a great option if you want to gain more confidence in your digital marketing strategy. In this degree program, you learn core business skills, such as economics, finance, and strategic marketing, in addition to learning how to plan a social media marketing campaign and analyze your online market. A degree is great for career progression. Plus with this program, you will gain the skills needed to analyze customer data and maximize your brand's reach. Therefore optimizing your future digital marketing strategies.
2. Analyze online data
It is possible to do some basic analysis of your online audience without the in-depth insight of a degree. You can create a simple questionnaire to circulate on your social media platforms to get an idea of the type of person that visits your sites. Questions could include age, gender, location, and what attracts them to your content. After receiving your feedback, you can analyze the answers and get an idea of the type of person accessing your content. You might notice interesting trends, such as an increase in views at a certain time of the day. Or, your Instagram page being most viewed by females aged 18-35. You can then adjust your content to appeal to this audience.
3. Engage with influencers
Online influencers such as Instagrammers, bloggers, and YouTubers have a huge reach. If you engage their services for paid promotions this could be hugely beneficial to your brand's online profile. For instance, if you would like to target YouTube viewers, you could approach a YouTuber specializing in a similar field to your brand. Then sponsor a video on the condition that they promote your brand. By finding the right influencer, you can build a trusting and lasting professional relationship that will help bolster your online presence.
There you have it: three ways to boost your social media marketing.