Tips for Creating a Strong Online Presence for Your Brand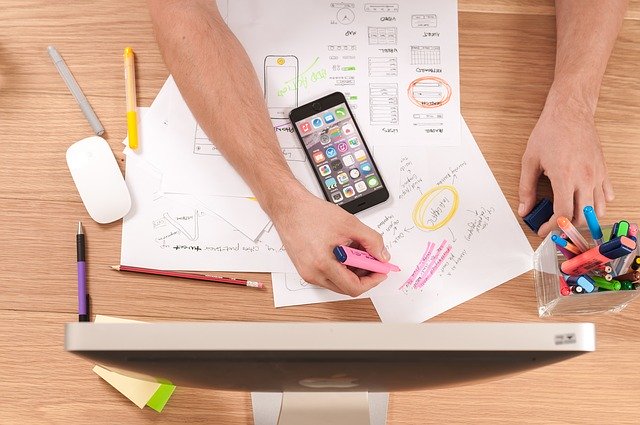 In order for any business to thrive in today's digital age, it is essential that they have a strong online presence. Consumers use the internet as the first port of call when looking for any kind of product or service, so you need to make sure that you are highly visible online and easy to find. This is challenging on such a competitive platform with many businesses looking to stand out from the crowd, but there are a few effectives strategies for creating a strong online presence which will get you noticed and help you convert visitors into customers.
Professionally Designed Website
First, you should make sure that your website is designed by a professional. While you can design the website yourself, you will find that a professionally designed one is more likely to boost conversions and make a positive impact on your target customer.
Choosing the Right Host
You also need to make sure that you have a good hosting company for the website. In order to impress your target customer, the website needs to be reliable and perform to a high standard. There are many good hosts to consider — and it will come down to your personal preference — but you should read the GoDaddy vs HostGator review, which brings up some interesting points about these two popular hosts.
Digital Marketing
Once you have a professionally designed website and a reliable host, you then need to get more traffic to your site; the best way to do this is through digital marketing. This can be a complex and time-consuming task which is why you should outsource digital marketing to an experienced agency.
Social Media
Social media is one of the most effective ways to boost your online presence because it allows you to communicate directly with your target audience. When used correctly, social media can help you advertise your business and products/services, show your expertise and create strong bonds with your target customer.
Content
Leading on from this, you should also be creating regular content for your target audience which can demonstrate your expertise and help advertise your company. Think about the type of content that your target customer would find interesting, entertaining and engaging and then use a variety of media formats to create this content which can be shared on social media and on the company website.
Mobile App
It is also worth creating a mobile app for your brand as modern-day consumers rely so heavily on their smartphones and use them throughout the day. This means that you are always available at their fingertips and can reach them at all times via notifications and alerts. When creating an app for business, you need to make sure that it serves a purpose like being able to purchase products.
Any brand looking to improve their online presence needs to focus on these areas. While it is challenging to stand out online especially when operating in a competitive industry, it is possible and these tips can help take your company to the next level.