Top 5 Online Business Tools for Admin and Logistical Tasks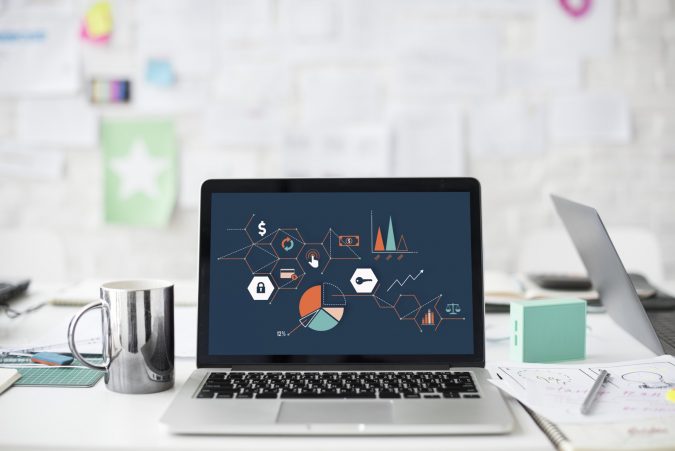 To be a successful entrepreneur, you need to employ the right people and use the right business tools. Today, businesses harness the power of the internet not only to make sales but to generate leads and market the business.
With the best tools, entrepreneurs have more time to focus on the core functions of the business.
Looking for the best tools to streamline the operations of your business?
Here are the top 5 online business tools for admin and logistical tasks.
1. Skype
Want to stay in touch with your employees while away on business travel? Looking for a communication tool that will enhance customer support? Skype is an application that specializes in voice calls and video chats.
Owned by Microsoft, it works on many devices – smartphones, Xbox console, tablets, and PCs. Skype also offers affordable international calling to landlines and mobiles. If you choose Skype for Business, it simplifies collaboration in the workplace.
2. Hootsuite
Hootsuite is a social media management tool that allows you to monitor all your social media accounts from a single dashboard. It supports social media integrations for Instagram, LinkedIn, Facebook, Twitter, and YouTube.
The software also schedules your posts and allows you to measure your social media campaigns. By tracking the performance of your campaigns, you get to learn what to do to improve engagement.
3. Work[etc]
Work[etc] is an all in one business solution perfect for an online entrepreneur. How? The software features a CRM, project management tool, billing, reporting, and collaboration tools.
All these are available as a single cloud computing platform. What this means is that you can manage different functions of your organization from a single dashboard. Also, you get to do it even when on your business travel.
Simply put, Work[etc] offers one place to sell, support customers and manage your business.
4. Due.com
If you want to streamline payment processing in your business, Due.com is the right solution for you. With rates starting at 2.8% for credit card processing, Due.com ensures that you keep more of your money.
What you ought to know is that there are no hidden or monthly fees. Instead, you have a transparent flat rate. For businesses that process more than $250,000, Due.com offers custom rates and solutions.
Choose beautiful invoice templates from Adobe Spark and streamline your payment requests.
5. Amazon Business
As a sole proprietor, you are in charge of ordering products for your office. For instance, note pads, printer ink, and others. To streamline the ordering process, we recommend Amazon Business.
Not only will you have access to business only prices on thousands of items but quantity discounts too. Also, you can use the easy comparison tool to enable you compare prices between sellers. This translates into more savings.
Signing up to Amazon Business is free. There is no annual fee when shopping on Amazon Business. But if you are in need of Business Prime Shipping, you have to pay a fee based on the number of users.
More Business Tools for Day to Day Management Needs
There are more business tools that can help any online entrepreneur streamline day to day management. You have Slack, Google Docs, Google Drive, Agora Pulse, Lately, Wave.video, ProofHub, Taskworld, Snacknation, and Groove.
Loved our post on top 5 online business tools for admin and logistical tasks? Keep checking back with us to learn how to automate your business.