Using Social Media to Market Your Business
Wanting to use Social Media strategically in marketing your business?
Trying to determine what social networks to use?  Learn how using social media to market your business can generate new leads and sales.
In this April 28 morning workshop at the Elkhart Chamber sponsored by SCORE, I will discuss how Facebook, Twitter, LinkedIn, Pinterest, Google+ and Instagram can help entrepreneurs and businesses market their business.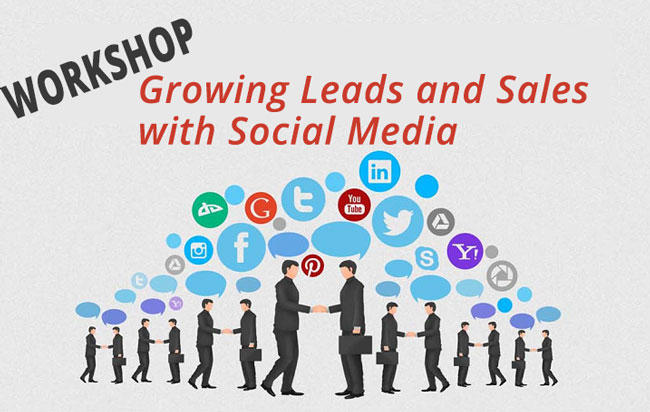 We'll look at multiple social media platforms and outline a plan for how businesses can use social media as part of their overall integrated marketing plan.  This plan can help a business to increase their web presence, reach new customers, and nurture new leads to become clients.
It's a social media workshop and more, as we dive into your overall digital marketing business strategy.
Growing Leads and Sales with Social Media WORKSHOP
Workshop Details:
DATE: Thursday, April 28, 2016 9AM-11:30AM
LOCATION: Elkhart Chamber of Commerce
COST: $30 Members, $40 non-members – Register by April 22
Social Media is different than traditional marketing.  Learn about the methods for Attraction, Engagement, Nurture, Conversion, and more.
This workshop will help businesses answer the following questions:
What social networks should our business focus on?
How can we not just spend time, but gain real leads via social media?
How can our team manage social efficiently on limited time?
What trends for 2016 in social media do we need to be aware of?
How does social media fit in our overall marketing plan?
How do I capture leads from social media?
A question and answer time will be included.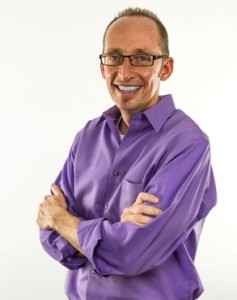 My Background:  I serve as President of Digital Hill Multimedia and am the co-founder of TabSite.com, a leading Facebook Page app service for contests and lead capture.  I'm a noted Facebook Marketing speaker and strategist, as well as Top 20 Finalist in Social Media Examiner's 2015 Social Media Best Blogs contest.  My expertise is in the areas of growing business online.  How to increase quality business leads via digital and social media, as well as how to leverage social to attract, amplify, and engage growing online communities. I have 10+ years experience in Internet Marketing, a Master's in Organizational Development and Leadership, and a proven track record of providing innovative digital and social strategy consulting for businesses.