Why are Online Business Directories Important to SEO?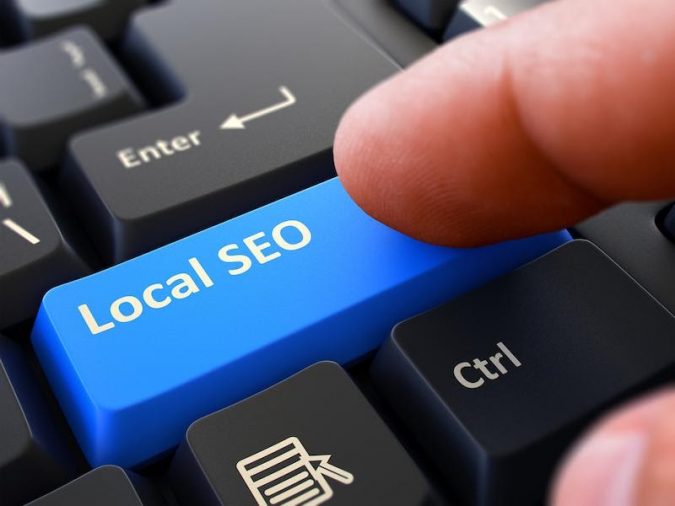 Search Engine Optimization (SEO) is a buzzword in online marketing terms, but it's also a very important one. SEO ensures your business gets ranked high on the Google pages search.
The same applies to other search engines, but with Google being the most powerful and popular by far, it is the one to concentrate on. In the early days of the internet and online marketing it was deemed sufficient to pack copy with keywords. Google has come a long way since then, and now looks at a greater range of factors when it assesses each site.
Not only has Google changed over the years, but so has the way consumers search for products and services. The hand-held device – a smart phone or tablet – is the most-used search device nowadays.
Furthermore, searches are more likely to be locally focused rather than generic. Searching for 'sports shops near me' is the norm, and this is why online business directories are important in SEO terms. If you are listed on such a directory you are more likely to be found, therefore you are increasing your exposure.
Relevance and Quality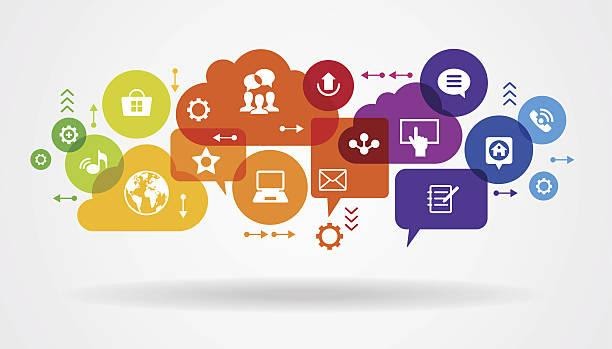 The criteria for ranking on Google is more sophisticated today and simply involves more than the words you use. Keywords are relevant for searchers, however, for Google the content needs to be of relevance to the site, and of a decent quality. Then there are links: the more your site appears in backlinks, the more Google values it. This is one area where the online business directory comes into the picture. There are many such directories, one that is worth checking out is InCityLife Online Business Directory which is becoming very popular.
How does this help SEO? Let's say someone is on business in a strange town or city, or maybe on a daytrip out there. They want to find somewhere to dine out with clients or friends. By using their smartphone, they use the directory and search for 'Indian restaurants in Lincoln' or the relevant town. The directory will bring up the best options, which adds to the SEO potential of the restaurants on the list. The more links they get via directories, the more repute they gain in terms of online value. So, is it worth putting your local business on a directory as mentioned? It certainly is, so let's have a look at why.
Why You Must Sign Up With Business Directories
An online presence is vital, no matter the scope or size of your business. A local online presence is even more so, as most searches now use location or proximity as criteria. When someone is searching for your product or service you preferably need to appear on the first page of Google, and certainly on the first three. The number of people who browse beyond the third page is minimal, the local directory listing will serve as additional SEO for your outlet.
The cost you will need to pay – usually a small one-off or monthly fee – for listing will far outweigh the business lost to competitors who are on the list if you are not. Additionally the boosts in Google ranking is a major bonus. For more information check out the directory we mentioned and submit your business details for inclusion.
It really makes sense to be involved in directories when your competition is, so look now and you'll soon see the benefits of the local business directory. Not to mention the effectiveness on SEO. It's another string to add to your marketing campaign.