4 Services to Hire for your Business
.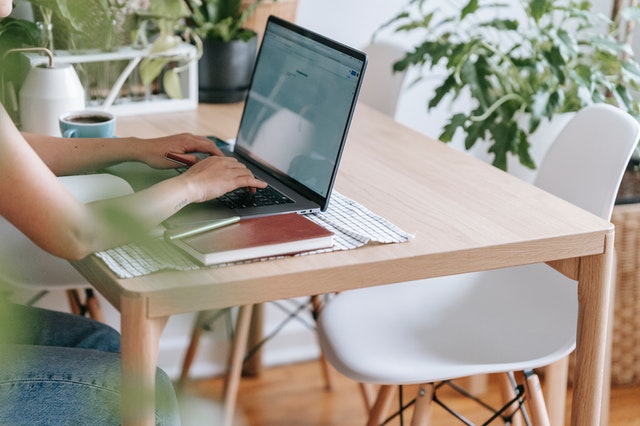 Agencies, consultants, freelancers. There are so many services available to you as a business manager, but which ones are actually worth it? Depending on the size of your business and how many people you can afford to employ full-time, you may find outsourcing certain jobs to be pretty cost-effective.
To determine which jobs you can probably do in-house and which are worth investing in externally, here are some of the most common services you can hire for your business.
Marketers 
Hiring a Chicago marketing agency is pretty common. Even companies with an in-house marketing team often find themselves reaching out for the creative expertise of marketing agencies. You may find it better to bounce ideas off of new people or be completely stuck on where to start marketing your business.
Whichever field you fall into, an external marketing agency could certainly help you add flair and creativity to your brand.
Freelancers
If you're just setting up your business or don't need a full team of experts, freelancers are a great option. Working in just about every area of business, freelancers offer a unique opportunity to tick things off your to-do list for a set price. Once the task is done, you no longer have to pay them.
Freelancers are great for designing your website, writing blog posts, or managing your social media. This allows you to focus on other areas of the business. If you're a solopreneur, a freelance accountant could be exactly what you need for your bookkeeping. Especially while you get on your feet.
These cowboys of the business world usually charge by service or hourly. All of which can be agreed upon in a contract prior to work being completed.
Customer support 
There are very few business owners that enjoy the role of customer service. While most customers are fine, there are always those that cause an issue or complain. If your business is a small startup, it's easier to monitor and keep customer service up to a high quality. But as your business grows, you'll find it much more difficult to keep up and keep everyone happy.
Customer support services are there to take away the burden of complaints and queries so that you can focus on ensuring every order is perfect. These teams will man the phones and answer emails using the knowledge and key responses you've provided. When customers receive good service, they're more likely to return. And returning customers is always good for your business.
Accounting
Whether you're a self-employed one-man business or a small team of salespeople, it's unlikely you'll have the time – or the knowledge – for bookkeeping and accounting.
Plenty of businesses outsource their finance team. Especially, as trained professionals are much less likely to make errors than the average person would. Hiring an accountant is often much more cost-effective as you'll only pay them when they're working on your accounts, and you're less likely to have to pay penalties on incorrect filings.
There's nothing to say you can't hire just one of these services or all of them. These services are there to make running your business as easy and as enjoyable as possible.