Do You Need a "Product Builder" Software for Your Website?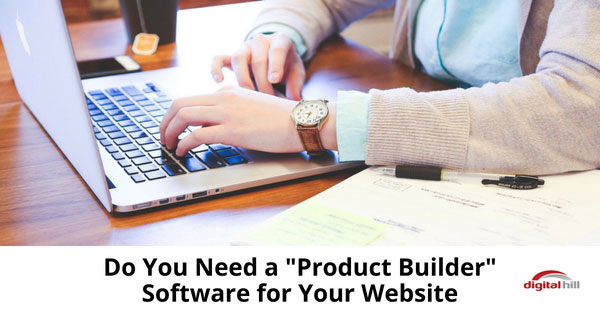 If you sell products online you're probably already familiar with how selective customers can be about getting what they're looking for. If your products have a lot of different options to pick from customers can be especially choosy.
So, if you've got a highly customized product, a product builder software can be a very practical addition to your website. It doesn't just help you it also helps your customers. It's a personal sales assistant right there on the website by empowering the user to make decisions and explore options!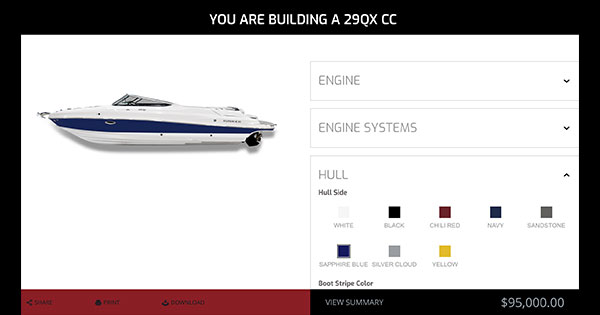 View details and five reasons why a product builder software for your website is useful on our Product Builder page.
Would you like to discuss this further regarding your products?  Contact us today!