The Easy Way to Maintain Local Online Directories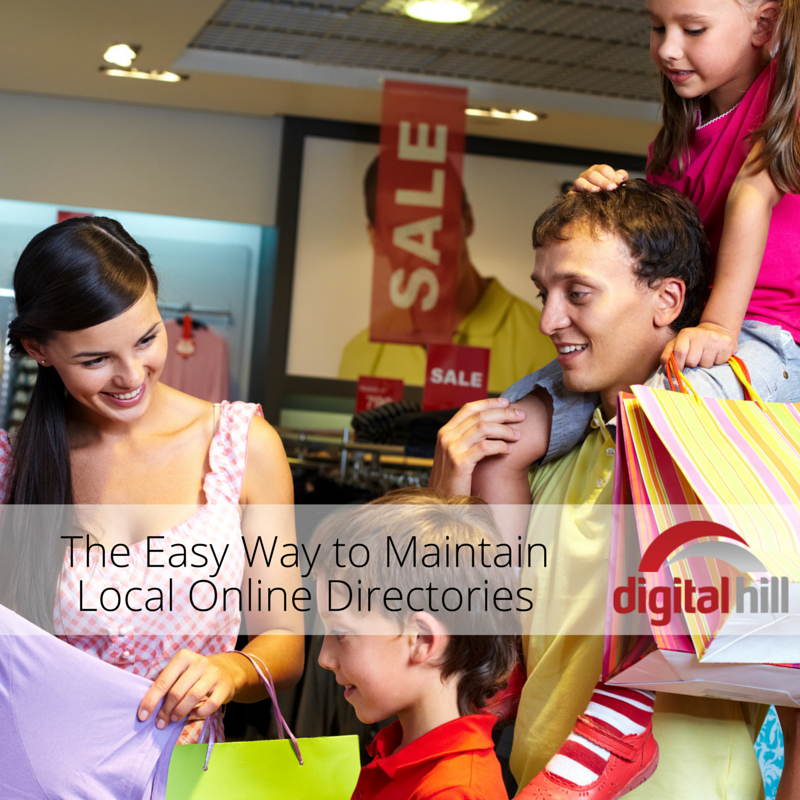 Location-based online searches are popular among consumers using mobile devices. Local SEO has the potential to help local businesses stand out in search engines and be found by potential customers.
One vital local SEO practice involves creating and maintaining business listings on the key directories, apps, and websites that factor most into the local search engine results.
Of course, it's also time-consuming to create and maintain local business listings, but Moz Local makes this important SEO tactic much easier. Here's a closer look at Moz Local, how it works, and the benefits it offers to local businesses.
About Moz
Rand Fishkin and his mother originally founded Moz in 2004 under the name SEOmoz. In 2007, they launched their Pro app, which offered a group of independent tools to aid in SEO.
In 2008, the company launched Mozscape, which was a scalable, powerful crawl of the web.
By 2009, the company had more than 5,000 subscribers, and in 2010, the SEOmoz web app was launched, offering all of the company's SEO tools in a single package.
The company continued to grow, adding social analytics to their product. In 2012, the company purchased Followerwonk and GetListed.
The company changed its name to Moz in 2013; Moz Analytics was launched to the public in 2013, and by 2014, Moz Local was launched.
Moz Local makes it possible for users to create, manage, and update business listings across the internet with one platform.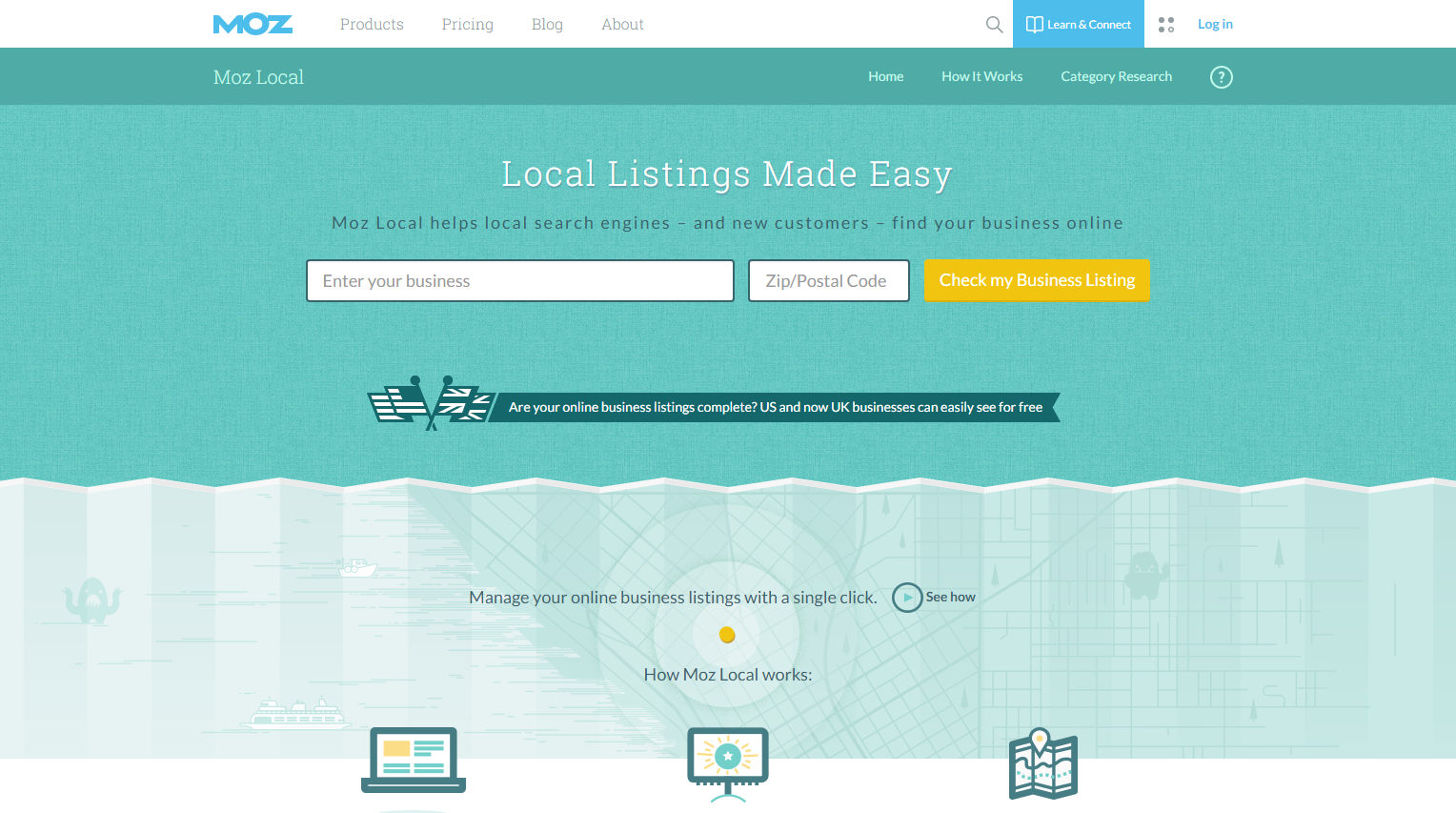 How it Works
To use Moz Local, businesses must list their location data to the platform by entering the business name and the zip code.
The service allows users to submit or update business listings to all the big players in global search. It's a "add once, let it go to all" type tool.
The five main aggregators of location data that provide information to local search engines include:
Acxiom
Infogroup
Neustar Localeze
Factual
Foursquare
It's also possible to claim or update business listings on several local directory sites, including:
Best of the Web Local
Foursquare
eLocal
Superpages
Moz local makes it possible for businesses to ensure that listing data is correct and consistent.
This is essential for businesses since inconsistent or incorrect data may end in listings not showing up in local search results. The service also makes it possible to find any duplicate listings.
Benefits for Businesses
Here are just a few of the benefits Moz Local offers include:
Benefit #1  Easily Focus on the Important Directories 
Moz focuses on directories that have the most influence. With Moz Local, local businesses don't need to learn about SEO nuances or remember the important directories they should submit to.
Benefit #2 BIG Time Savings
Locating and claiming existing listings on directories takes a significant amount of time. Instead of trying to search through multiple directories for listings, Moz does this for you, saving you a huge amount of time.
Benefit #3 – Review and Update Data
With Moz, businesses can review listings, updating existing data. Moz Local notifies businesses of any potential inconsistencies or duplicates that can confuse the search engines.
Benefit #4 – Helpful Reporting Feature
The reporting feature allows businesses to monitor the status of published listings while tracking the impact of location management techniques on local search engine results.
Benefit #5 – Easily Manage Multiple Locations
Larger businesses find Moz Local useful as well since it offers the ability to easily manage hundreds of locations.
The Price
Currently, Moz Local costs $84 per year for one location.
So, at a quite reasonable yearly cost, Moz Local is on my "recommended" list for businesses to use. Either do it yourself or hire your local web developer to submit the information for you. It's a small price to pay for better search ranking online!