How Online Reviews Can Help Boost Your SEO
Reviews are an important part of running a business online. There are too many scams occurring online, so when you display real reviews on your website, they can help convert more skeptical visitors into customers.
But did you know that reviews can help boost your SEO too?
Yes, online reviews are a ranking factor that Google's algorithm takes into consideration while ranking your site. According to Moz, reviews make up 15% of the ranking component.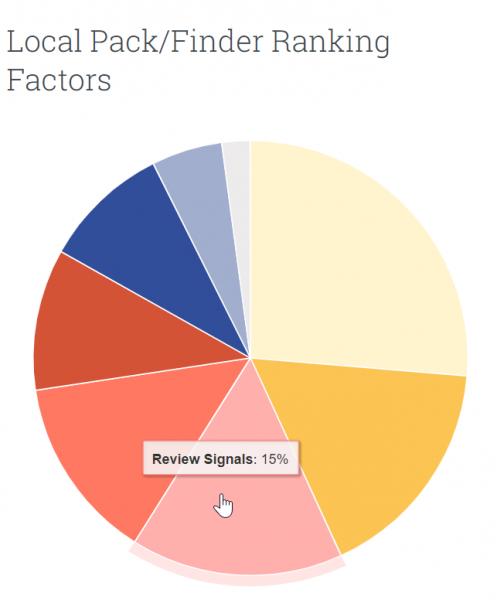 Getting more reviews can boost organic traffic as found by this study from Yotpo.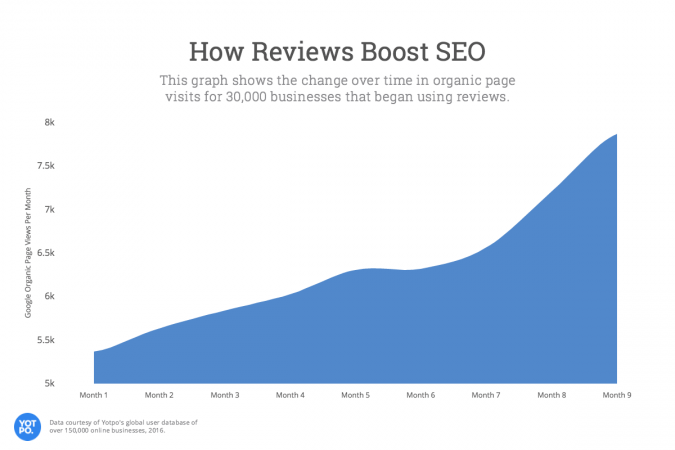 Reviews can offer so many more SEO benefits. You can learn more about the amazing power of reviews by reading this post from Neil Patel.
So, why do reviews help with SEO?
They add fresh content to your pages:
One of the things that Google loves most is fresh content. When you regularly add fresh content to a page, it alerts Google that this is a valuable page with good activity levels. Most people have to regularly update their pages in order to get them to rank. But when you let people leave reviews, they will do the job of updating the page for you and helping you climb up Google ranking with fresh original content.
You can also spur this process by replying to reviews and adding some extra content.
They add long tail keywords:
Long tail keywords make up 70% of searches made on Google.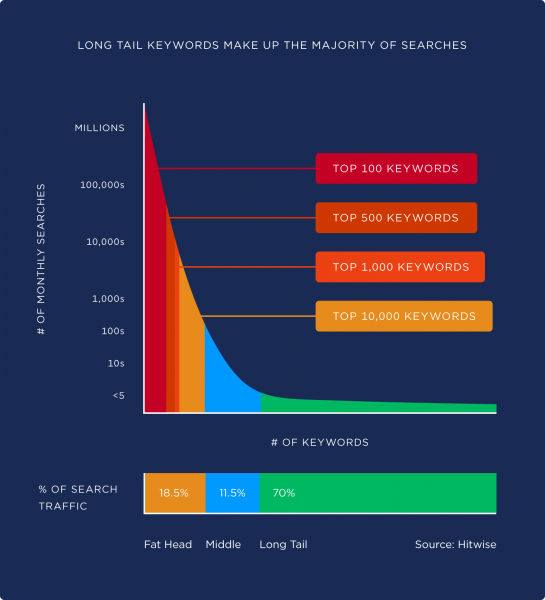 When optimizing their sites for SEO, most people only focus on short keywords that are 2 to 4 words long. But what they don't realize is that there are several long tail keywords they can target. They might not have the high search volumes short keywords have individually, but they are far easier to rank for.
One of the reasons why reviews boost SEO is that your customers will write them like they normally do. They will use the same keywords they usually type into Google while searching for products online and they will unintentionally add in long tail keywords.
They help attract more backlinks:
Let's say you are writing a blog post and you want to recommend a product. You find two perfect pages to cite. One has 10 reviews with an average rating of 4 out of 5 and the other has a total of 2 reviews and an average of 2.5 out of 5.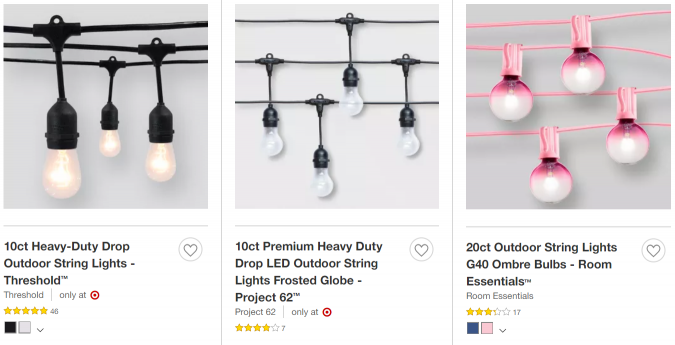 Image credit: Target
Which one would you link to?
You will of course link to the page with the more positive reviews as they will make it appear more credible. This is what most other bloggers and site owners will do too. They will link to credible pages that have more reviews or social media shares as they look better.
So, before you go about building links, you should work on gaining some positive reviews for your page if possible. After that, you can use an array of techniques to get backlinks. For some top tips check out the post, Neil Patel Reviews Google's New Link Building Guidelines.
How do you get more reviews?
Ask for them:
After people buy your products, they will be very unlikely to visit that page again to leave a review. They have their own busy lives to deal with and leaving a review for your product will be the last thing on their minds.
So, it is your job to remind them. 68% of people will leave a review if you ask them to.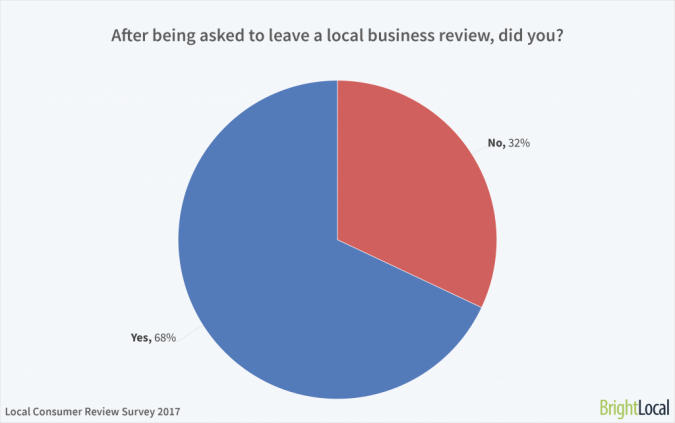 You can set up an email sequence that goes out to people who purchased the product that asks them what they thought about it. Then let them know that they can leave a review on your website.
Make it easy to leave reviews:
In your emails, you should link out to a page where people can easily leave reviews. Just a simple form where they can add a star rating, write a review and other details like name and email address should be sufficient.
You should be making it as easy as possible for people to leave reviews. The easier the process is the more reviews you will get.
Respond to reviews:
Responding to reviews shows people that you care about their feedback. It will encourage even more people to leave them. So, make it a habit to respond to both positive and negative reviews. Thank people who leave positive reviews and ask people who leave negative reviews more about the problem they are facing.
If you can help them sort out this problem, they might even change the negative review to a positive one.
Conclusion
As discussed above reviews play a strong role in boosting your SEO and driving more organic traffic. They will also play an important role in boosting credibility and helping you convert the traffic you generate. So, make sure you put in a robust effort to get your customers to rate and review the products on your website.