Improving your Business: Where to Spend and Where to Save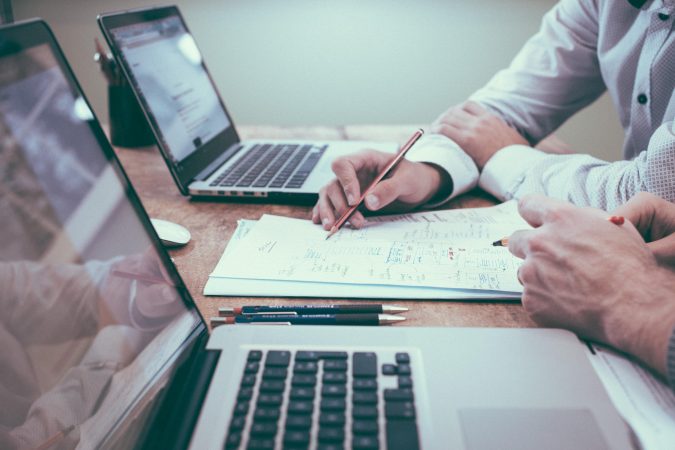 If you're looking to give your business a bit of an overhaul, then you might be budgeting for general re-branding and design. If you're worried your business image could do with some improvement, you will need to put the money aside to get spending. Improving your business, in general, can come down to the nitty-gritty: have you been putting your cash in the right areas?
A new website
An excellent website is always a wise expenditure. If you are planning on undergoing a redesign, including your logo right down to your office furniture, a website is the right place to showcase your improvements. You can offer website guests a virtual walk-around your company premises, introduce your colleagues with headshots and give a detailed run-down of what you offer. A well-designed website might not be cheap, but it's well worth investing in.
Social media presence
Your digital presence as a company should never be neglected. However, this is sometimes an area you can save in. Social media apps may have business profiles, which of course you should use, but not many of these cost extra money. You can, if you wish, invest in some sponsored ads, but social media is completely free to use in its most basic form. For example, it takes no money at all to use your business logos and pictures to make your Facebook Page look branded and professional.
Customer service
This is a bit of a trick answer: in one sense, you will need to spend money in order to buy a chatbot provider and program it to work for your business. On the other hand, chatbots are far cheaper than a full customer service team. Chatbots act as a virtual customer service team by helping customers who visit your site and responding to any questions they may have. 
Personnel 
Again, this answer has two sides to it. Investing in the right employee to complete the job in-house is often far cheaper than always hiring freelancers. On top of that, you are training them to be experts in your company's field. Taking the time to hire the right people for the respective jobs could be one of the most business-savvy investments you make. 
General utilities
If you want to save money to put towards a new digital campaign or business re-design, then changing your utility providers can help you find the best price. Doing so can prevent you from losing money on extortionate gas bills that could easily be whittled down to a much more competitive price. Finding a website that compares business gas rates for you will not only save you money but also some extra leg work. 
Giving your business a boost doesn't always have to cost money. The money you do save can then be put into the more expensive projects such as a re-design or a brand new website. Using every option at your disposal, even those that are free like social media means that you are making the most of everything in your arsenal as a business.